SEATTLE, Wash. – You do not need to fret when you are caught in the middle of a disaster if you have the latest survival gadgets available through the innovative online shop American Preparedness.
With over 30 years of experience in the industry, American Preparedness has sold various useful products for natural calamities and man-made disasters. The company has created emergency kits that range from single survival to efficient ten person buckets.
Jeff Guite, the company's President and Founder, stated that their handy purifying gadget could fill up to 50 gallons of clean water in just a few minutes. The science behind it includes a handy mixture of electricity, salt, and water. This combination results in chlorine, which can be used to formulate drinking water.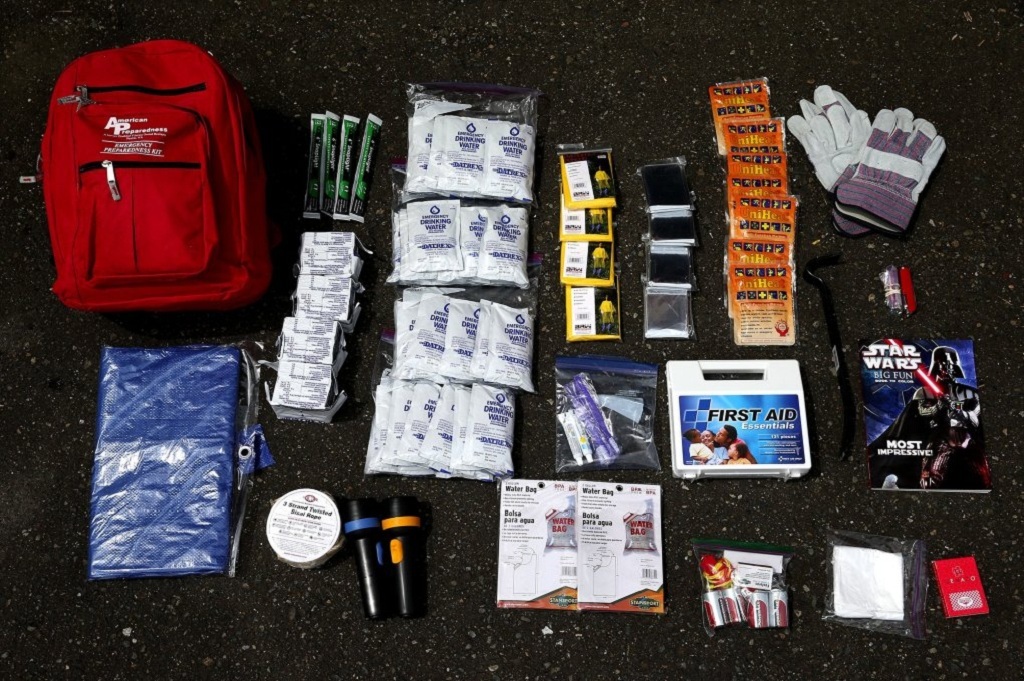 The veteran-owned shop also sells the unique Stower candle, a gadget that can boil water while it charges your smartphone. Aside from that, they also have food bars and water pouches that have a shelf life of five years, non-toxic light sticks, thermal blankets, and body warmers, among others.
Most of the survival products are prepared to last a person or a group for at least a week or two until rescue arrives. The official site offers specialized kits for students, office workers, hardhat people, and even First Aiders. Prices start at $14.95 (Student Pack) and can go up to $319 (Ten Person Bucket).
Guite carved the business despite his disability to cater to the urgent needs of the government, organizations, and individuals. He employs military and service disabled veterans in American Preparedness' assembly line. The company also engages in civic activities, such as their Kits for Kids community project.
American Preparedness is now considered the leading producer of emergency kits used by the government, the military, businesses, and individuals. They provide products to clients such as Amazon, Fujitsu, AARP, Santa Monica College, Costco, Department of Housing and Urban Development, FEMA, and the American Red Cross.