COLOGNE, Germany – Star Wars fanatics can now preorder EA's Star Wars: Battlefront II after its official release during the Gamescom 2017. This new game is created to reminisce the greatest characters in 30 years.
Star Wars: Battlefront II boasts of its expanded multiplayer mode, which allows up to 40 gamers play live in unique locations from different years. The players also have the option to choose from a wide array of heroes and villains from the popular franchise.
Criterion, the British developer who helped create the new expansion, is the one responsible for the creation of all the Starfighter features in Battlefront II.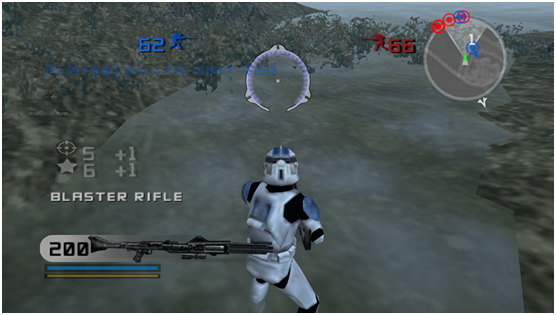 When a gamer chooses to play Empire, he can select a spaceship to use among the three options: the TIE Fighter, the TIE Interceptor, and the TIE Bomber.The TIE Bomber can release three missiles all at the same time and a turbo boost for other weapons. The TIE Interceptor locks the target, and the enemy cannot break away from it. The players can obtain Star Cards that help improve target locks and firepower. The Star Cards can be found on loot crates and ground battles.
The latest expansion will let you experience the Star Wars world in all its 3D glory – ships roll and pitch around quickly and are responsive. Once the player reaches 1,000 points, he can select the hero ships instead of being a power-up. He can go back to the ship option screen when he dies.
The developer added the Starfighter Assault, which is a replacement for the Fighter Squadron. Deathmatch and other simpler Starfighter modes are not available on this expansion. The game does not have any option for virtual reality, but the sound contributes a heavier impact, and the transitions in the campaign mode are of superb quality.
Star Wars: Battlefront II is available for Windows 10, Xbox One, and PlayStation 4 with a target release date of November 17, 2017.