A blossoming staple in the schedules on sports and trendier TV channels, e-sports makes for increasingly popular viewing. Millions tune in to watch gamers slaying each other in League of Legends, fight epic duels in Star Wars Battlefront and fall to fate on the turn of a card in Hearthstone. But with an official tie-in to the Formula 1 world championship, the racing series is raising the stakes.
The Rise of E-Sports
At the end of every year, pundits love to look back at the biggest changes in their markets. For the media, 2017 has to be about the rise of e-sports, if you ignore those pesky global political shenanigans.
There are now dedicated channels moving e-sports off the desktop to the big screen, along with billions of viewed hours dragging players and fans away from what used to be their regular scheduled viewing. All of this scares the pants off traditional TV network executives while creating opportunities for newer broadcasters. 
The rise of e-sports means three big things for the media world. Firstly, gaming is now considered "grown up" viewing by major broadcasters, and not just something for the Saturday morning crew. Secondly, apart from a few talking heads, it is a very low-cost source of content. Finally, it brings massive exposure to brands that were previously locked into the console or PC niche.
The Formula 1 Effect
As one of the world's most popular sports, Formula 1 has jumped on the e-sports racing bandwagon in style with a global series to find the best virtual racer. Open heats allowed anyone playing the game on Xbox, PlayStation or PC to enter, with the best racers making it to the televised heats and semi-finals.
The final itself will run alongside the season finale race in Abu Dhabi with an unprecedented level of coverage for an e-sports event. A three-race series including practice and qualifying highlights how seriously the event is being taken.
For the TV shows, using high-end PCs running the latest F1 2017 racing game from Codemasters and a range of high-spec racing seats, headsets and steering wheel/pedal hardware, they generate huge exposure on networks around the world, plus online streaming on Twitch making it accessible to millions more.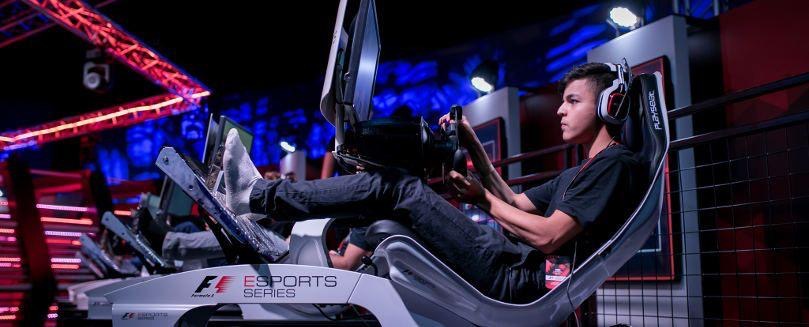 While F1 might not be everyone's idea of fun, the simulated racing is often more dramatic and incident-packed than most actual Grand Prix, and putting the hardware firmly on display is likely sending new fans in search of the best peripherals to get bums on gaming seats.
It will be interesting to see if the steering wheels and pedal manufacturers report a boost in sales thanks to this exposure, as the next generation of e-sports heroes aim to step up their game. For those new fans looking for a gaming seat, there are many to choose from, providing that being-there feel, and making extended racing more realistic or comfortable.
Into The E-Sports Future
The production values and drama around the Formula 1 show set a benchmark for others to follow. How long until IndyCar ties up its own formal sister e-series? Or how about the World Rally Championship running simultaneous online events with really rally racers as the "ghost cars".
The Aussie Touring Cars series already has a digital competition in the works, while individual tracks could make decent money with their own shows for people who can't do race days.
Beyond racing, the rise of e-sports is inevitable. Huge indoor arenas are already selling out to more and bigger events, moving e-sports from college dorms to the biggest stages. Television coverage will continue to increase, and the pressure on "old world" sports like the Olympics, cricket or baseball to go online will grow.
As coverage grows, so does the exposure and peripheral makers will be trying hard to get their products seen as the "official provider" of whatever event. Headsets and controllers will be high on the agenda, while gaming seats, flight sticks, and other high-end gadgets will gain more prominence with a chance to boost sales.
Game On For E-Sports
As for the games, new titles will rise while older ones will slowly slide into their niche roles, but as a concept e-sports is in for a massive few years. Simply running around and shooting things will become less of a draw, as people look for some depth to their viewing.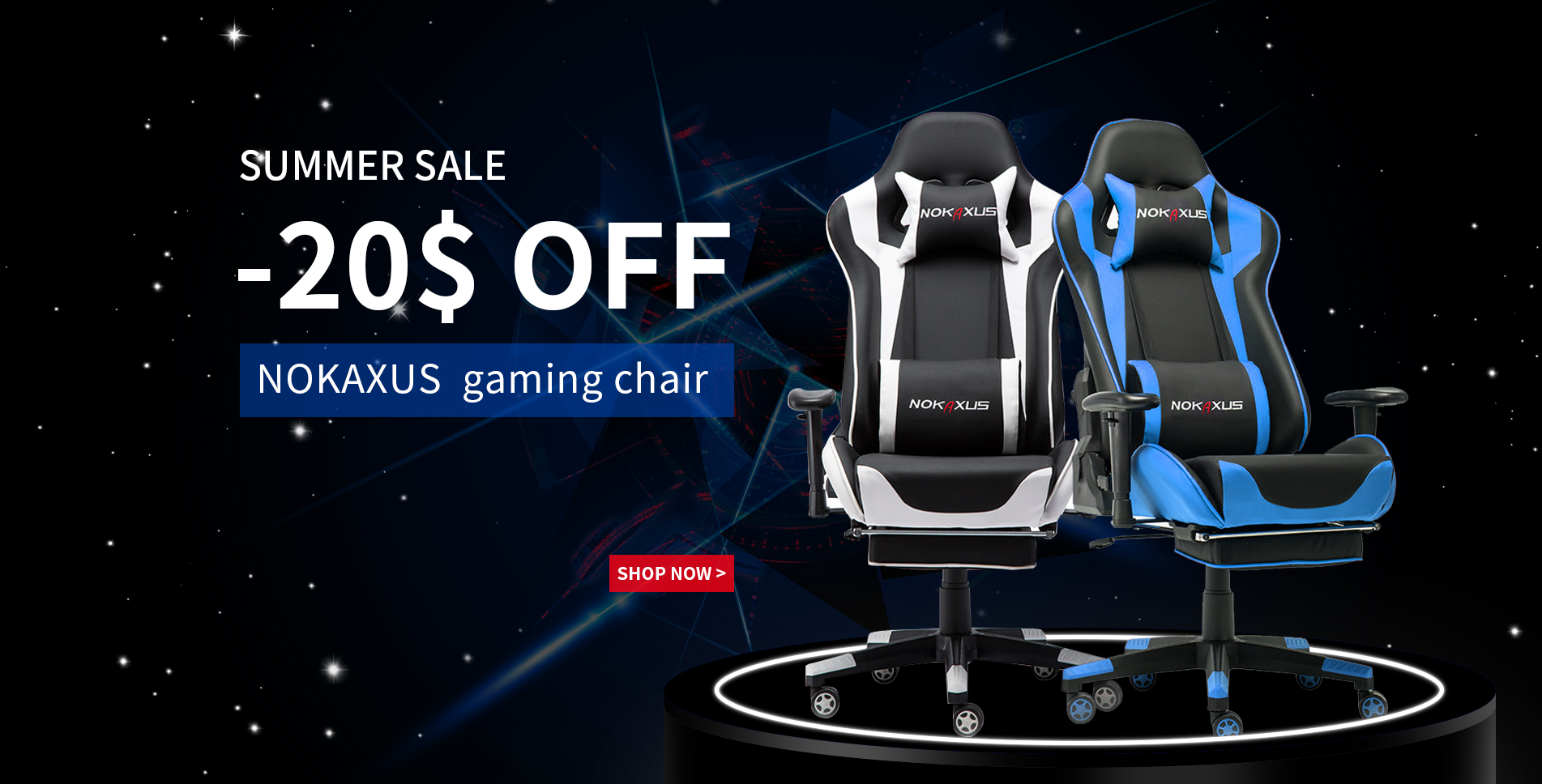 Sci-fi racing games like successors to WipEout should make for great viewing, perhaps tying into original show content. WWII or earlier battle simulations, already shown on TV for their historical resonance, could easily draw crowds with epic recreations of events while fantasy battles or skill games retain a high level of passion among the early e-sports fans.   
As coverage rises, hardware brands, from chip and board makers like Intel, Nvidia, and AMD, along with peripheral makers will look to raise their profiles, bringing new products to market and tying top players into marketing deals.
The Trouble Ahead For E-Sports
Lots of gamers and fans worry that the switch to the big screen and even bigger prizes will corrupt the sport – and there have already been quite a few scandals. This is something any sport goes through as the money men take over, and the marketing people start to dominate the agenda.
However, there is enough grassroots support to keep e-sports healthy and allow fans to bypass the push to the bigger screens and events, something that is impossible when it comes to standard big-screen sports of soccer, NFL and so on.
Where e-sports may struggle is that combined, it is such a huge presence, with so many leagues tournaments and events that it will never have a Usain Bolt figure to lead the way. That lack of a figurehead may see it struggle, although local heroes, especially in leading nations like South Korea are likely to do much of the banner waving for a particular game or sport. 
Whatever happens, come and enjoy the ride as e-sports become the 21st century's fastest growing trend!