CERRITOS, Calif. – Digital Watchdog announced its latest 20TB Blackjack Cube DL server models. This Windows-operated surveillance machine is driven by Spectrum IPVMS.
The new server provides top-of-the-line solutions that save and manage output from three 48MP Panzilla MEGApix PANO Multi-Sensor cameras. The monster mechanism can run up to 480 Mbps of through puts.
Digital Watchdog is one of the leading technological companies that provide quality video surveillance equipment and management software. It customs state-of-the-art features such as low-light technology, and single and multi-sensors that produce 30 frames per second in real time. The company is responsible for the production of HD Coax, Star-Light, DW Spectrum, Universal HD over Coax, and VMAX. It also developed smartphone applications that help manage the devices.
The Blackjack Cube runs with an Intel i7 7th Generation processor. It has 16GB memory, Windows 7 64-bit operating system saved on an SSD. It also has 4 channels for megapixel recording and quality hard drives. It can store up to 20TB of internal memory.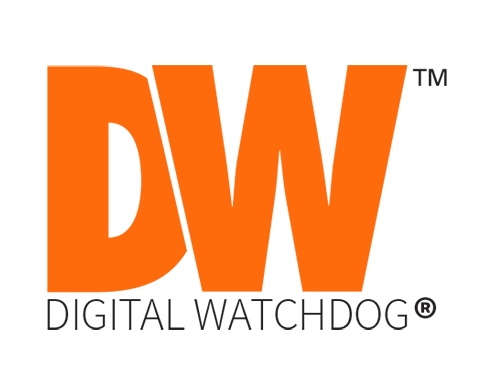 DW's Director for Marketing Mark Espenschied stated that this innovation is to address the need for surveillance cameras with a higher resolution. He also added that the recording servers continue to become well-known in the digital industry for security and safety.
The NVR model conforms to the Open Network Video Interface Forum (ONVIF) guidelines for IP cameras. The Cube server pack includes dual network ports, four mini display port outputs, a USB mouse, and a keyboard. It also boasts of its auto device discovery and dual stream recording features.
The tech product has a 5-year warranty with no maintenance fees. Its recording license charge can interchangeably be used for encoders and cameras. Digital Watchdog is yet to announce the price range for the server models, but the features and other specs are available on the company's official website.