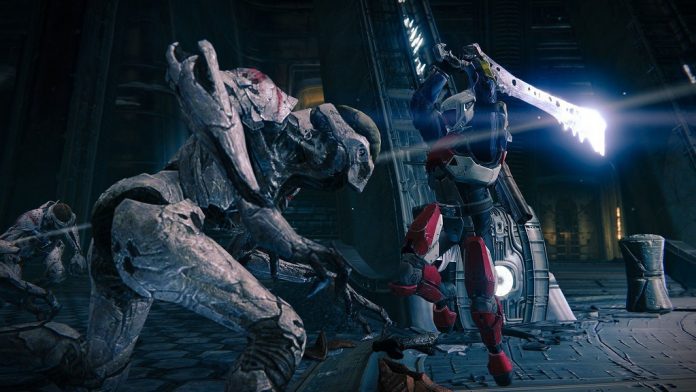 SAN FRANCISCO, Calif. – Destiny 2 seems to be breaking a record by being the best-selling game for 2017 after just a month of its release. Upon its release, Destiny 2 seems to have incredible and impressive sales figures.
Bungie developed Destiny 2 while Activision published it. The developers released the game last September 6, 2017, for both PlayStation 4 (PS4) and Xbox One game consoles. Considering its earlier time in the market, Destiny 2 is already the top-selling game for this year.
As a catch, it was even before Destiny 2 was launched on PC. Destiny 2 joined other best-selling games from the last 12 months like Call of Duty: Infinite Warfare that was released in September 2016, and Battlefield 1 that was out for selling last October 2016.
The sales of Destiny 2 will increase more when they introduce the PC version. The said PC version will be released in December 2017, just in time for the holiday season.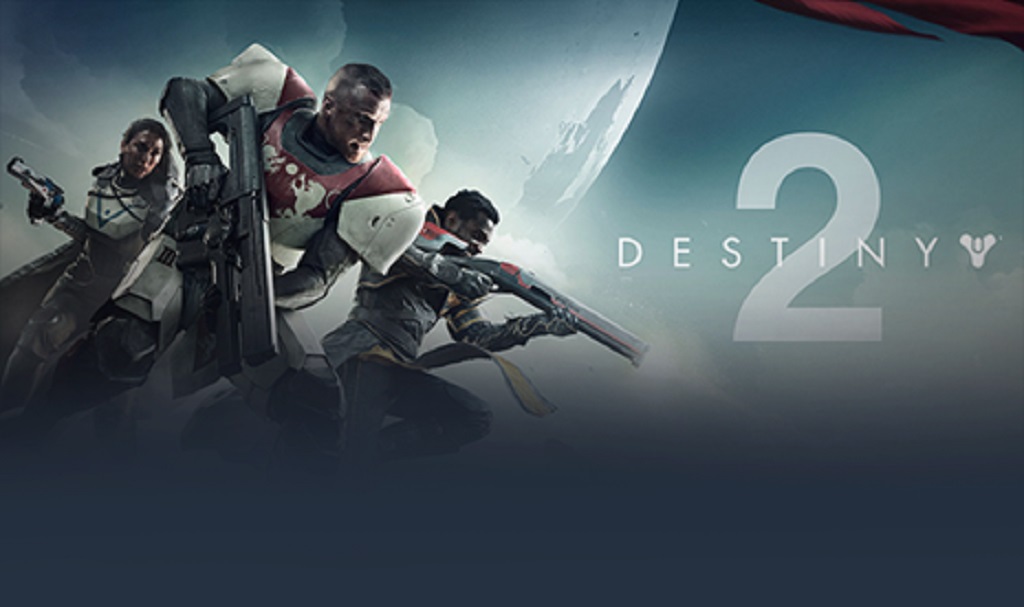 Destiny 2 seems to be unstoppable as one of the hottest Role-Playing Game available for both PS4 and Xbox One, and soon on PC. Its multiplayer option brings a lot of opportunities and elevates users' experience towards having a good game far from the usual.
Most gamers admire Destiny 2 for its unique and action-packed gameplay that brings character progression and other classes. More so, players have the option to play against the environment (computer) or play against another player.
Destiny 2 has a hit worldwide acceptance. It manages to stay on top of the game even with other online games coming out in the gaming industry. Furthermore, Destiny 2 sets a record high to be the best-selling game of the year during its first month.
No doubt that the Destiny 2 sales will keep on coming especially when the PC version of the game knocks on the market this December.