Corsair is a well-recognized manufacturer of computer components, including power supplies, chassis, DRAM, fans, USB storage, cooling systems, and gaming peripherals such as keyboards, headsets, and mice. If you have heard of the Corsair Vengeance Pro Series and want to know more about it, this Corsair Vengeance Pro review can help you out.
In this
Corsair Vengeance Pro review
, we will discuss mid to high range memories from the Vengeance Pro range, which is specifically designed for extreme system builders with speeds of
DDR3-2400 CAS 10
.
The Corsair Vengeance memory modules are specifically made for overlocking on third and fourth generation Intel Core platforms that have 8-layer PCBs and ICs. It has aluminum heat spreaders that offer superb temperature management. It also has an aggressive appearance that will make you want to include it in your gaming rig.
Technical Specifications 
Density: 16GB (2x8GB) 
Speed: 2400MHz 
Tested Latency: 11-13-13-31 
Voltage: 1.65V 
Format: DIMM 
Pin Out: 240 Pin 
Intel XMP 1.3 
Heatspreader: Anodized Aluminum 
Accent Clip: Anodized Aluminium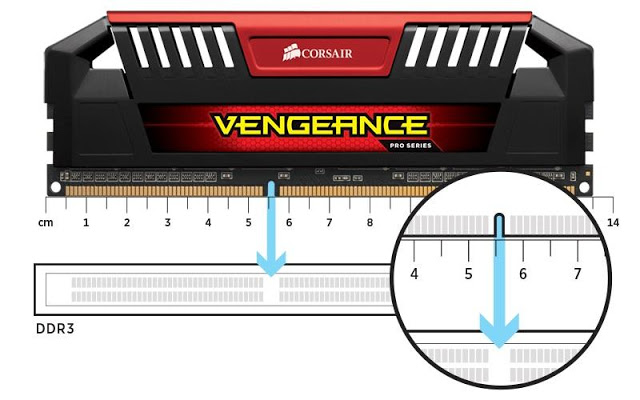 In addition, it allows for reliable and automatic overclocking. You can actually choose from a variety of colors. There is an available color for the particular color scheme of your system. As an added bonus, they are priced to offer class-leading value. You will not be shelling out more money than you need to.
Every Pro Series module is designed with highly screened memory
ICs
and
8-layer PCBs
. They have heat spreaders with excellent cooling capabilities to boost their overclocking potential.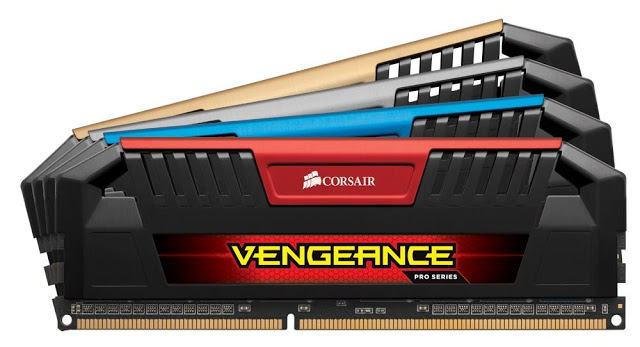 With regard to compatibility and performance, you can say that it is optimized for the third and fourth generations of Intel Core. The
XMP 1.3 profile
support allows for easy stable overlocking. It is also automatic.
If you came to this Corsair Vengeance Pro review to find out if this unit can be shown off, the answer is yes. It has a refined yet aggressive look, making it ideal for showcase systems. This is really great, considering that you got both aesthetics and function in a single deal.


Corsair is the number one manufacturer of high performance memory. It has already reaped awards that prove its excellence. For a long time now, they have been offering enthusiast-grade PC system memory.
You can read another Corsair Vengeance Pro review and it will tell you the same thing – Corsair is better than any other manufacturer in terms of PC system memory production. They have been in the industry long enough to know what the consumers want and need.


So whether you are building a responsive and fast gaming rig, trying to break an overclocking world record, or upgrading your system, you can definitely obtain a solution from Corsair. They have an extensive product line of enthusiast-grade memory.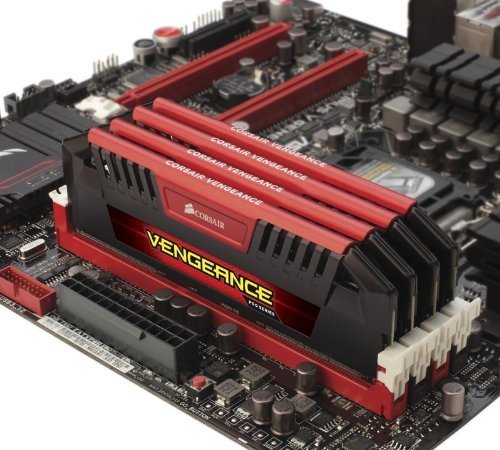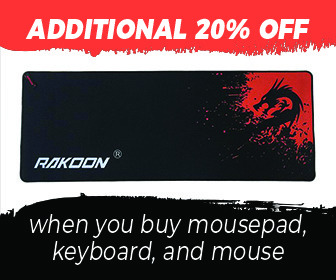 It features a

vengeance airflow

, an anodized aluminum heat spreader, and an anodized aluminum accent clip. It has a voltage of

1.65 volts

. Its product dimensions are

5.3 inches x 1.7 inches x 0.2 inch

.
If you are concerned about the warranty, you will be glad to know that Corsair offers a variety of warranty fulfillment options and we will talk about that in this Corsair Vengeance Pro review. You can choose from standard and express replacements, and accessory product request.
For starters
, there is the standard replacement in which Corsair issues an approved
RMA number
for the replacement and return of defective products. Corsair's processing time starts when they received the product. It usually takes one to three business days to ship the replacement to the customer.
With their express replacement, you can receive the replacement product even before you sent the defective product. However, you need to have a credit card because there would be a holding fee for the product's cost. In order for you to avoid any charges, you should send the defective product within ten business days starting from the day you received the replacement product.
In case you experience a problem with their product, you can contact Corsair and ask for replacement accessories to be installed. This way, your issue can be resolved without having to return the whole product for replacement.


Conclusion
Hopefully, this Corsair Vengeance Pro review has helped you learn more about the Corsair Vengeance Pro Series and determine if Corsair's products are right for you. Before you purchase any product, see to it that you consider their specifications, advantages and disadvantages, and manufacturer's warranty.