Skyrim, one of the most popular open world action role-playing games (RPGs) by Bethesda Game Studios, is finally coming to the Nintendo Switch. The Elder Scrolls V: Skyrim series is set to dominate the Switch market soon this year.
Skyrim was first launched on November 11, 2011, and the popular RPG released its Legendary Edition on June 2013. The RPG has been available for game consoles like the PlayStation 4, Windows PC, and Xbox One. Due to insistent public demand, the game will soon be released on the Nintendo Switch and PlayStation VR.
Skyrim is currently under development to accommodate and adapt its immersive gameplay and action to the Switch. The recent game demo held by the developers brings the players to Riverwood. Its plot will still be the same just like the regular Skyrim available on different game consoles.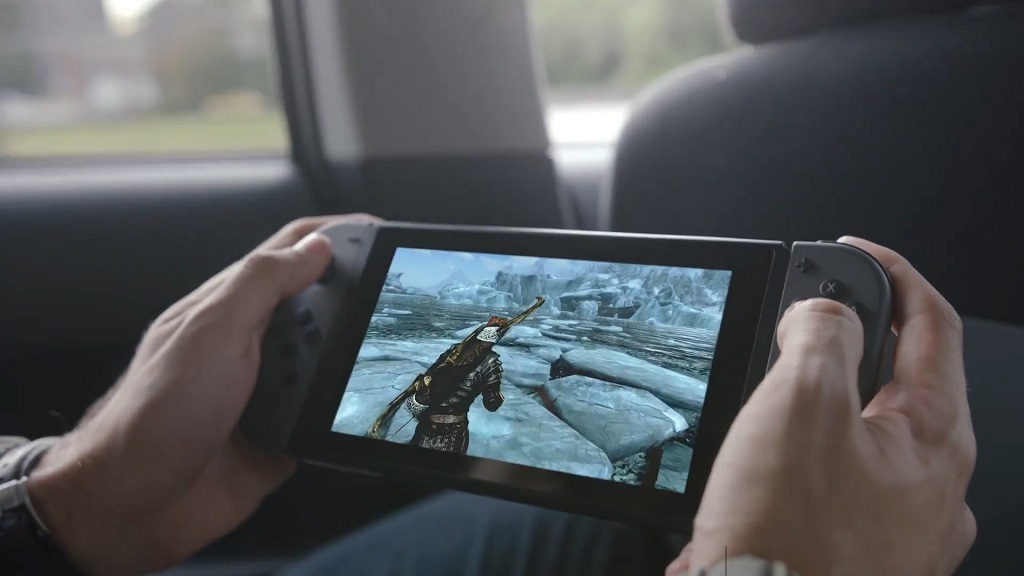 It turns out that the RPG runs well on the Switch with no unnecessary glitches recorded during the demo. It contains its usual crisp features, and load times seem to be shorter. What can surely impress the players more is the fact that they can enjoy playing Skyrim in a unique handheld mode.
Truth be told, when Skyrim was first introduced and released in November 2011, no one would have dared suggest that the game would soon be playable in a handheld version. This is because of the crisp screen needed and a bigger or wider display preferred to fully enjoy the game.
Playing Skyrim on the Switch allows the player to maximize the newest amiibo functionality. With this feature, a player can enjoy various loot from treasure chests that drop from above. The newest game version for the Switch is sure to be popular because of common loot drops.
Skyrim's developers made several improvements to the game to adapt to the console. The Switch is innovative enough to cater to RPGs like Skyrim. Moreover, Nintendo added other motion control functions to make the game more amenable to eager fans of Skyrim and to elevate its user performance.