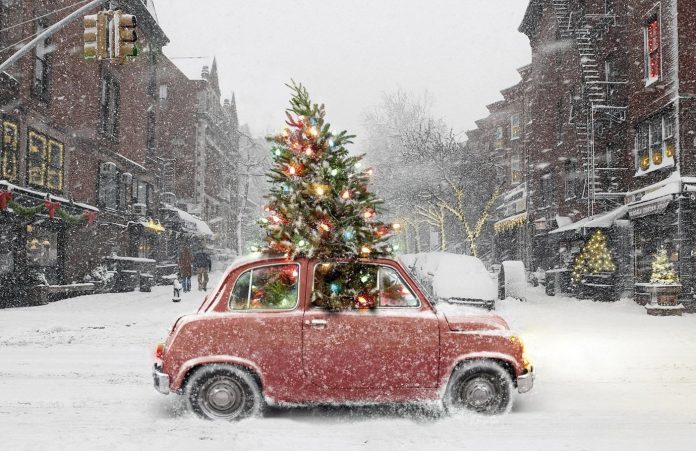 Car enthusiast know that their love for vehicles does not come cheap, and affording everything for a lot of them is something impossible or it would just take a lot of time just to purchase it all. So, we bring you a small list of the best possible gifts for your car lover to show that you support their love for these magnificent machines.
Although it is hard to know what they will need, these 20 items are what we believe that any car owner should need or that we already have in our garage and feel like without it life would be a lot harder.
The list is not in any way categorized, they are just to inspire you or give an idea on what to get as a gift, and you may ask your car-loving friend on what they needed or what they are missing in their garage.