Seeing how much data we use and produce every day, it's important to keep tabs on how much hard drive space you have left every now and again. Windows can provide enough information for you to be able to manage your data and not be surprised by a hard drive that has suddenly filled up.
How To Check Free and Used Hard Drive Space in Windows
1. First of all, open Computer (Windows Vista & 7), or My Computer (Windows XP), or This PC (Windows 8) in File Explorer. There are three ways of doing this:
Open File Explorer and click Computer or My Computer or This PC option in the navigation pane on the left-hand side of the File Explorer window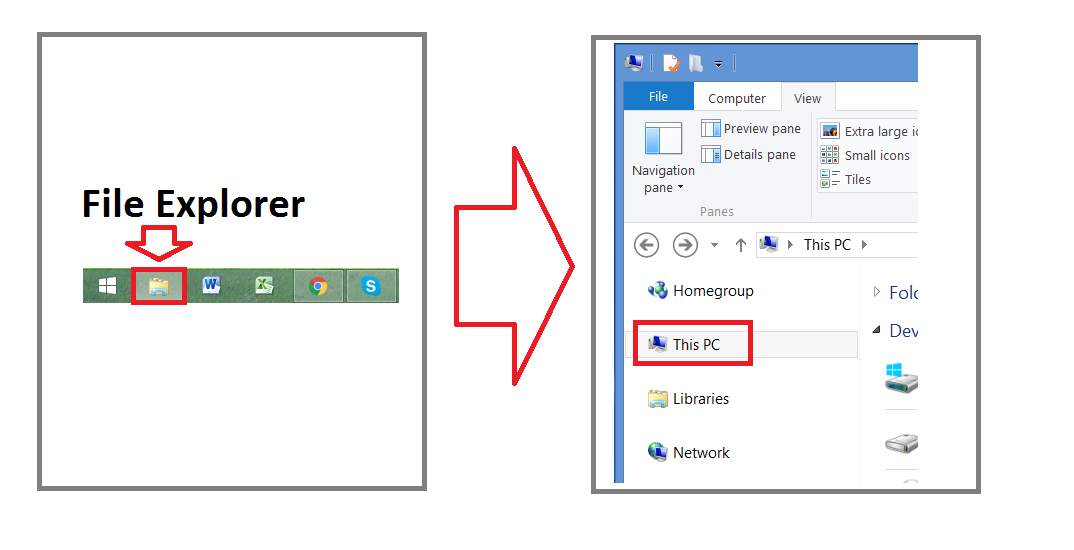 or
Find the Computer, or My Computer, or This PC icon on your desktop and double-click it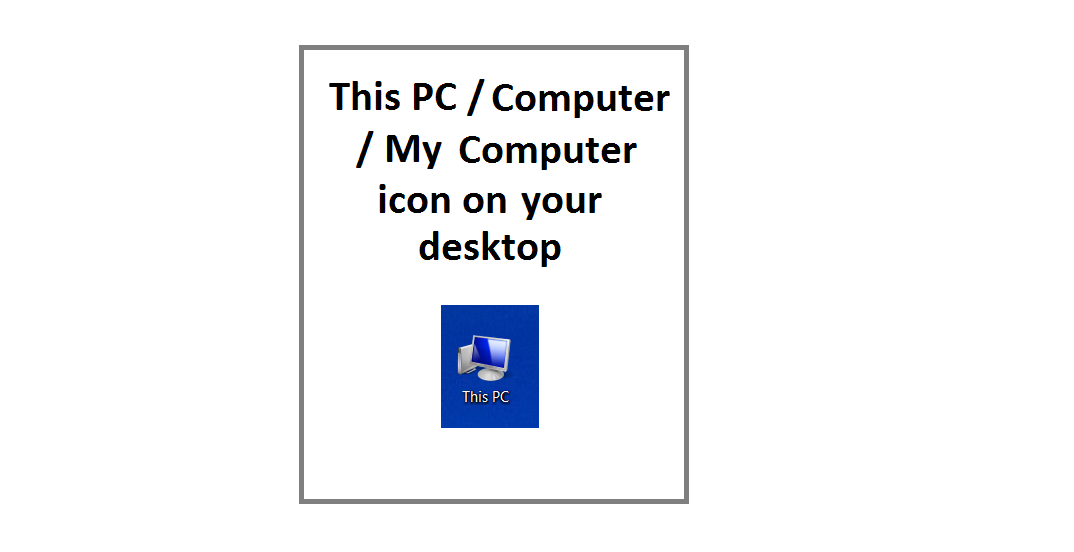 or
In Windows 7, press Windows key + E to open Computer, in Windows 8 search bar (Windows key + Q) or Windows 10 search bar (Windows key + S) type in "This PC" and pick it from the search results.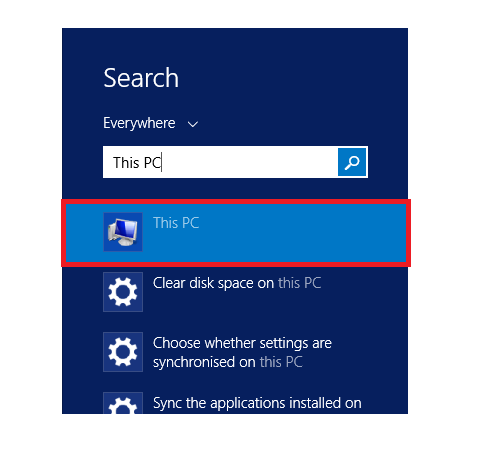 2. Once you open the Computer window, you should already see all of your functioning drives and partitions, accompanied by the maximum and free space, as well as a bar to visualize how full it actually is.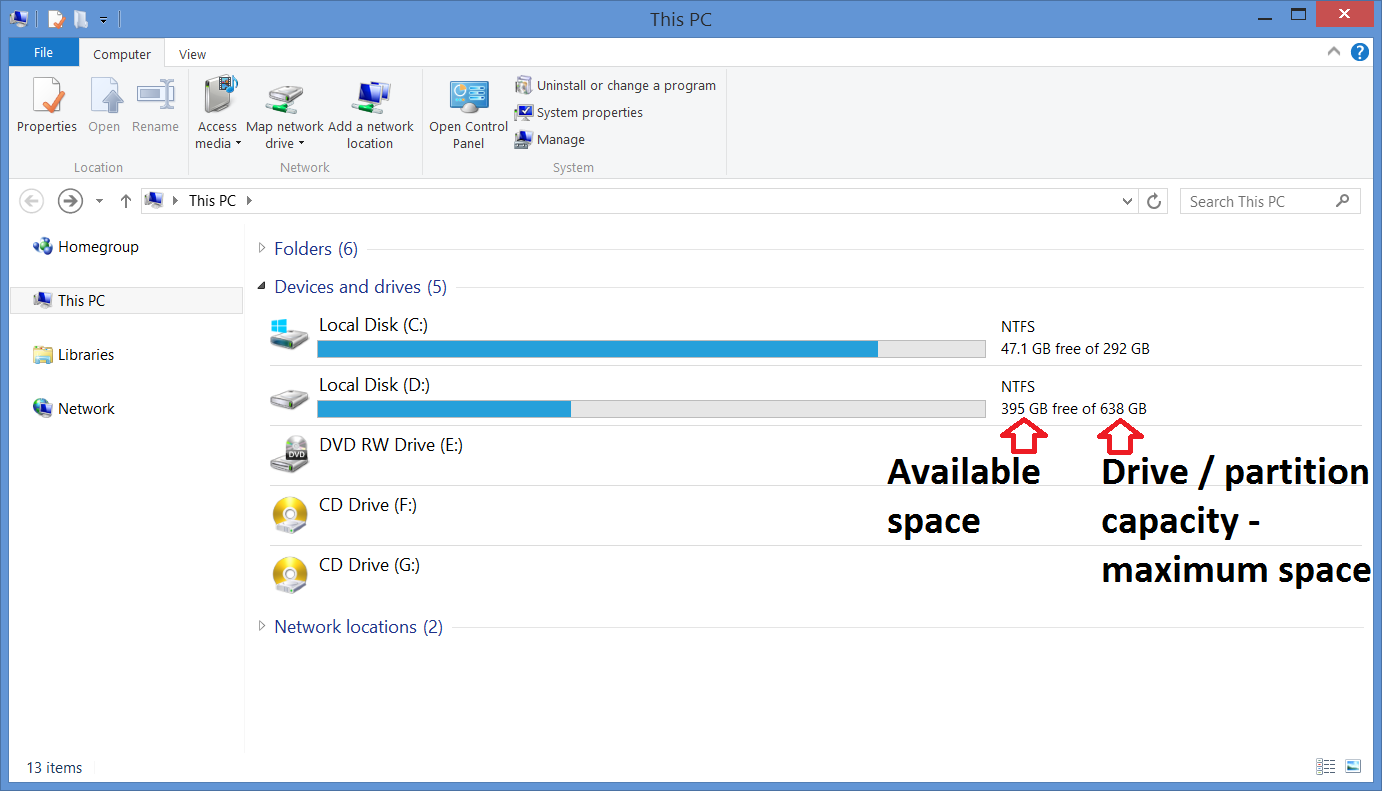 3. To see exact numbers of occupied and free bytes on your drive, as well as a handy pie chart showing how much of your drive's capacity is used and how much of it is free, highlight the drive you want to check out, right-click it, and choose Properties.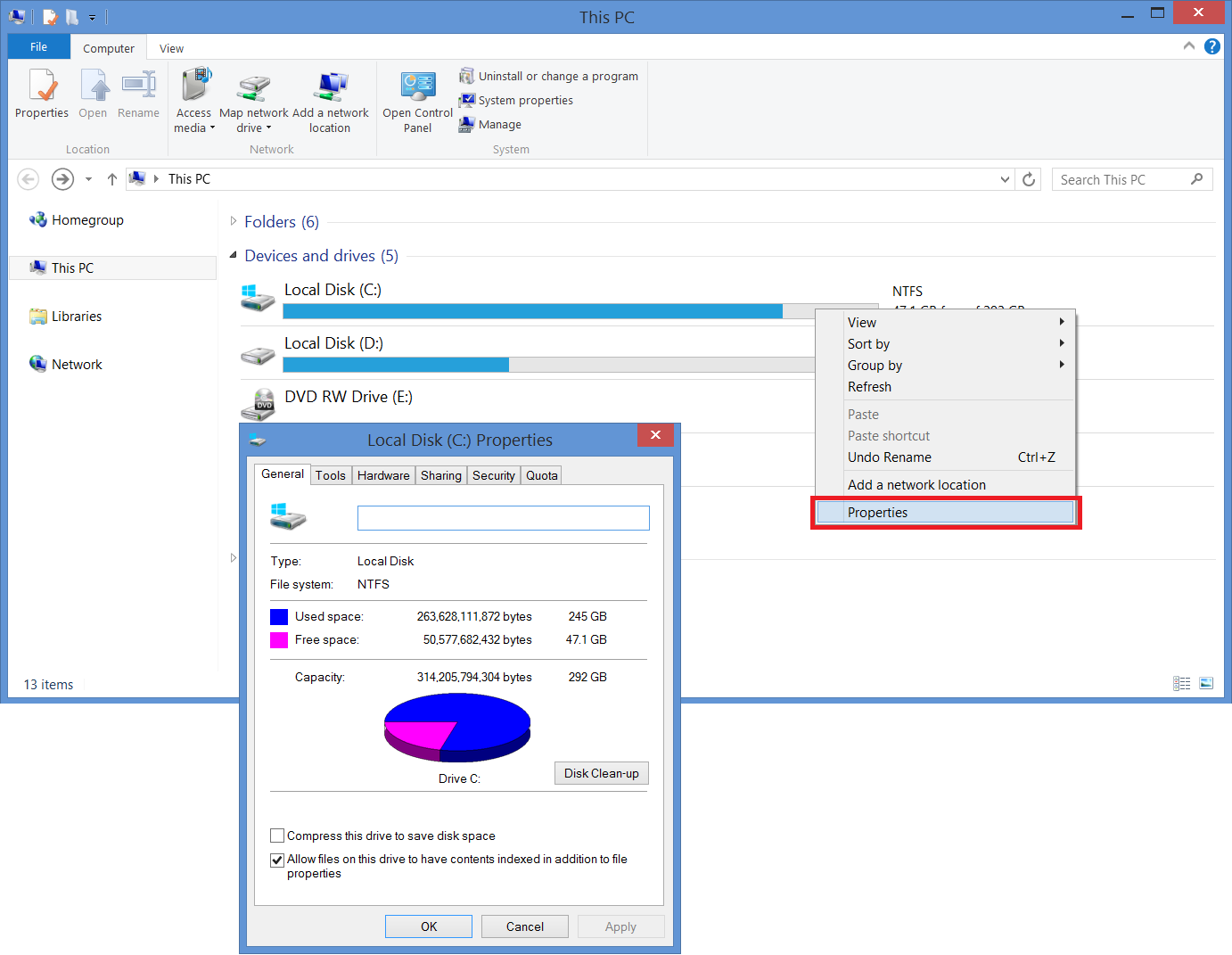 Disk Management Information
You can also take a more "behind the scenes" look at free and total hard drive/partition space, as well as some other information regarding your drives in the Disk Management window.
1. There are a couple ways of opening Disk Management:
Firstly, open Control Panel – on Windows XP and Windows 7, it should show up in the additional options bar on the right of the Start Menu. Another option on any version of Windows is to press Windows key+R to open the Run window, type in "control", and press OK/Enter. You can locate Control Panel in the app menu of newer versions of Windows as well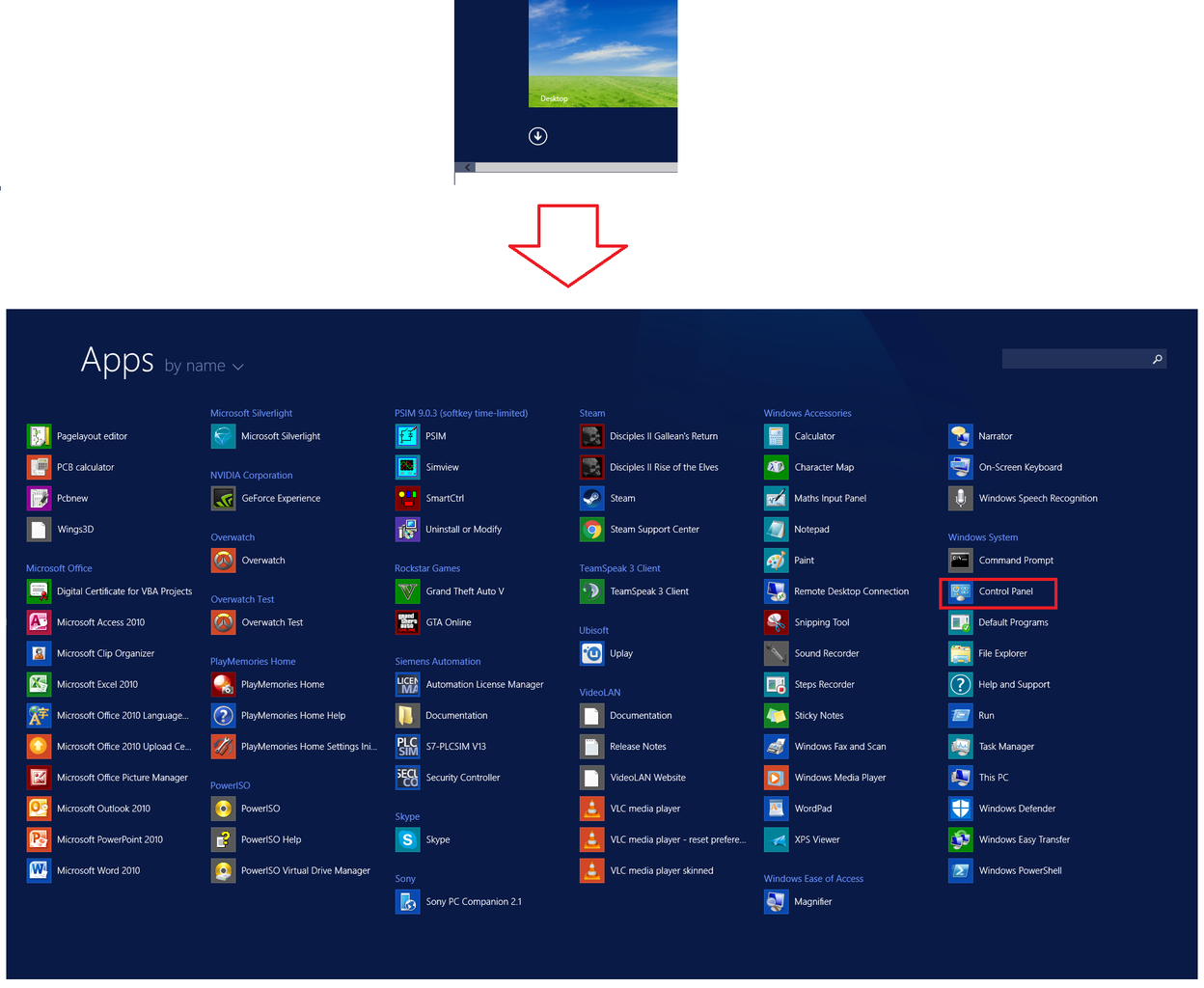 In the Control Panel, choose System and Security (Windows 7, 8, 10), or System and Maintenance (Windows Vista), or Performance and Maintenance (Windows XP)
You can open Create and Format Hard Disk Partitions directly from the Control Panel/System and Security window, under the Administrative Tools heading. You can also go into Administrative Tools/Computer Management, and then pick Storage/Disk Management in the list on the left-hand side, but in the case of checking data, there's no need to go the longer route.
or
In Windows 8 and 10, you can open Disk Management directly by opening the Search bar (Windows 8 – Windows key+Q, Windows 10 – Windows key+S), typing in "disk management", and picking Create and Format Hard Disk Partitions from the results list.
2. In the Disk Management window, you can see the same information about the free space and capacity of drive partitions, as well as additional information about how your drives are partitioned (split into parts), what each partition is dedicated to, in what format your drives are, as well as the capacity of the entire drive, not just it's partitions.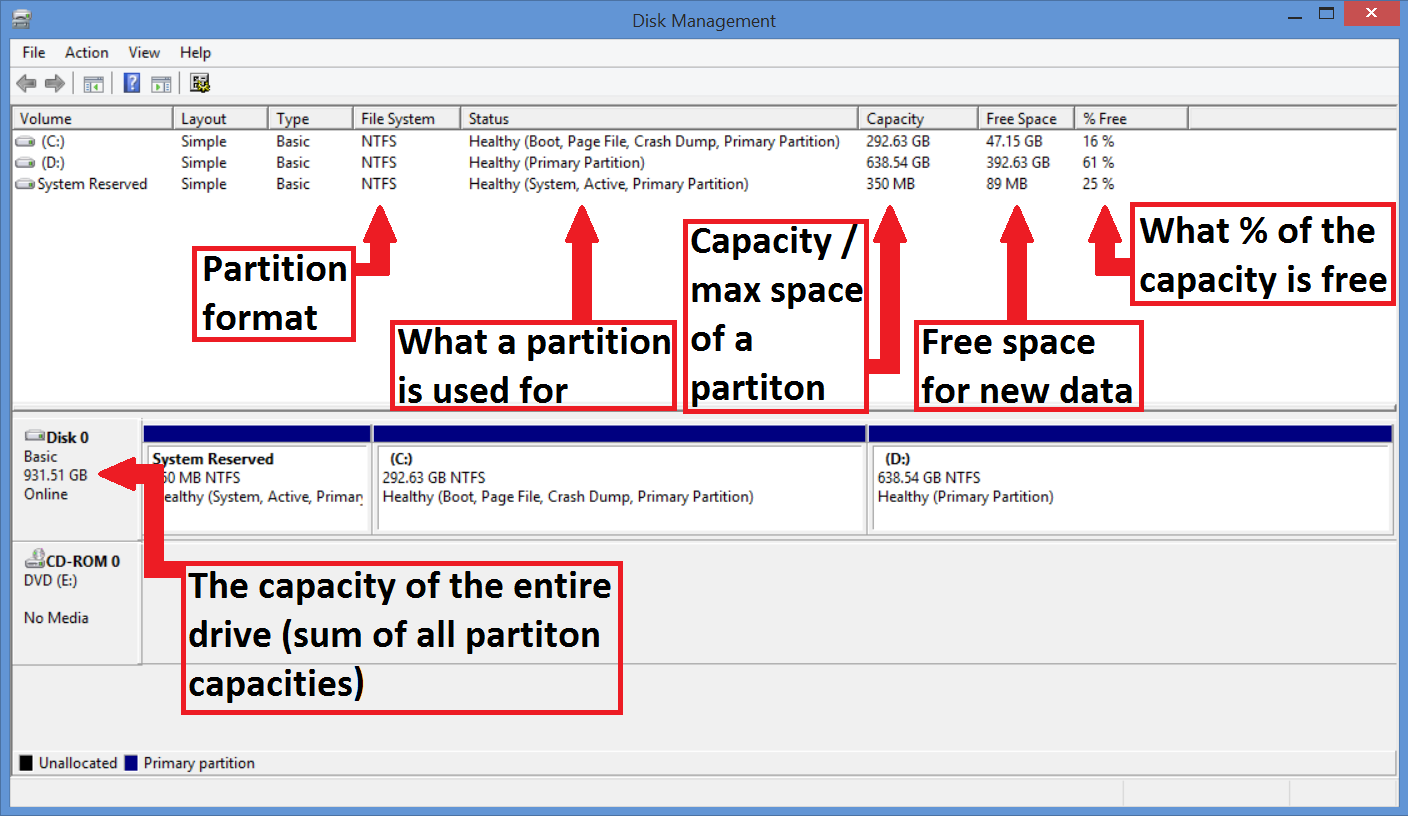 Needless to say, the Disk Management tool is not just for show and can do much more than just indicate how your data storage devices are used. Most important here is the ability to format new drives so that they could work on Windows operating systems.