NOVATO, Calif. – Visual Concepts, the developer of simulated 2K Sports series, has announced this year's entry NBA 2K18 to be out in the market on September 19, 2017. Hardcore fans and gamers can preorder 4 days before the official release date.
NBA 2K18 will also be released on PlayStation 4, Xbox One, and Nintendo Switch, but it is not yet determined if all of the features will be converted for the Switch version.
Gamers who are loyal to Xbox 360 and PS3 can still play the game on these platforms, but it may not contain the upgrades it is supposed to be enjoyed with; rather, it may just show the same games from the old versions.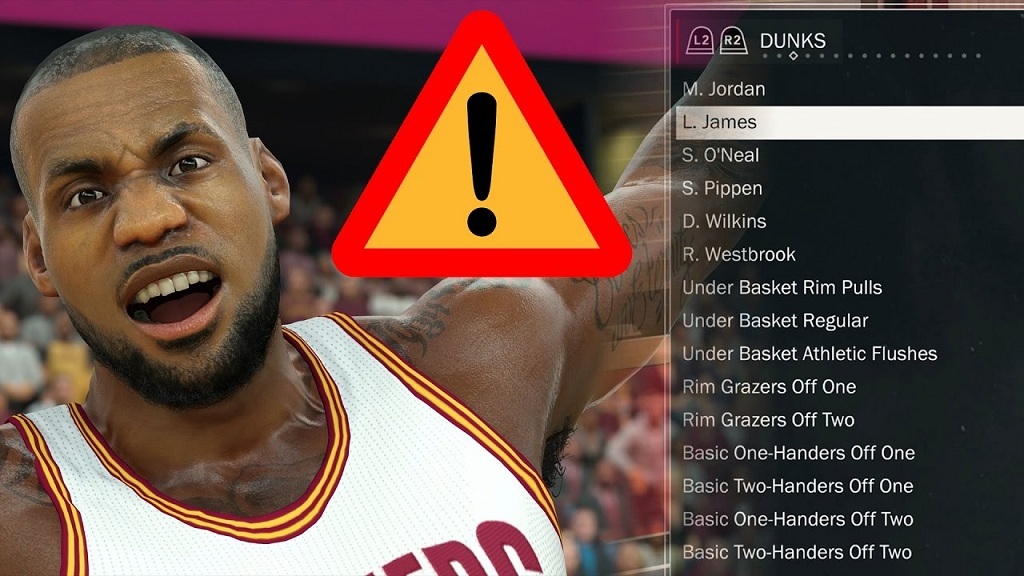 The new version aims for the gamers to get "shookt" with the physical enhancements made to the basketball players – achieving an almost perfect feature of the real players on the court. The developers rebuilt the players' whole body system from the previous 2K duplicates to attain accuracy with their counterparts.
The MyPlayer game feature shows complete facial details unlike the past 2K versions, including an almost exact body proportion controls. The game creates the feel of real basketball with its impressive looks on defensive plays and additional "emotional" reactions from the players – getting that happy or pissed off reaction from LeBron James or Kyrie Irving.
Peter Cornforth, the developing team's Associate Producer, summarized some of the features of the new version in their official Facebook page. He highlighted four of the new modes: Pack and Playoffs, MyTeam Super Max, Strategy Cards, and All-Time Domination.
Visual Concepts has not released an official statement if there would be a demo version for NBA 2K18; however, it may be announced a few weeks before the preorder date just like the 2K17 version. The demo would definitely give a great head start for die-hard fans.