Bay Area, SF – Calling all Call of Duty fanatics: Here is your chance to test the beta version!
Starting August 25, 2017, WWII Multiplayer Beta will be available on PS4 and Xbox. While it just shows a piece of the full version, the private beta will give you the idea of what to expect from it on its official release in November.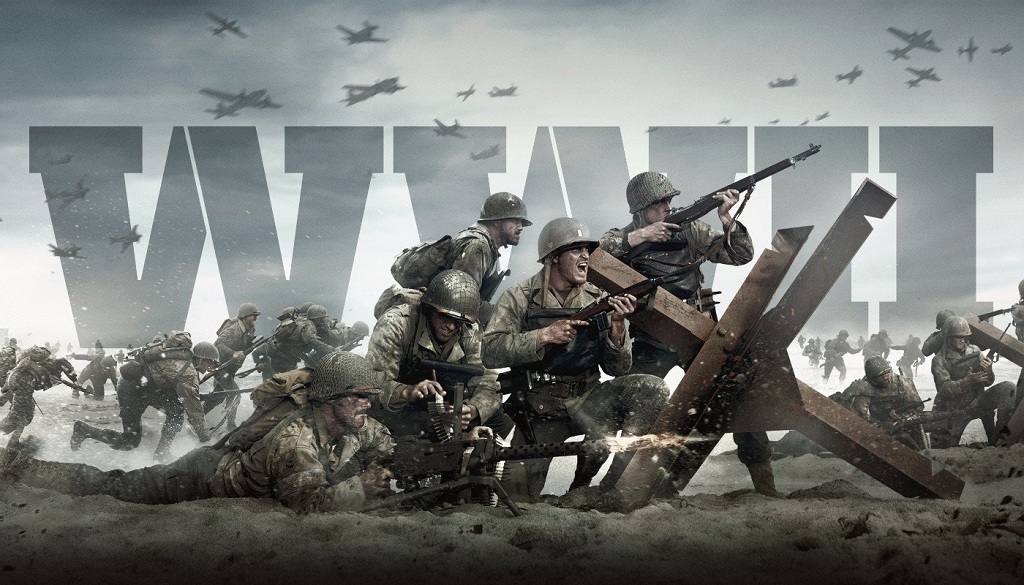 Game developer Sledgehammer stated that they would be featuring at least three maps, which include Ardennes, Gibraltar, and Pointe du Hoc. This indicates that more maps may be added before the beta testing ends. The newest in the Call of Duty franchise, WWII beta will be featuring the latest War mode on top of Domination, Team Deathmatch, and Hardpoint. This is a breath of fresh air, in which players will be immersed in World War II fights for that spectacular multiplayer experience.
Divisions will also be included in the CoD WWII beta version, which replaces the usual customization system for all CoD games in recent years. Progression will still be limited, but divisions such as Infantry, Airborne, Mountain, Armored, and Expeditionary will be available. There will also be limited access to a selected array of weapons and other features that can be unlocked.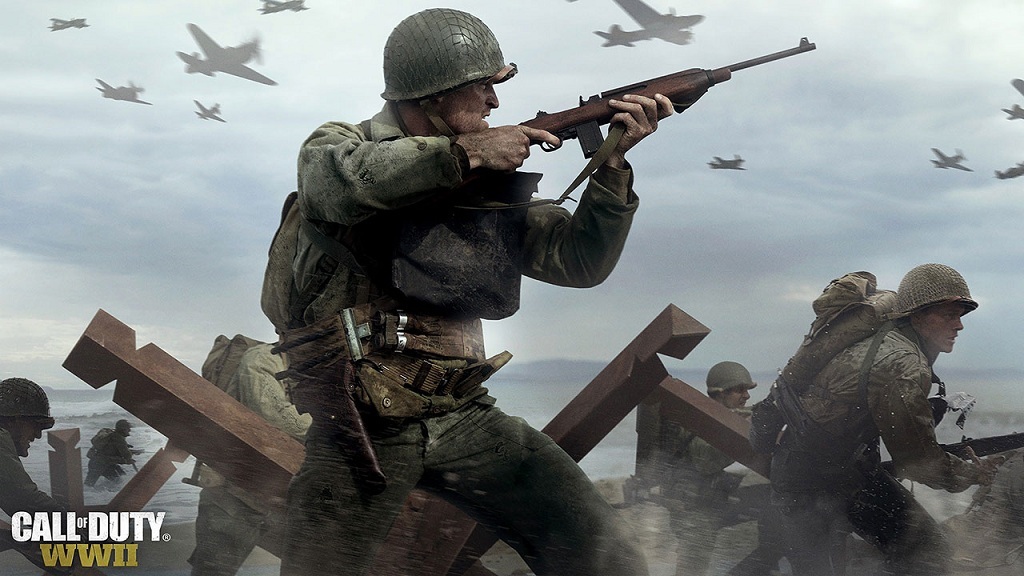 The video game developers also announced a livestream on August 22, 2017, for the unpacking of multiplayer private beta version during GamesCon 2017, which will be held in Cologne, Germany. Follow the updates on the official website because they may drop some techniques for the beta game.
Testers will experience the beta version of the latest Call of Duty on PS4 on August 25–28, 2017. The second private test will run from September 1 to 4 for PS4. Xbox One will be initially run in September. You can get automatic access to the private beta when you pre-order the game. Join the beta test and get rewards when the full game is officially released.