London, UK – Call of Duty's newest installment, Call of Duty: WW2, is developed by Sledgehammer Games and has been available for Beta download for quite some time. The game's download has ended with no signs of extension and will be available again on November 3, 2017.
According to sources, the 1.03 version of the beta released an update overnight. Avid fans of the franchise have downloaded the update for Call of Duty: WW2 Beta in different sizes, a 1.5 GB and a smaller version at 50 MB. However, as of today, the Beta download has ended.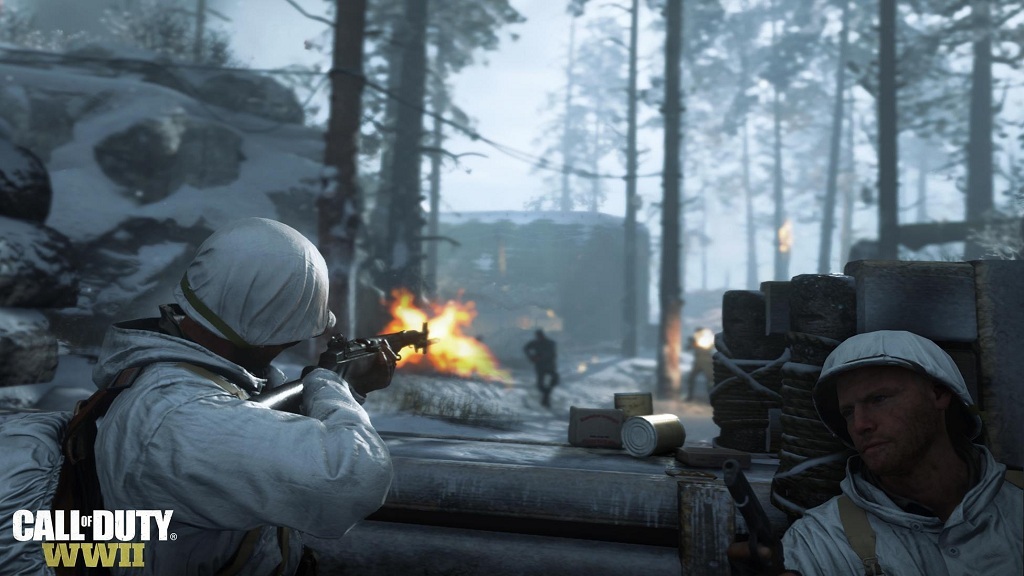 The said Open-Beta is set to end today and the full version of Call of Duty: WW2 will roll out by November this year, though there are still possible chances of it being available for download. Call of Duty fans should keep a couple of things in mind since the support page for the game's Beta was accidentally removed:
There is still no sign of extension for the Open-Beta yet, but its developers are allegedly going to extend it one last time. Sledgehammer could be making a surprise announcement soon.
The Call of Duty: WW2 Open-Beta has a Level 40 cap. The said game will also be offered to both PlayStation 4 (PS4) and Xbox One users, even though they have not pre-ordered.
A lot of players may be saddened by the news, but the wait won't be long since the game will come out by November 2017. The first Beta version of the game was first launched on August 25 and August 28 for PS4 users.
November 3, 2017, is the official release of the game. It might still be a faraway date for Call of Duty: WW2 fans, yet the game developers have promised that the game experience will be worth the wait. A PC version of the newest update is also confirmed.
The Call of Duty: WW2: Open-Beta includes maps, war mode, various modes to select from, divisions, and progressions. The game will be available for the PS4, Xbox One, and PC. Call of Duty fans will definitely be ending 2017 with a bang.