SAN FRANCISCO, CALIFORNIA – Bose has officially announced that they are releasing their latest QC 35 II premium noise-cancellation headphones on the market. The headphones are optimized, and Bose collaborated with Google for Assistant, the tech giant's virtual helper for both Android and iPhone devices.
The Bose QC 35 II has its dedicated Assistant button that is easy to use. Users can just push the said button to call up the "virtual helper software." The headphones integrated good support for Google Assistant that prompts whenever there are notifications.
In addition, it is also capable of features such as news briefings and voice commands. Voice commands can be used for both calling and music.
This is big for Bose. Being in partnership with Google and its innovative software led to the development of a high-quality device that is best for personal and work use because the QC 35 II not only has noise-cancellation. Bose's latest headphones also has Google Assistant thanks to the collaboration of these two companies.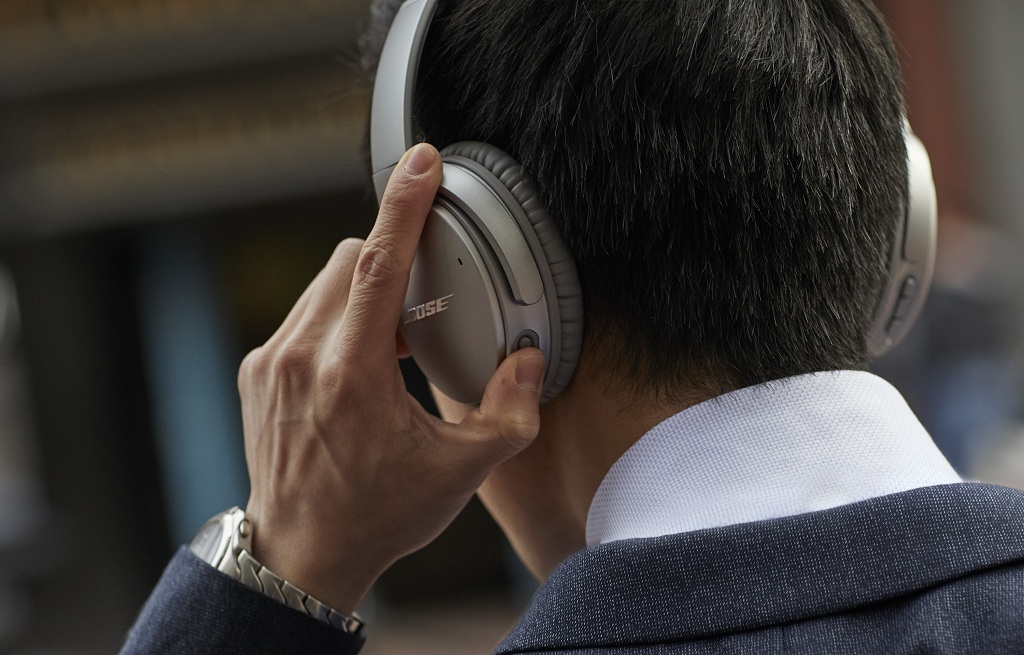 The said partnership is advantageous for both Bose and Google. This integration is just the start of better innovations for the former. A lot of technophiles can look forward to innovative audio equipment from Bose in the future.
Moreover, Bose's exploration in collaborating with the tech giant is a good move for the company. It is not just the gadget that they sell but also an added feature that denotes expansion and a high-quality outlet.
The Bose QC 35 II with the Google Assistant feature will be available in countries like the United States, Canada, Germany, Australia, the United Kingdom, and France. The Bose headset will cost $349 in the US, and it has the same price with the previous QC 35 unit.
The good start of the partnership between Google and Bose begins with Bose's QC 35 II. The two tech companies are setting-up for more upgrades and collaborations in the future.
In a blog post, Google said that the Assistant feature for the QC 35 II is just the start, implying that we could see more collaborations between the two. More details regarding the launch and other updates will be announced by Bose and Google, respectively.