SEATTLE, Wash. – Pete Hines, Vice President for Public Relations and Marketing, has confirmed during a PAX West 2017 interview that Bethesda will be releasing The Elder Scrolls 6 in the near future. However, two more "big" titles will be launched ahead.
Hines did not give any clue as to what the two new titles are all about, but one of them will definitely be released before the much-awaited sequel for Skyrim. He added that Bethesda has never mentioned anything about these games in any gaming events and conferences.
The executive spokesperson tried to downplay what he stated during the interview with a tweet, jokingly saying that fans should just ignore it. He is yet to confirm if the game will be a part of an existing series or if it will be a new franchise altogether.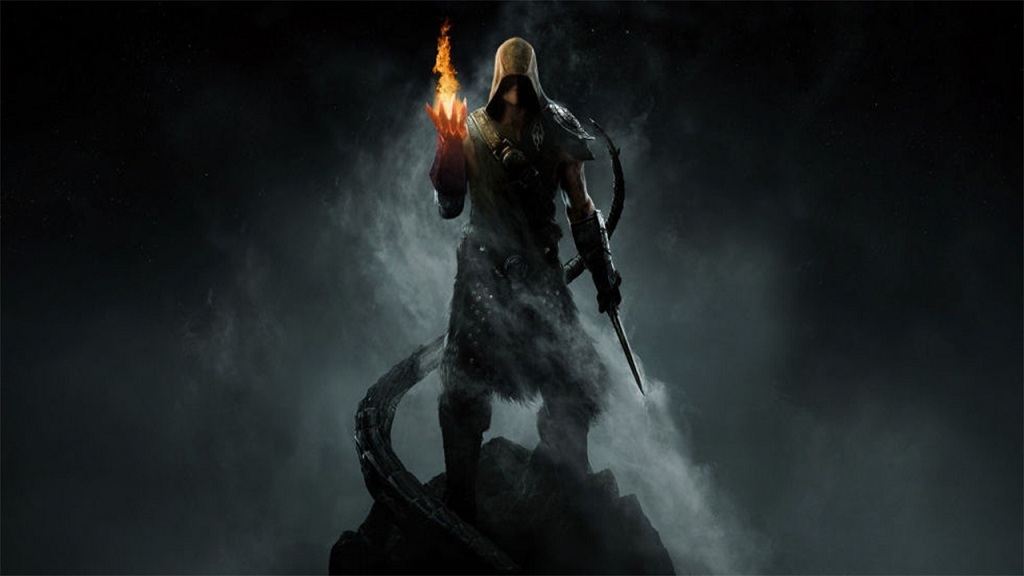 Todd Howard, executive producer for Bethesda Game Studios, recently stated that they are developing two games at the moment. He also kept mum when asked about the titles, but revealed that these are really big projects.
The company's executives and representatives have teased gamers since the second quarter of this year. They have only coined them as two gargantuan projects that are bigger than Skyrim. Since then, the video game publisher just continued teasing the public without giving any hints.
The PAX West 2017 sold out event happened on September 1-4, 2017 in Seattle, Washington. The next PAX event will be in Melbourne, Australia on October 27-29. PAX Unplugged will be on November 17-19 in Philadelphia, Pennsylvania. The culminating event will be held on January 12-14, 2018 in San Antonio, Texas.
Aside from The Elder Scrolls series, the American video game developer released household titles such as Fallout, Dishonored, Wolfenstein, Rage, Brink, Rogue Warrior, and The Terminator. Hines assured the fans that Bethesda has a lot in store for their fans in the coming months.