Tens of millions of sales later, both the 360 and PS3 have become huge successes and will likely continue to be so for several more years but some gamers are already starting to think ahead to the next generation of consoles.
5. Great Launch Games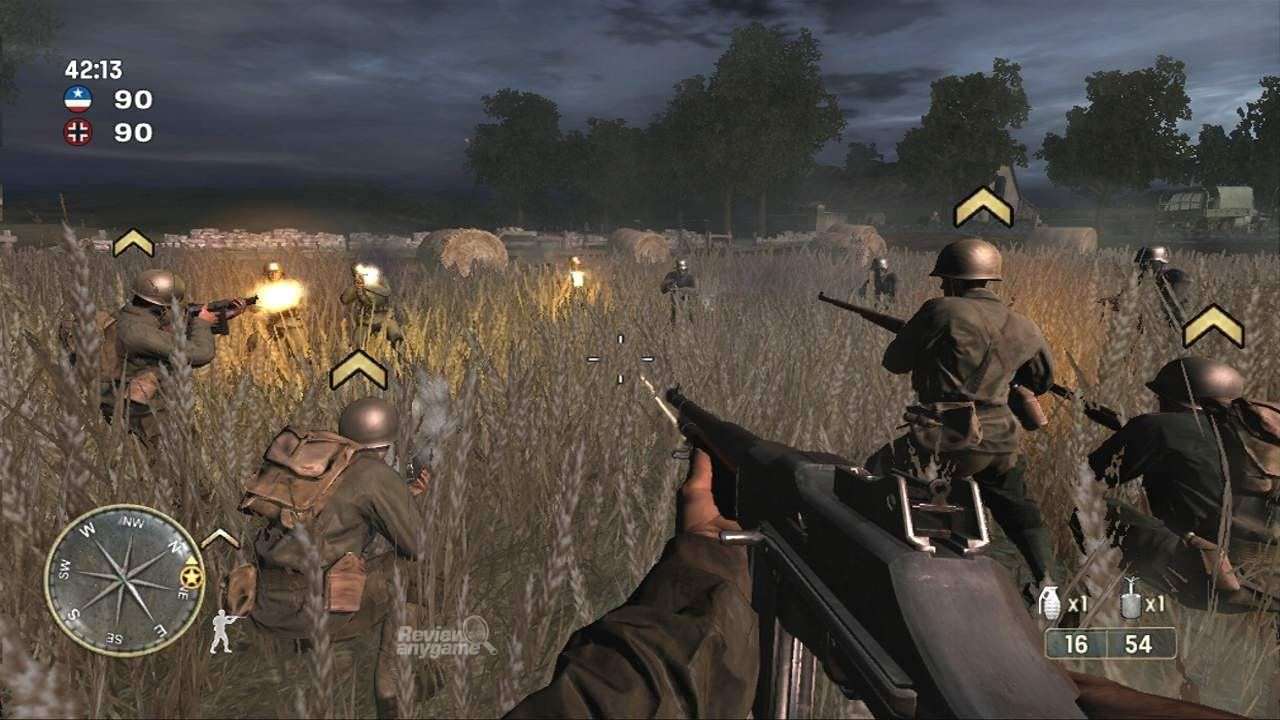 The Xbox 360's launch line-up included Call of Duty 2, Perfect Dark Zero and Ridge Racer 6 while the PS3 launched with Call of Duty 3, Resistance: Fall of Man and Ridge Racer 7. Both consoles launched with some fairly good games but nothing that truly made a big leap forward and made owners of older consoles rush to upgrade. Games like Halo 3, Gran Turismo 5 and Killzone 2 were teased at launch by Microsoft and Sony but these followed a long time after.
The PlayStation 4 and Xbox 3 need to launch with some amazing games that really kick start the next generation of games consoles and make the investment worthwhile. Games that early adopters can show off to their friends. If the PlayStation 4 launched with a new and exclusive Uncharted game that would be enough for millions of people to upgrade and the same if the Xbox 4 launched with a new Gears of War or Halo game.
4. More Original Games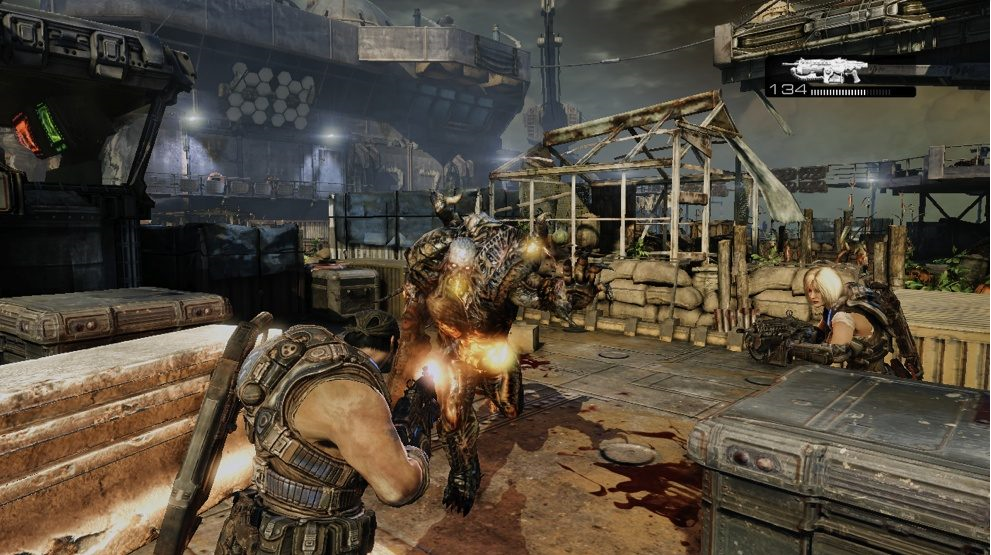 Sequels to popular series of games can be big business, as can be seen by the record-breaking sales of any new Call of Duty or Halo game. But too many of the games for the PS3 and Xbox 360 are from franchises that started life on the last generation of consoles or even earlier. Original games franchises like Gears of War, Mass Effect and Uncharted do exist but for every original game, there are much more that aren't.
The next generation of consoles needs more original games that make them truly stand-out from the generations before. Do we want to be playing the same franchises forever?
3. Backwards Compatibility
In the early days of both the PS3 and Xbox 360, backwards compatibility was a sore point among gamers. The PS3 did initially have backwards compatibility when the original 20GB and 60GB versions launched in 2006 but was removed from all subsequent models to reduce costs. The 360 had no built-in backwards compatibility but some first-generation Xbox games were initially patched to allow them to run on the new hardware.
If Microsoft and Sony want people to upgrade to the next generation of consoles as quick as possible, backwards compatibility is a must-have. Too many people have built up significant libraries of games to simply get rid of them and few will want to have two consoles sitting under their TV.
2. Blu-ray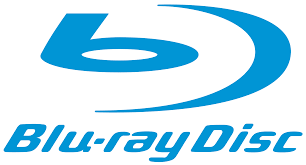 Although digital distribution seems almost certain to become the dominant way to buy games in future, not everyone will benefit from that. As well as the retail chains who'll see falling sales, many gamers will struggle with downloading gigabytes of data each time.
Many people around the world today have broadband speeds of under 1Mb so downloading HD games just isn't practical for them. And because of this, the PlayStation 4 and Xbox 3 need to have a disc-based format and the best one (and probably the last) is Blu-ray. And, of course, that's where the PlayStation brand already has an advantage.
1. Full HD Graphics
Although the PS3 and Xbox 360 have ushered in the era of HD console gaming, the truth is rather different. The regular DigitalFoundry reports on the Eurogamer Web site have shown that many games on both consoles actually run in sub-720p HD resolutions, a far cry from the Full HD graphics we were promised from both companies a few years ago. In fact, Sony announced that the PS3 would be capable of showing HD graphics on two screens at the same time and would even have two HDMI ports.
There's no doubt that the PS3 and Xbox 360 have high-resolution graphics but they're more of a warm-up for the next generation of consoles which should be able to effortlessly handle HD graphics. The PS4 and Xbox 3 should be to HD what the PS2 and original Xbox were to standard-definition.