Best War Movies on Netflix
Whether it was a hard day at work or a day spent indulging in the summer sun, everyone likes to sit down to a good movie. With streaming platforms like Netflix, watching movies has never been easier. You can endlessly scroll through titles; find movies that you never knew you needed to see. For every mood, there is something to watch. After sifting through countless titles, how do you pick just one? How do you know they're going to be any good? How can you know what to look for?
Netflix Films by Categories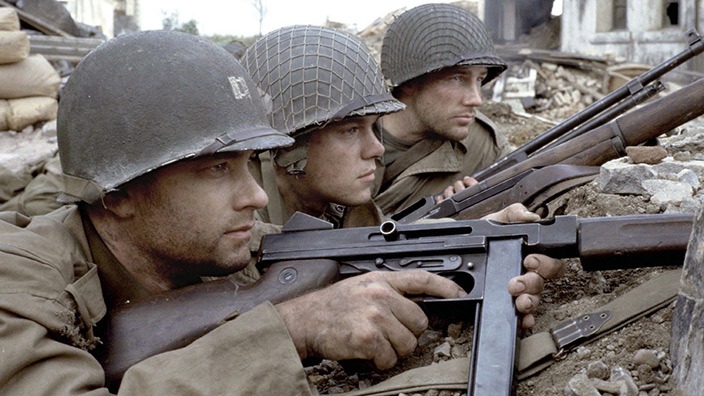 Netflix separates all of its films into useful categories. No matter what type of film you are interested in, odds are, there is a category for it. From romantic comedies to mystery thrillers, you can find what you want, when you want it. For those war movie buffs, there are films for you too. There is a range of war movies available on Netflix. From fictional pieces to war documentaries, there is something in every category.
War movies are a broad genre that can overlap several others. War films can encompass both thrillers and romance. We put together this guide on best war movies on netflix to help you pick the right one for your next movie night.
Top Best 15 War Movies on Netflix
Beasts of No Nation
This fictional war movie is bloody, emotionally raw and painful to watch. It is about a child soldier from a nonexistent country in Africa. It is a movie about revolution and the people overthrown. Cinematically, it is beautifully shot.
At times, even for a war film, it dips into the realm of gratuitous violence and begins to feel more like a horror movie than an emotional, thoughtful film about war and the ability for a child's morality to be turned.
Full Metal Jacket
"Full Metal Jacket" is a Vietnam film that tells the story of a variety of characters. The film examines how war impacted the human nature of several men.
At times, the movie may feel disconnected, or feel as though it is trying to cover too many stories at once. However, it had some of the best war cinematography for its time.
My Honor Was Loyalty
Where this low budget film lacks in visuals, it makes up for in storytelling. It tells the story of a German infantryman in WWII, from the perspective of an apolitical soldier. While it tells an interesting story, some of the characters feel underdeveloped. As far as World War II films are concerned, however, it is worth a chance.
Cold Mountain
This Civil War movie is about a young Confederate soldier who deserts his unit to return to his wife, who he left to tend to the farm. The film follows how the war continues to interrupt their courtship.
Reviewers fondly look at this epic war movie. It explores war and loss, as many war films do, all while staying true to setting and tone.
Sand Castle
"Sand Castle" looks at the Iraq war. It centers on a young rifleman in the US Army as he tries to restore water to a village in Iraq. Based on a true story, it explores the dynamic between American soldiers and the local people.
Northern Limit Line
"Northern Limit Line" is a Korean film that covers the incident known as the second battle of Yeonpyeong. While an important film commemorating what happened, it does run a little slow for some reviewers. However, if you have interest in the incident, it is a good watch.
War Machine
Unlike most of the films on this list, "War Machine" is half satire, half reality. It tells the story of Glenn McMahon and his attempt at commanding NATO forces in Afghanistan. This movie tries to use parody to cover a serious topic.
Brad Pitt delivers a memorable performance that somehow holds the piece together.
USS Indianapolis: Men of Courage
This movie is the story of the USS Indianapolis and its secret mission in the final days of World War II. It was to deliver the components of the Atom bomb. This film is not very uplifting, given that the real life events involved the sinking of the ship, and barely a third of the men survived.
Unfortunately, despite being a rarely covered event, the acting in this movie does not compare to some of the others on this list.
Camp X-ray
An independent drama, this movie follows a female guard at Guantanamo Bay who forms a friendship with one of the facilities' detainees. This movie explores human nature between enemies.
One thing to say about this film is that it contains incredible chemistry between the main actors. Additionally, it has strong themes dealing with feminism, power and war.
The Siege of Jadotville
Set in the early 1960s, this movie is about the Irish Commandant who led the standoff against French and Belgian mercenaries in the Congo. The combat scenes in this movie are hailed as realistic and convincing. When you want engrossing war action with first-rate acting, this is the film you want to look at.
The Way Back
"The Way Back" is the true story of an escape from a Siberian prison camp. It is a 4,000-mile journey, spanning across Mongolia and the Gobi Desert, to India. This movie has some breathtaking cinematography and tells an incredible tale.
Reviewers, however, did complain of a lack of characterization. While the characters may be difficult to distinguish, it still has a compelling plot and amazing visuals.
The Land of the Enlightened
This fictional war movie is bloody, emotionally raw and painful to watch. It is about a child soldier from a nonexistent country in Africa. It is a movie about revolution and the people overthrown. Cinematically, it is beautifully shot.
At times, even for a war film, it dips into the realm of gratuitous violence and begins to feel more like a horror movie than an emotional, thoughtful film about war and the ability for a child's morality to be turned.
Naked Among Wolves
This World War II film follows an orphaned boy who is smuggled into a concentration camp. While he seeks protection from the prisoners, the guards soon discover him. This movie is a difficult watch and not for the faint of heart. It realistically portrays the horrors of concentration camps.
Atonement
"Atonement" falls under the romance category of war movies. This film follows two young lovers who are torn apart by the lies of a woman's younger sister. Set during WWI, this movie splits back and forth between the two lovers' stories.
Not only does this movie have incredible storytelling, but also the cinematography is beautiful.
Schindler's List
"Shindler's List" is a renowned WWII film. It is a true story based on Oskar Schindler who enters Nazi-occupied Poland. The director boldly shot this film, showing the horror of war. This movie is one of the more difficult movies to watch on the list.
What Constitutes a War Movie?
Before we get into our favorite Netflix war movies, it is important to lay down what constitutes a good war film. Usually, the definition is simple and broad. Any movie that takes place during wartime, with combat as background action, is a war film. Some films may take place predominately on the battlefield. Other movies may deal with the lives of civilians in the countries that are uprooted by war. In other contexts, it may be about prisoners of war or children living in war-torn areas.
Romances are even common among the war genre. For instance, "Pearl Harbor" and "Atonement" are very famous examples of war romance.
War Movies for Different Purposes
War movies serve several different purposes. In the past, there have been films made to bring out political and military fervor. Hollywood can use military films to stir up patriotism. In other instances, they create them to make political statements or serve as vessels for an anti-war message.
Many films have underlying messages. With war movies, it usually is about showing the heartbreak and devastation that war can cause. It allows people to explore a theme that they may never have to experience, and it can be difficult to fathom unless you do experience it.
War Movies use for Retelling of History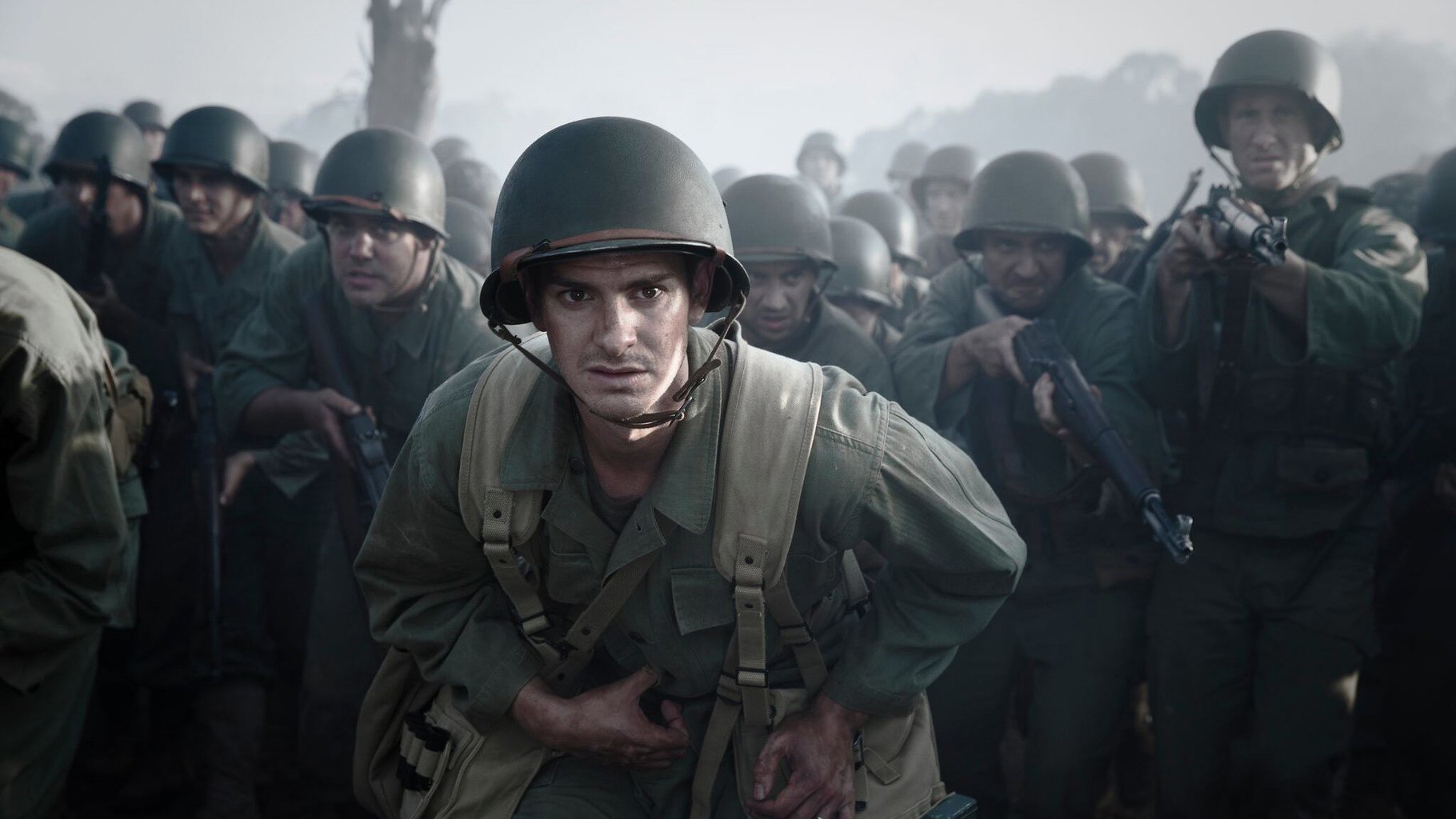 Some war movies are simply retelling of history. It is important to remember the wars that we have fought in, to understand the toll that they have taken in the past.
In addition to political statements, historical storytelling and war exploration, these films can also be entertaining. They are not only movies for those interested in history or politics. They are films for everyone.
How We Chose Our Ratings
How did we choose the best war movies on Netflix? With such a broad category, there is room to find films in multiple genres. We focused predominately on acted films, rather than documentaries. When it comes to any movie, personal preference is going to weigh heavily on what you think about the film. What may be a favorite for one person could be the worst movie to another. This does not mean that it's impossible to narrow down the best films. It simply means that everything is subjective and open to debate.
One way that we rate our films is through word of mouth. What are average people saying about these films? What do they say in message boards or how do they rate the movies on Netflix? You can tell a lot about a film by what people are saying about it. While the popular consensus may not always align with your opinion, you are more likely to agree with the consensus than not. In addition, we take into account what aspects of storytelling make a good film. We look at the films as a critic would in deciding which made our list.
Not only are we confident in our own opinions, but we also look at what the critics are saying. Sometimes, critical voices and home viewers don't agree. Though, this does not necessarily mean that one is more right than the other is.
We take ratings very seriously. We know how hard it is to decide on a film, and by no means do you want to waste your time. Our list is accurate and up to date with the current films on Netflix.
Buyer's Guide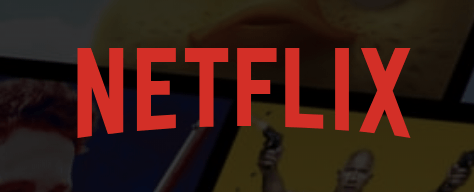 As we have said before, your choice of film has everything to do with your personal preference. Keep in mind that some war movies contain graphic violence and gore. This is typical of the genre. Some movies shy away from the war violence to focus on character development or other aspects of the war. Remember that not all war movies focus heavily on combat. For those people who aren't looking to be confronted by a violent film, other options are available.
Likewise, there are films that predominately focus on the battle, and for some people that might be preferable. Before you can branch out into a new film, you have to know what you like and what you are interested in watching. Keep your comfort zone in mind. Watching a film can be emotionally draining, and in some instances, the point may be to make you uncomfortable. However, it's important that you listen to yourself and know your tolerance level.
Online, there are several resources to discover reviews. While we put together what we think are the best movies, you may find someone else's review valuable. Other people may share your comfort level or interest. When choosing a film, no matter what the genre, listening to what other people say can be greatly beneficial.
Sometimes, all you want to do is relax in front of the TV. Netflix has made this easier than most streaming services. With all the content at your fingertips, it can be overwhelming to get through everything and make a decision. It is especially hard if you only have time to get through one title. Then, it is a matter of trying to decide on the best one in a short amount of time. If you are stuck trying to find a war movie, this list should give you an idea of what is on Netflix and what to look for.