Redwood City, Calif. – Many Battlefield 1 players expressed their disappointment on Twitter this evening as they bombarded EA's official account, questioning the server issues on PS4 and Xbox One. The system issue has affected most players with multiplayer servers in the United Kingdom and Europe and some states in the U.S.
The independent website Down Detector initially received more than 700 reports from Battlefield 1 players who cannot log in – getting an "unable to connect to server" error. About 53 per cent of the reported issues related to EA games came from Battlefield, 32 per cent from FIFA 17, and 13 per cent for Madden.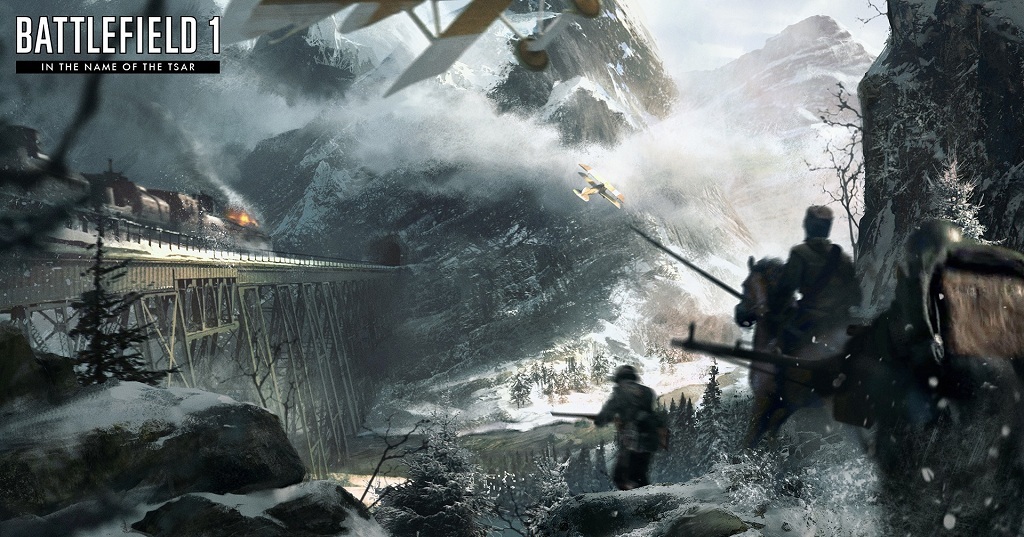 The website noted that most problems were reported since 2:44 am EDT. Some of the players were able to log in, but their games were reset to noob –meaning they had to start the game from scratch. They were even joking about someone from EA mistakenly reset the main switch.
It took EA a few hours before responding to some tweets, stating that they are looking at the reports at the moment. The company did not clarify the cause of the issues on the servers, but they are already "checking it out."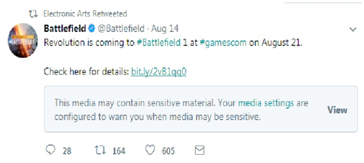 There were Battlefield 1 players who have just reported that they can already access their servers, but only through the Team Deathmatch. The rest of the multiplayer settings and saved progresses are still grayed out. Meanwhile, EA retweeted Battlefield's old post about Gamescom 2017 on August 21 for the multiplayer game's "revolution." Livestreaming will be available for those who will not attend the event.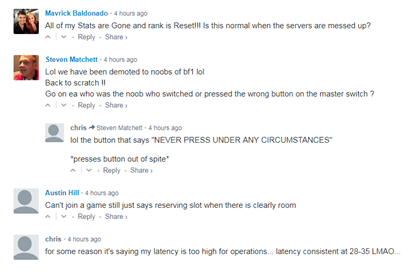 According to EA's official website, there was no schedule of online game shut down for any of the games affected by the server issues. The next shutdown will be in September for FIFA 17. The video game company is yet to release an official statement.