REDMOND, Wash. – Microsoft is becoming more and more generous with its latest addition to the backward compatibility library.
Fans of the Halo franchise can now play four nostalgic Halo Games on the Xbox One. Halo 4, Halo 3, Halo 3: ODST, and Halo: Combat Evolved Anniversary were added to the long list of games that were made compatible with Microsoft's Xbox One.
The project was announced back in July this year by 343 Industries – the company responsible for the transition. In 2014, the Halo Anniversary, Halo 3 and Halo 4 were added to The Master Chief Collection. In 2015, the Halo 3: ODST upgrade was released. The company then launched the backward compatible version of Halo: Reach in December 2015.
The anniversary edition was not released as an independent game for the Xbox 360, and that is why the compatibility of Halo 2: Combat Evolved Anniversary came as a pleasant surprise to eager gamers. To recall, Halo 2 was sold in 2004 for the first Xbox model.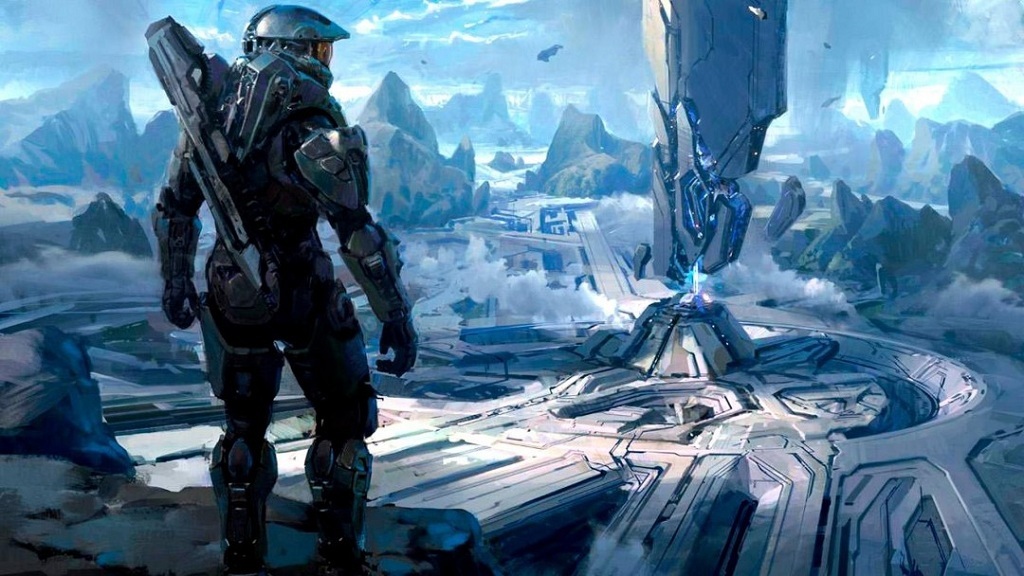 Apart from Halo 2, more games from the old school Xbox will be making a great comeback before 2017 ends. The initiative targets to produce classic game titles in compact discs.
Just last week, Microsoft added six well-loved games with the help of backward compatibility. Ubisoft's Monopoly and Koch Media's Saints Row: The Third were released on September 14 under the Games on Demand category.
Gaming enthusiasts can also enjoy arcade games such as Microsoft Studios' Undertow and Konami's Super Contra that were just converted. SEGA's Virtual-On has also been released, but the game is only available in Japan.
The backward compatibility initiative started in 2015 when Microsoft released almost a hundred familiar titles. Some of the games were Halo Wars, Gears of War, Galaga, Bejeweled 2, and Fallout 3.
Microsoft now has a long list of converted games for the Xbox One, and it looks like the company doesn't plan on stopping the release of more titles. The video game company has not released its future projects connected with the initiative, but it will surely be showcasing classic games that will remind fans of the day the Xbox was first released.