LOS ANGELES, CALIFORNIA – Since the birth of the popular game, Pokemon GO, Augmented Reality (AR) has been known to many people. This birth for AR options and devices has welcomed Apple to unleash more AR mobile applications through their App Store. The said new applications will be launched simultaneously with the new iPhone and the phone's newest iOS version.
On June 2017, the tech giant already gave a glimpse of their AR applications through their own ARKit. Since then, Apple focused on developing and producing AR applications that can be accessed through their App Store so that users can enjoy and maximize their iPhones.
iOS 11, Apple's newest updated mobile operating system, will be available by the end of the month. Developers showed a sneak peak of the updated version as early as now to spark excitement for iPhone users. The iOS 11 will also be housing AR applications that the App Store will also launch this month.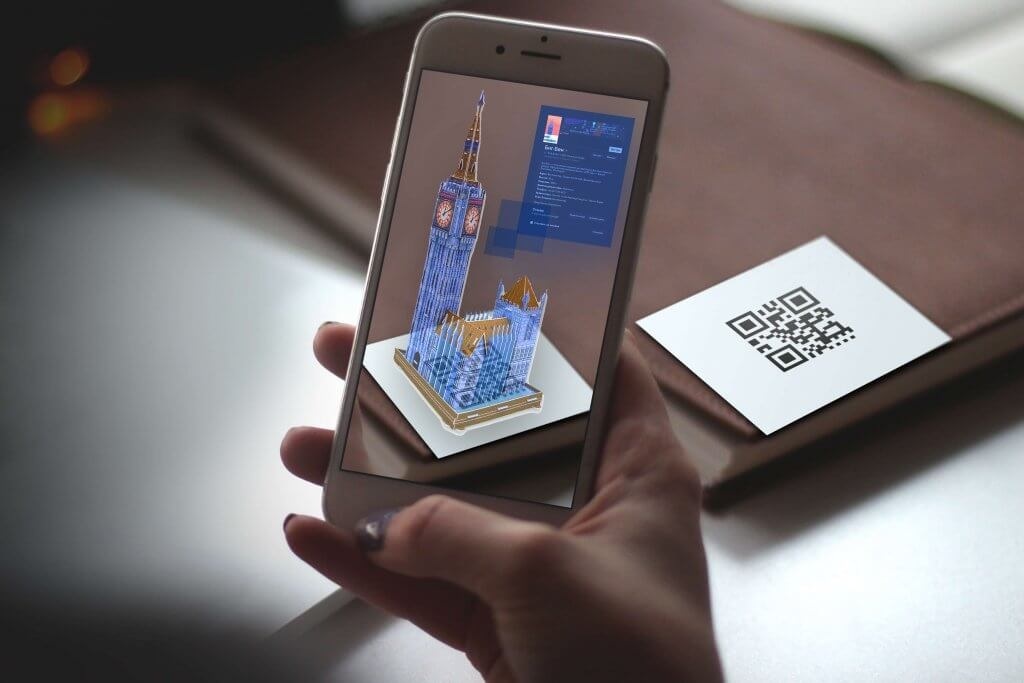 Over 10,000 AR mobile applications are set to be available in the App Store this September 2017. Moreover, different TV shows, brands, and products also made the most out of this update to develop their own mobile AR applications.
Food Network's Developer, Al Ming, showcased great interest and commitment in developing such mobile applications. According to him, the "In the Kitchen" app will demonstrate a new approach to virtual reality. Thus, such AR applications on iOS devices do not need VR goggles or other accessories anymore.
Today, virtual reality is the future of different games, mobile applications, and even office-based works and presentations. It is a 360-degree technology of the present and the future's next big thing. It makes images more entertaining. Images and videos are more realistically experienced by the users.
To have the utmost AR experience in iPhone devices, however, users should have the recent iPhone units like the iPhone 7 or iPhone 6S. Previously released models may not be compatible with the application.