SAN FRANCISCO, Calif. – AT&T is taking another path toward innovation success by creating and fueling up DirecTV Wireless 4K OTT Client. It is a platform for the internet-only video for a household that is powered by Android.
The hardware of the said DirecTV is not special. However, the voice-guided remote with touchpads and full access to Google Play since Android powers makes it different and compelling compared to its direct competitors.
Moreover, with the DirecTV Wireless 4K OTT, homeowners can easily have access to Netflix and Hulu for their video streaming needs. Online video streaming has been made easy through the hassle-free non-existent of connectors to access satellite services.
There is no concrete date yet when AT&T will release this newest DirecTV Wireless 4K OTT, but a lot of speculations are gearing up on 2018. AT&T might talk about the full details of the said device in January 2018 during their upcoming event.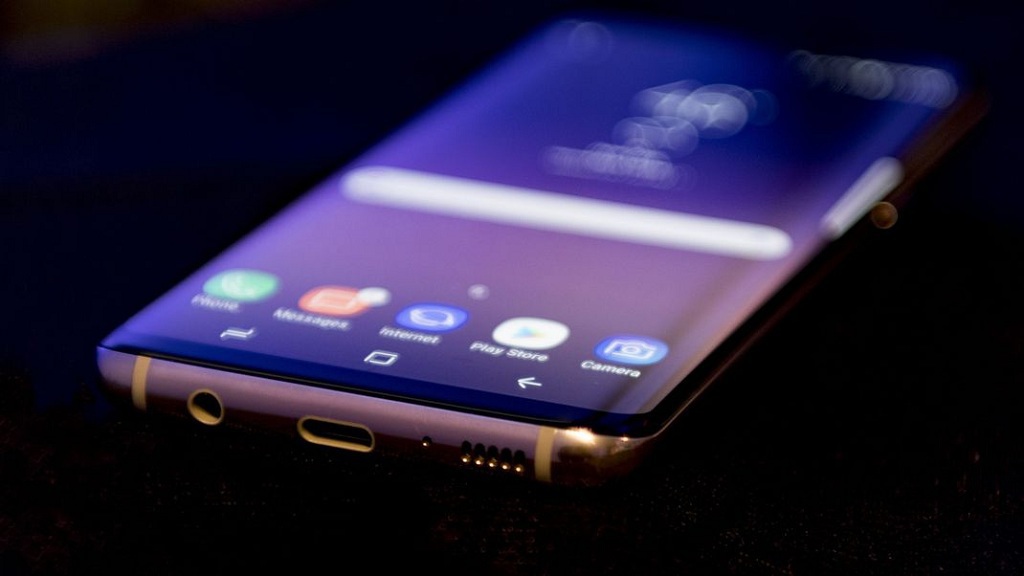 AT&T is set to invite the media and the press for the said event to lay down all their plans by 2018. January could be the best month to do so. Moreover, the start of the year is always the best way to commence on such plans and launches.
Though, there is nothing new about this technology because of its direct competitor – the Apple TV. AT&T wants to differ by offering, perhaps, a more affordable rate to its target market. Price leverage is something they are up to when it comes to their past and future service introductions.
AT&T gives a good leverage to their team to be one of the best options when it comes to internet-only video streaming and to level-up its customers experience from the conventional TV and entertainment.
A lot of speculators see the opportunity of the company's newly-built plans. They are also anticipating for the official release.