MANHATTAN, NEW YORK CITY – Atari, one of the world's leading arcade game companies, recently revealed its newest Ataribox console that is set to be launched in Spring of 2018. The arcade game company leaked that it is planning to sell the Ataribox through Indiegogo before its official release next year.
The said initial offering of the newest Ataribox is priced between $250 to $300. What makes the fans excited is the specifications and new features of Atari's newest game console.
The Ataribox is said to run with an Advanced Micro Devices (AMD) processor that features Radeon graphics. Its hardware and software is set to be top of the charts, and will better every user experience with the console.
Moreover, the Ataribox will also run a Linux Operating System (OS) that has a custom-built user interface (UI) that elevates the game console's user-friendliness for any Television (TV) and controller available.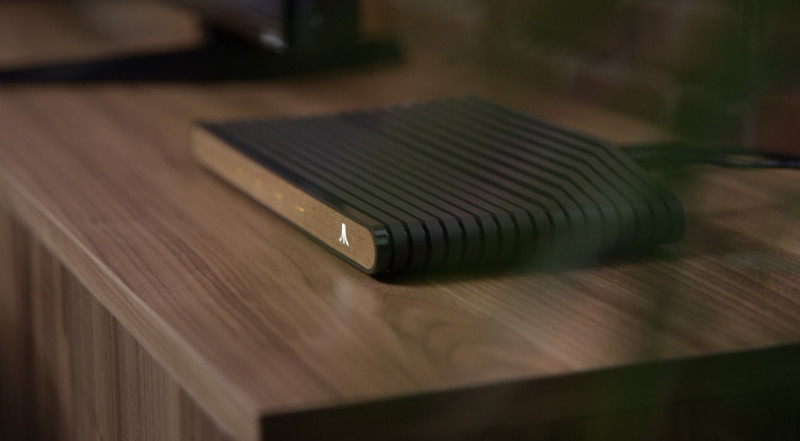 In addition, Atari revealed the most-sought information about what games a user can play on the newest Ataribox. According to the arcade game company, they are aiming to mix their original Atari games with PC games to give options for the players.
Yet, to manage the user expectations of the Ataribox, Atari stressed that the new game console will only be able to level and compete with computers belonging to the midrange level. Hence, games like Minecraft will be prioritized.
Bigger unit games like Call of Duty and other Role-Playing Games (RPG) will not be supported yet by the game console. Atari also hasn't revealed any further updates about the game improvements. Thus, fans are expecting that there will be more news about its hardware and software just in time for its Spring 2018 launch.
The Ataribox will be officially launched on Spring of 2018. It is priced at around $275.