SAN FRANCISCO, Calif. – Atari, one of the institutions in the world of video games and video arcades, announced its partnership with Fig on Monday, September 18.
Vagabond Production, the subsidiary of Atari, released an announcement about a deal with the video game crowd-funding platform, Fig. The partnership aims to publish a revamp on one of its popular games and one new IP.
The American company's Chief Executive Officer, Fred Chesnais, stated that Fig would be creating a model that would not only help fund games but also share the developers' ROI. On the other hand, Fig's CEO, Justin Bailey, shared the platform's trust and confidence with the video game company and that they are very excited to promote their latest venture.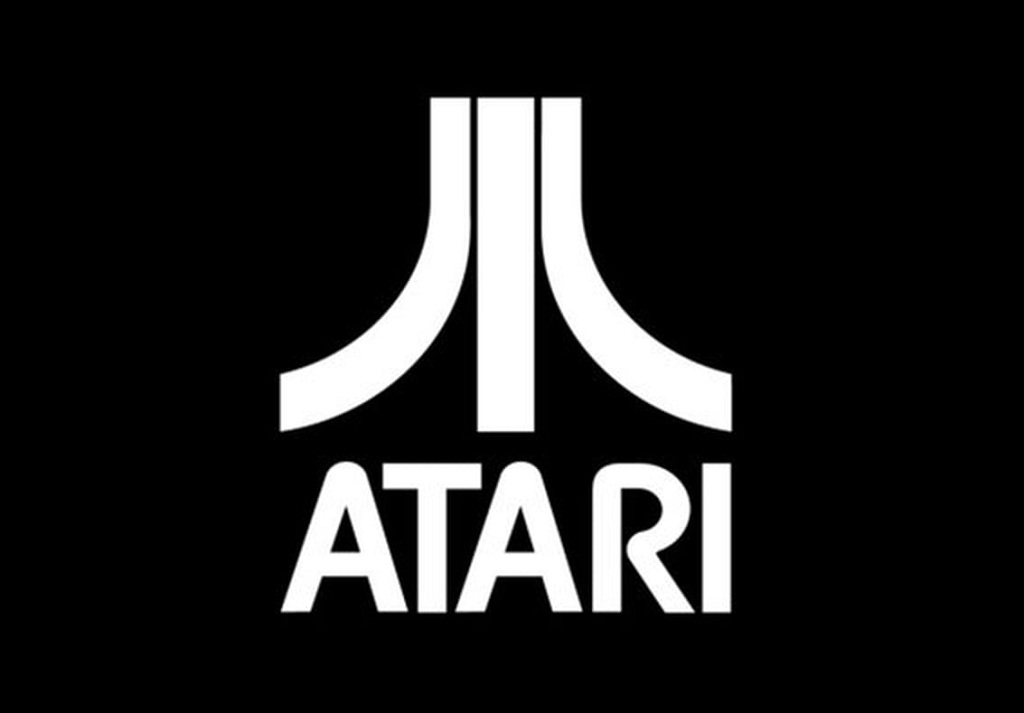 Established in 1972, Atari was a subsidiary of Warner Communications until 1984. It has produced hardware items such as Home Pong, Atari Video Music, Stunt Cycle, Video Pinball, the 2600 model, the 8-bit family, and the 5200 model. It also published a list of game titles such as Asteroids, Missile Command, Super Pong, Super Breakout, Dominos, Drag Race, Sky Raider, Stunt Cycle, and Gravitar. They shelved a few titles because of the closure like Cannonball, Firebeast, Wolf Pack, Sebring, Runaway, Missile Command 2, and Maze Invaders.
On the other hand, Fig was launched in 2015. Unlike the regular crowd-funding process, the platform provides backup for developers and revenue sharing for investors. Some games they sustained were successful, including Outer Wilds, Psychonauts 2, Jay and Silent Bob: Chronic Blunt Punch, Consortium: The Tower, and Make Sail. inXile Entertainment's Wasteland 3 and Obsidian Entertainment's Pillars of Eternity II: Deadfire were also supported by the startup company.
Atari's second chance to redeem itself will surely gain old school gamers' attention. Hopefully, the success of the project would lead to the company's full comeback in the video game scene.