If you are thinking about subscribing to a Usenet provider, but you do not know where to start, you may want to consider Astraweb. Whether you are new to Usenet in general or have some experience under your belt, Astraweb should be on your list of choices. No matter what situation you are in with experience, expertise, or needs, this Astraweb review will help you make the decision on whether or not to make it your Usenet provider.
What Is Usenet?
Usenet has been around for quite some time, really from the beginning of the internet boom. The initial desire was to foster an environment of sharing knowledge and breaking down communication barriers, such as distance. Usenet allows users to post articles into newsgroups, which are categories based on topics. Categories can also include subtopics. Most users post articles in response to other articles which creates a discussion chain called a thread. One newsgroup can include many discussion threads. There are many choices available to you for Usenet news servers and providers. However, as with most other kinds of internet companies, many Usenet providers come and go quickly, so you want to make sure you choose a provider that not only offers good prices and services but also reliability over the long term.
To experience all aspects of the Usenet experience, you need to use a newsreader. As implied by the name, newsreader applications read Usenet content. There are three types of newsreaders. There are traditional newsreaders, binary downloaders, and desktop newsreaders. Traditional newsreaders are mainly used for text-based interaction, which would be reading and posting text articles. Typically, they do not perform well for downloads. Binary downloaders are generally for users who do not participate in discussions in Usenet threads often or at all. Most users with binary downloaders simply retrieve content from Usenet for personal use and entertainment. These users generally do not have much interest in text content, so a binary downloader allows them to retrieve files without any excess information, which also speeds up the process. Games, movies, and music are a few examples of what can be downloaded from Usenet with a binary downloader. A desktop newsreader would likely be what people are familiar with when they want to interact with Usenet content without being avid users. These are often connected to email or web browser groups. Because traditional newsreaders are designed mainly for text interaction, desktop newsreaders are more suitable for a graphical user interface.
Astraweb Overview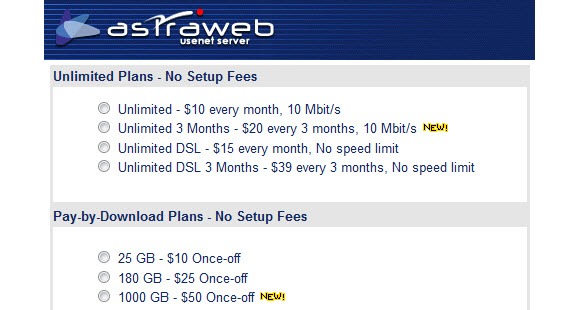 Astraweb is a Usenet news server, meaning it gives its subscribers access to Usenet for reading and posting articles. It also stores articles posted to Usenet and allows users to download content. It is one of the least expensive Usenet providers and offers great services and policies for use of its news servers.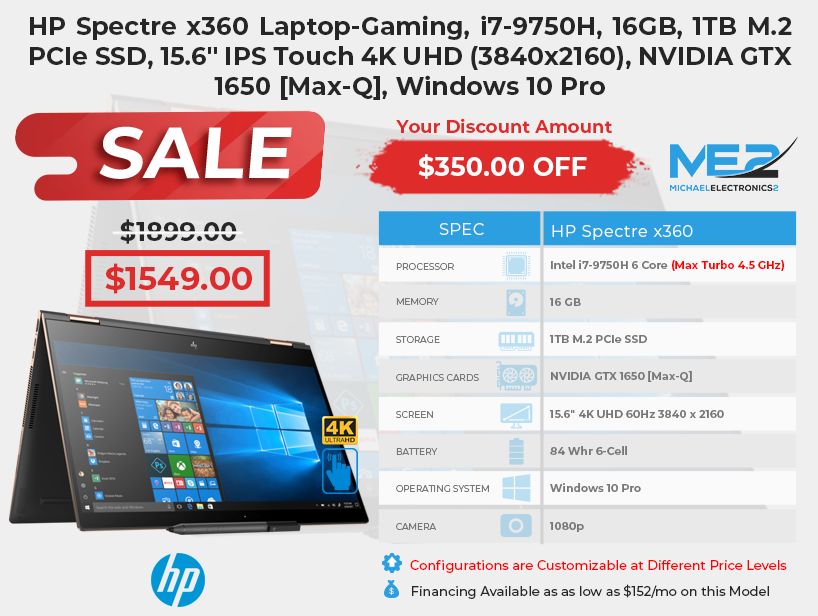 Astraweb is owned by Searchtech, a technology firm based in Singapore with news servers in the United States and the Netherlands. It offers ample retention of content and protection of your personal information. Except for a few small drawbacks, Astraweb is a good choice for many Usenet users.
The news server was started in 1997 and has had a hand in policies that most big news servers have. Astraweb is specifically known for driving up standard retention times. When the news server was founded, the most common retention periods were in the low hundreds. Over time, Astraweb lead the charge in increasing retention periods and now offers more than 3,000 days of article storage. Its history also demonstrates is trustworthiness, customer loyalty, and reliability over time. It is one of the oldest news servers in the business and is also one of the most popular. Astraweb offers many different plans to meet various needs of its users and accepts multiple payment types.
If you are new to the Usenet scene, you are in the very small pool of users who may not want to choose Astraweb. The company does not offer the intensive customer service that some other news server companies provide, so it is better suited for people who have some experience with Usenet. It is probably a better idea to explore and learn with a simpler and more explanatory format and then switch to Astraweb for the best value once you know more about the process and system.
Is Astraweb Really That Affordable?
What attracts many users to Astraweb initially is the pricing. Subscription plans start at $10 a month, but it also offers block plans, so you can pay for chunks of data rather than paying by time period. In total, there are seven different plans to choose from. All monthly plans include unlimited downloads and 20 connections, but there are two different speed options. For the two least-expensive plans, there is a rate limit of 10 Mbits per second. Both plans are the same in what they offer, but one is $10 for a month and the other is $20 for three months. For $15 a month or $39 for three months, you not only have access to unlimited downloads, but there is no rate limit. For block plans, or pay by download plans, you pay a onetime fee for a certain amount of download volume with unlimited speed capabilities and 50 connections. For $10, you get 25 gigabytes to download. $25 will get you 180 gigabytes. To get 1,000 gigabytes, you will pay $50 dollars.
While these prices do appear to be fair just by looking them, the real test is in comparison to other Usenet service providers. Newshosting is another popular Usenet provider, and it offers more information on its package offerings. Its $10-a-month plan includes 30 connections with unlimited speed and a retention period that rivals Astraweb but not unlimited downloads. The $10 plan gives you 50 gigabytes for the month, but that will rollover into the next month if not completely used. For $15 a month, or an annual payment of $156, you can upgrade to unlimited downloads. At $20 monthly or $190 annually, you jump to 60 connections and also receive access to Newshosting's VPN, which is a $5 addition to the other plans. These prices are comparable to those of Astraweb, but Newshosting may be a better choice for users new to the Usenet experience, because it offers a VPN addition and a more complete bundle option.
Giganews is another for a Usenet subscription starting with a $5 plan, but while it has 20 connections, that price only offers 5 gigabytes each month with a 30-day retention period. All packages more than $5 have a retention period of more than three years. $10 each month with Giganews gets you 10 gigabytes with 20 connections and $15 a month receives 50 gigabytes. The unlimited download plans are $20 and $30 monthly with 20 and 50 connections respectively. They also include personal VPNs, the $30 plan offering the premium version. These prices make Astraweb appear quite generous. In fact, many users who switched from Giganews to Astraweb experienced a very similar level of quality but saved significant amounts of money over the course of six months.
You may notice that Giganews and Newshosting both offer VPNs with or in addition to some of their packages. While a VPN would be useful with Astraweb, it is not necessary to have one in order to use Astraweb and get a lot out of the service. If you are tempted to choose Giganews or Newshosting because of Astraweb's 10 Mbit speed limit, think again. For most users, 10 Mbits per second is more than enough for their needs. Ten may seem like a small number, but when it comes to download speed in Mbits per second, it is quite sufficient. Perhaps the only financial drawback is that Astraweb does not offer a free trial when you start your subscription, but Giganews and Newshosting do. When using Astraweb, you can pay with a major credit card, but you can also use PayPal to fund your subscription. However, the most unique payment method available with the news server is Bitcoin.
Protecting Your Content and User History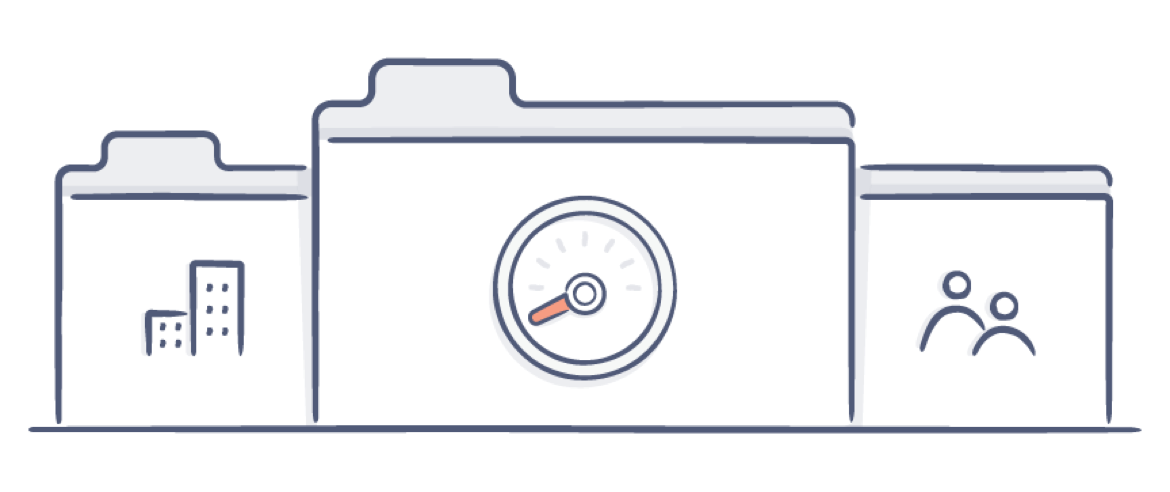 These days, privacy policies are growing in importance and more people are paying attention to them than ever before. Astraweb offers 256 bit SSL encrypted connections, which means that your content will be saved, but your activity will not be. It does not monitor or log your activity on its news servers the way many other areas of the technology industry do. You can read and post articles anonymously and only a small number of threads are monitored at all. The threads that are moderated are clearly marked as such in their names, so you can avoid them if you want your content to be unrestricted. The ability to pay with Bitcoin increases anonymity and user security, especially in areas of the world that restrict the online access of their citizens. If you feel uncomfortable with your content being on a server in the Netherlands, you can switch to using a server located in the United States. You can also do the reverse with relative ease.
In addition to these policies, Astraweb's news servers are privately owned by Searchtech, its parent company. Searchtech does not lease its news servers to other companies either. This means that no other companies have access to the news servers and therefore have no access to user information. This also means the information of subscribers is at a lower risk of being accessed by hackers or anyone trying to steal information from the news servers.
However, one thing Astraweb does view is the IP address using the connections for an account. It does not store this information, but it uses the address to make sure you do not share your account with anyone else. More than one IP address using your connections will likely result in your account access being terminated. With such fair pricing, though, there is little need to split use between multiple users. It also tracks performance information, but this is not linked to user activity and remains completely anonymous at all times.
Customer Service and User Reviews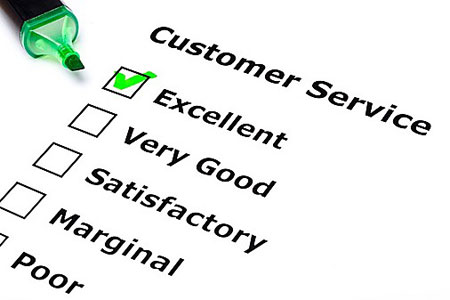 Most user reviews show spectacular performance and high satisfaction with Astraweb's prices. Across different news servers, many Usenet subscribers switched to Astraweb for savings and were pleasantly surprised at such a high quality of performance for the amount of money they were saving. The 10 Mbit per second download speed was not a problem for most, but for the users that desired more, it was well worth it to use a plan with unlimited speed.
The most divided reviews had to do with Astraweb's customer service. While the fact that Searchtech is based out of Singapore does not create many complaints about language barriers from English speaking users, the customer service from Astraweb is not always extremely helpful. Though response times to the direct contact form appear to be prompt, some users feel that their needs are not fully met and their questions are not completely answered. However, these reviews are mixed and many users are completely satisfied with customer support from Astraweb.
Final Verdict
Astraweb not only appears to be a great deal, but you get quality that is worth more than what you pay. Although customer support may not be stellar, this is a great service for people who are already used to using her Usenet news server. Once you already know the ropes, Astraweb offers plenty of options to meet your needs. If you are a novice in the world of Usenet, it may be a better idea to start with a service like Newshosting, where you can get more consistent and explanatory support. This would also allow you to become familiar with the benefits of a VPN and determine your needs in terms of download speed and size. Once you're more experienced, switching to Astraweb would still be a good option. Astraweb is a very reliable service that will likely continue to serve its users well for the long term, but it is a veteran service best suited for veteran users.