SAN FRANCISCO, CALIFORNIA – Augmented reality tools and applications like the ARKit are starting to make a huge name in the technology scene. Developers are starting to invest more in such innovations to bring end users and general consumers something newer and better when it comes to interactive advertising.
Developers from different tech giants like Google and Snapchat took note of various learnings to further connect developers and advertisers. In this way, they can someday collaborate in an augmented reality environment to showcase products, solutions, and brands through ARAD.
ARAD could help advertisers to promote their products and services via unique augmented reality games. The said advertisement will be different from the typical print ad ones and will no longer be found intrusive by many. ARAD will assist with the advertisements to make it appear in 3D form to blend in with augmented reality objects.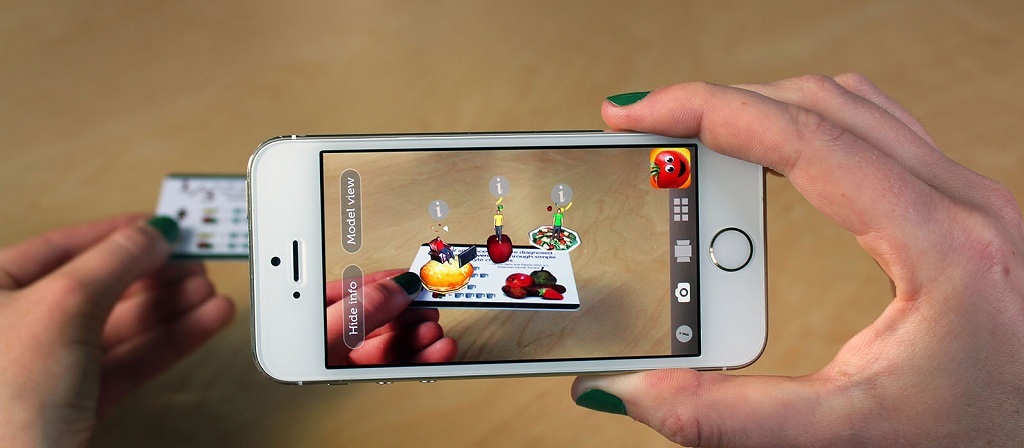 ARAD aims to help developers program and build such innovative applications. In this way, they could make more money. On the other hand, advertisers will also benefit because their brands will have a new approach when it comes to attention-grabbing promotions for products and services.
This particular use of an augmented reality platform is something new, especially in advertising. Developers are expected to do a lot of testing and experimentation on how advertising can function well with augmented reality.
Another goal of the team that could help more advertisers gravitate to the transition is to make advertisements interactive. This type of advertising updates can engage a lot of people and attract more potential customers.
Elevating the user experience is also part of the goals of ARAD and its developers. They aim to present consumers with something unlike the usual and intrusive way of advertising that can often be annoying. For them, it is more about bringing objects to reality that current consumers and potential buyers can enjoy, too.
Augmented reality is starting to hit big in the market. Further developments can be expected soon.