San Francisco, California – Apple, one of the largest tech providers in the world, is set to launch its new pool of gadgets on September 12, 2017, at their newest headquarters in Apple Park in Cupertino, California.
The company is slated to introduce brand new iPhone units: the iPhone 7S, iPhone 7 Plus, and the iPhone 8. The company will also be launching the new Apple Smartwatch, a new Apple TV box, and their own smart speaker, the HomePod.
After the birth of the iPhone 7, Apple users and fans looked forward to something greater – the iPhone 8. This quarter might be big for the tech giant because they will not only launch the most sought-for iPhone unit, but they will also be concentrating on other gadgets such as a smartwatch, TV box, and a smart speaker.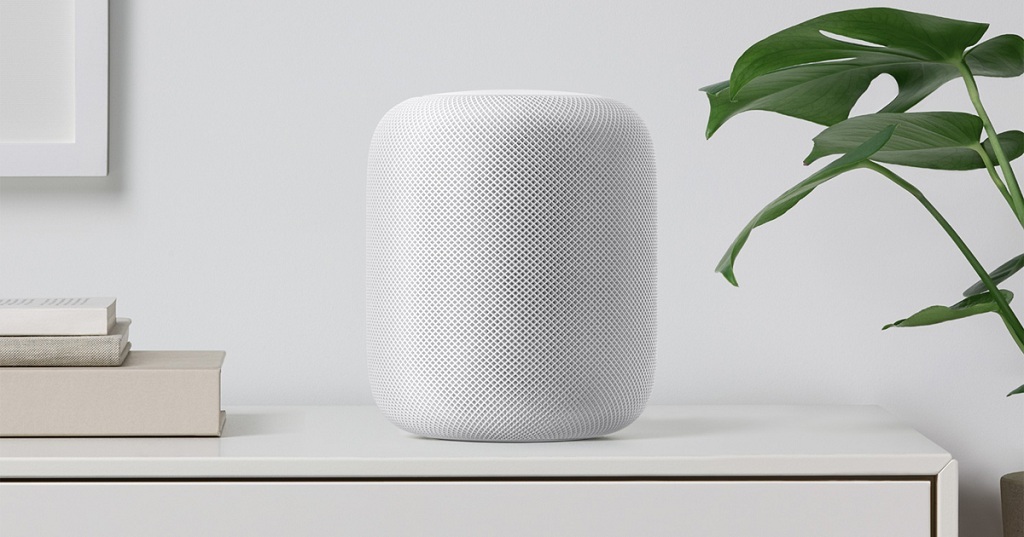 The iPhone 7S and iPhone 7 Plus will also be present. Since 2017 is the "S" series for Apple, the units are said to have boosted processors, cameras, and other upgrades. The iPhone 8 is starting to be more popularly known as the company's special anniversary offer.
The iPhone 8 includes facial recognition features, a dual-lens camera with vertical orientation features, and the first Apple OLED display that comes with a glass and stainless-steel body. The phone's name may still not be finalized as it may bear a different official name.
The Apple Watch proudly welcomes a new series model – the Series 3. The said model is equipped with WatchOS 4 that is also LTE powered. It also comes with a new sleek design that will be introduced during the launch.
Apple will also be launching their new Apple TV Box and the HomePod at the upcoming event. The HomePod is a Siri-capable smart speaker that will be available by December 2017. It comes with a full iOS version and smart-home functionality.
Apple is taking the big leap this year by launching and debuting new products Apple users around the globe have been waiting for. September 12 is going to be a remarkable date not just for the tech giant alone but the whole tech industry as well.