San Francisco, California – It has been Apple's target to come up with a high-tech car since last year's announcement, but they may have taken a step back when sources stated that the company is now focusing on the self-driving system.
It is noteworthy that Tim Cook, the company's Chief Executive, announced 2 months ago that the company is working on autonomous systems but did not give further information. Apple's Project Titan has been an ongoing program, and the long years might be an endless pursuit.
Bob Mansfield, the tech company's hardware executive, took over the Titan campaign last year, and he diverted the focus on the self-driving system instead of the car itself. The technology will be tested through a driverless shuttle service within its Silicon Valley locations.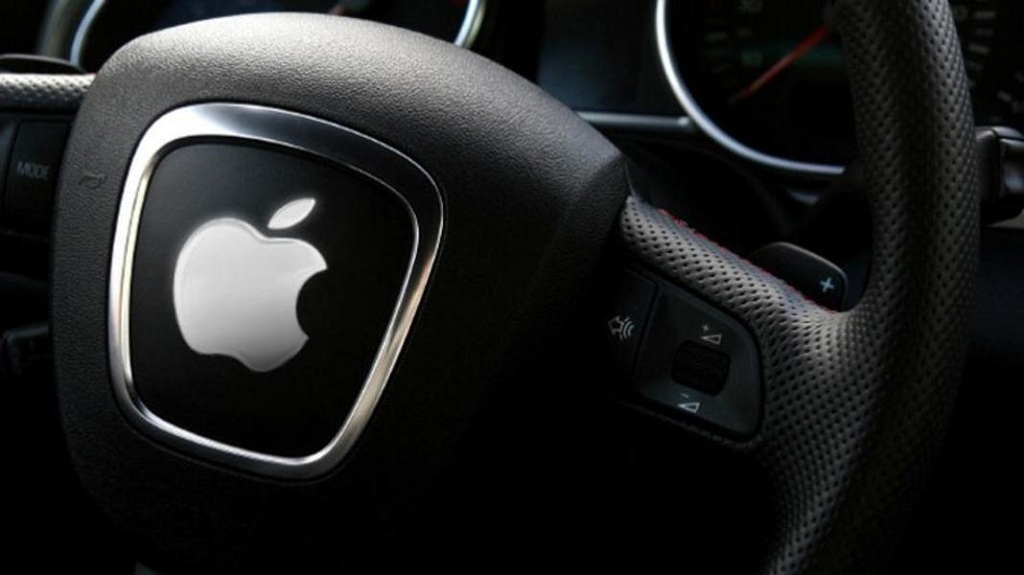 The company has commissioned top caliber car and software engineers and Apple veterans to work on Project Titan, which started in 2014. It was a typical Apple work in progress, with even the smallest detail being carefully planned. They redesign the interior car– removing the gas pedal and steering wheel. The project team also created "lidar," the new light and ranging detection sensor, which bulges at the top of the car like a rotating cone needed for any driverless cars.
Titan workers even thought of using spherical wheels instead of the regular ones for a better lateral motion. Some of the team members, however, reported that the project seemed to be going nowhere when it comes to its progress. There was an internal debate, according to sources, whether Apple would create a fully autonomous system or a semiautonomous vehicle that would still need human intervention.
When Mansfield took over, he removed some hardware engineers out of the picture to focus more on the technology to make the project possible. Dubbed as CarOS, this self-driving system might be the future of all car systems.