MANHATTAN, NEW YORK CITY – After a year of iPhone 7's release, Apple finally came up and started to sell a dongle that will support cord-related activity for wireless headphones and charging-capable Apple devices like the iPhone 7.
Apple seem to see the need of many users to plug-in their iOS devices to power banks or using a cord-powered headphones or earplugs.
Apple just released its 3.5 mm Lighting port and jack to support cord-related activities for latest iPhone devices. Everyone can now utilize wired headphones and chargers for their Apple mobile devices.
The said dongle consists of two or double port that allows simultaneous use of wired charger and headphones. It seems not ideal for a MacBook but ideally works best for iPhone. It makes it a lot easier for the user to charge their iPhones in a portable manner using a power bank.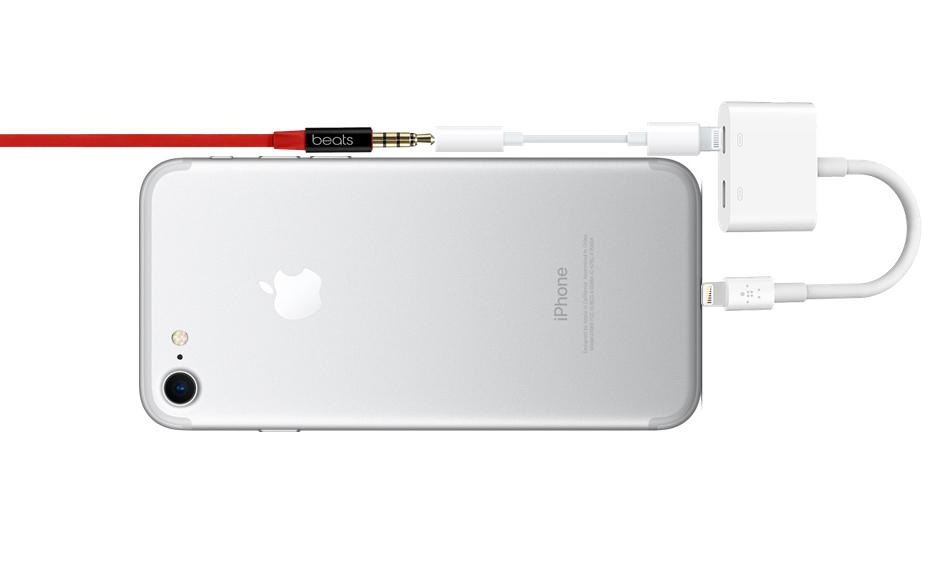 The Apple iPhone dongle is currently priced at $34.95. The adapter functions the same with Apple's usual Mac dongle.
The Apple dongle cannot be used in conjunction with a headphone splitter. It only functions for syncing and charging. Other Lightning accessories such as external microphones and speakers would not work with the said dongle.
The dongle features a 3.5 mm audio with 24-bit audio output that supports pass-through charging of up to 12W for both iPhone and iPad. Moreover, the dongle also supports remote and mic control, syncing, and requires an iOS 10 or later version.
Users of iPhone 7 and later are relieved to have another option to charge and listen to music with their latest iPhone device.
Whether latest iPhone users like it wired or wireless, there is now an available option to choose from.
Moreover, the tech giant is looking forward to further improve their products, services, and other offerings in benefit of their users.