SAN FRANCISCO, Calif. – Apple Inc., the multinational technology company headquartered in Cupertino, has officially announced its plans of expanding in the midwestern part of the United States with a new data center.
The home of iPhone smartphones released a statement on Thursday that it will be extending its services in Waukee City, Iowa. The new data center is targeted to measure 37,160 square meters or 400,000 square feet. The city has a population of 14,000.
The Iowa Economic Development Authority (IEDA) reported Apple's plan to buy 2,000 acres of land in Iowa. They have added that they have already been approved of the company's tax incentives.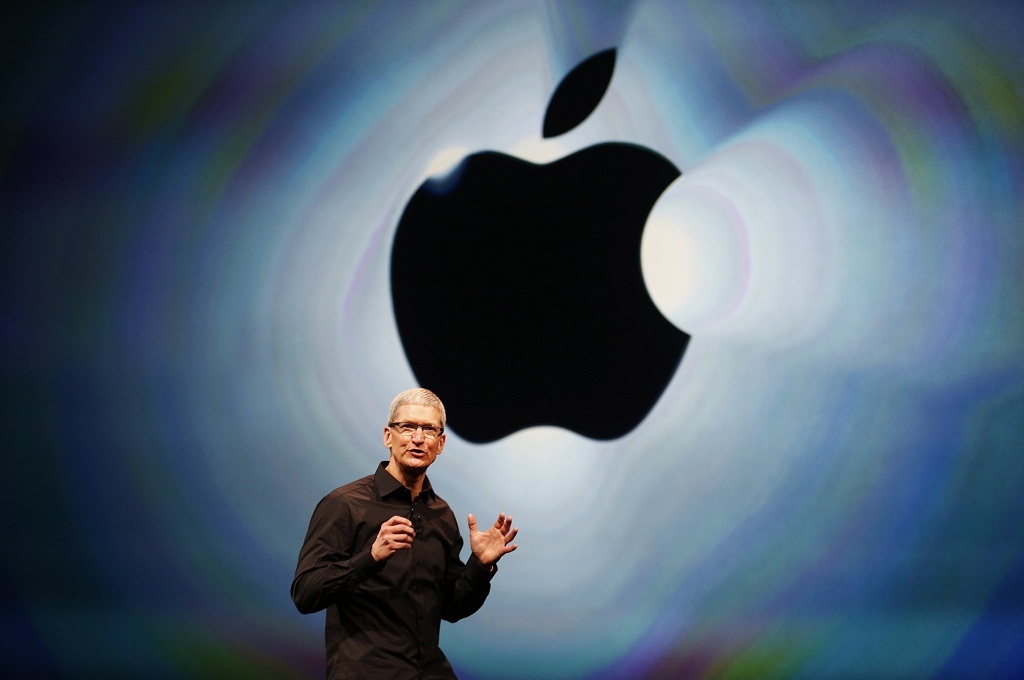 Governor Kim Reynolds and Waukee City Mayor Bill Peard joined Apple CEO Tim Cook at a ceremony in Des Moines to announce the plan officially, which is projected to cost $1.3 billion or more. Cook stated that the new building would be helping millions of users in North America. He also added that the company is pledging $100 million for the Waukee's Public Improvement Fund for infrastructure and community development. The fund is expected to be used for establishing libraries, parks, and other recreational venues.
The project is the result of almost 2 years of negotiations with the state and regional legislators. IEDA claims that the state is a great technological investment because of its ideal geographical location that is safe from earthquakes, blackouts, and hurricanes. The state also boasts of its wind-generated electricity that makes the rates lower compared to that of the other states in the US.
Cook added that the new data center would operate using renewable energy just like other facilities. The company claims that it has reached its goal of using renewable energy across all of its branches in the United States and in other countries. The company will also employ over 500 people for construction, with no specific number for regular job opportunities.