CUPERTINO, CALIFORNIA – Apple just started their biggest event of the year. The tech giant launched its newest iPhone units and other gadgets during their anniversary launch, which was held at their newest headquarters: the Apple Park in Cupertino, California.
Apple unveiled their latest iPhone unit and 10th-anniversary phone, the iPhone X. It features Face ID that can unlock the iPhone through face recognition. The unit comes in two classy colors: Silver and Gray. The sleek iPhone X is capable of seamless wireless charging.
The tech giant also highlighted that the iPhone X's camera can capture high quality (HQ) videos compared to other smartphones in the market. Other new iPhone units are named the iPhone 8 and iPhone 8 Plus. Both models have new retina displays.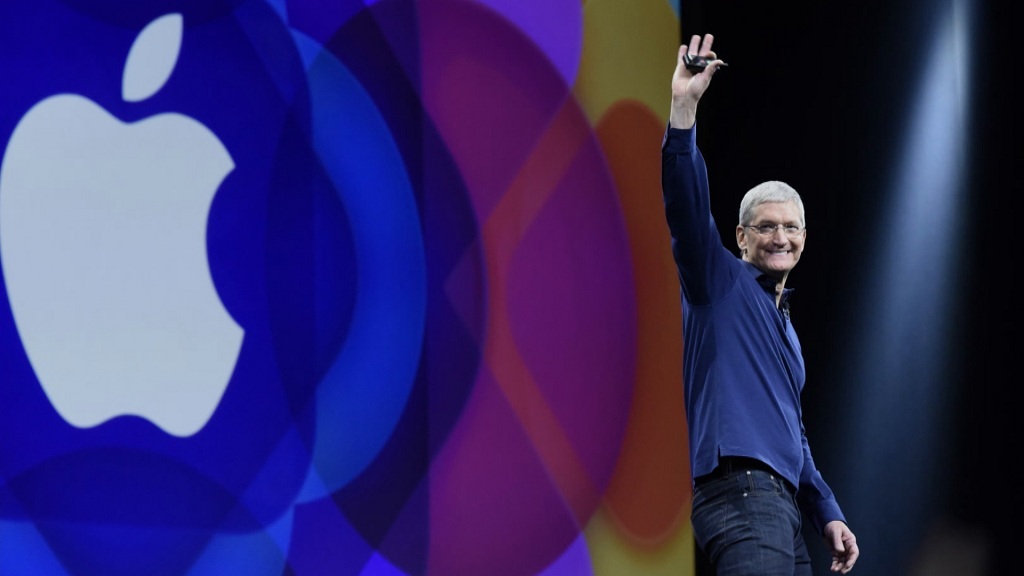 Moreover, the tech giant's newest Apple Watch series is already capable of an IM, an innovated version of a normal SIM card available on the market. The Apple Watch comes in New Hermes bands and watch face styles for a chic look.
The Apple Watch is also capable of WeChat and can even entertain calls. Its processor is 70% faster than the previous models in the series. The said watch can be pre-ordered starting Friday, September 15, 2017, and will go on all-out sale on September 22, 2017. It will be available in 26 different countries across the globe, but the product will not be sold in India.
Tim Cook, Apple's Chief Executive Officer (CEO), also launched the Apple TV 4K, which was lauded as "a new revolution in TV space." The CEO also introduced the company's newest headquarters in Apple Park, Cupertino, California where the event took place.
During the launch, Angela Ahrendts, Apple's Senior Vice President of Retail and Online Sales, presented figures concerning the company's performance. The data revealed that a whopping 500 million people visit the Apple Stores each year. She also announced that the tech giant would soon have its flagship store in Chicago on October 20, 2017.
Apple's 10th anniversary event trended on social media worldwide.