SAN FRANCISCO, Calif. – Operating Systems Chief Craig Federighi is now responsible for Apple's voice assistant Siri after being managed by Eddy Cue for 5 years.
A spokesperson confirmed the transition. It is possible that the multinational technology company is focusing on enhancing Siri for their products' core systems and not on competing.
Google Inc. now has Google Assistant and Amazon Inc. has Echo and Alexa combo for shopping assistance, while Microsoft has Cortana. This announcement may challenge these new voice assistant programs because of what the new Siri chief's credentials that could definitely up Apple's game in the market.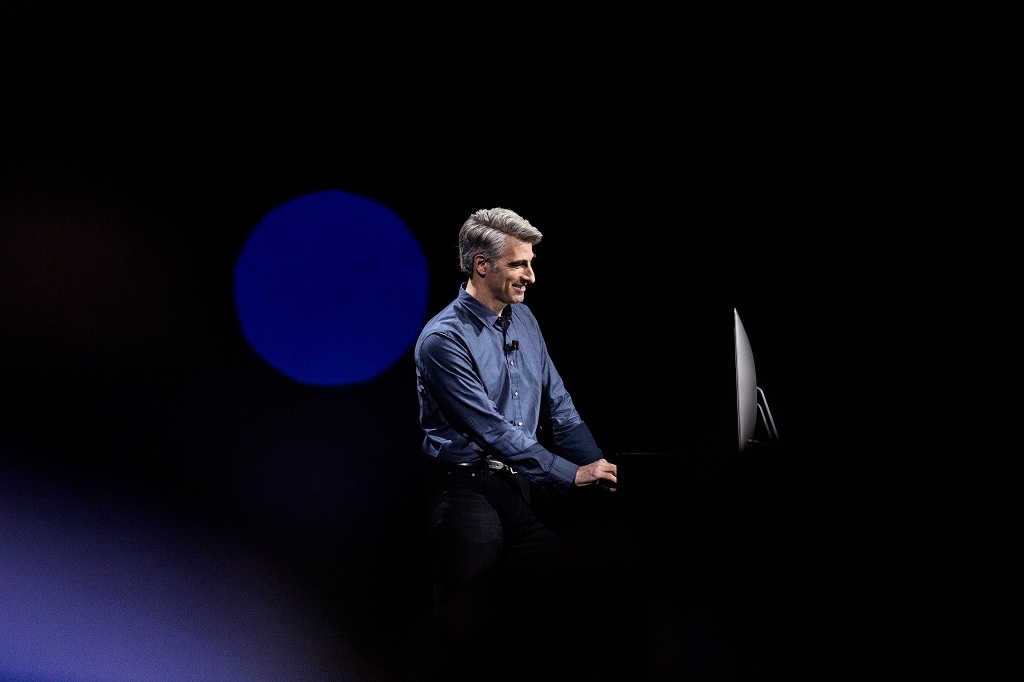 Cue is the Senior Vice President responsible for content. He had taken over Siri since 2012 when Software Chief Scott Forestall was fired. Cue has worked on Apple Music for television and streaming contents. He also manages iCloud.
On the other hand, Craig Federighi is the tycoon's Senior Vice President for Software Engineering. He is responsible for the iOS and macOS developments. The company's official website has updated his profile, adding Siri development to it. He worked for NeXT, Apple, and Ariba and then went back to Apple.
Federighi and his team provide the software for the core of all of the company's products. They are responsible for the framework, user interface, and apps for everything Apple. He earned his Bachelor of Science in Electric Engineering and Computer Science at the University of California, Berkeley. He also got his Master's degree in Computer Science at the same institution.
Craig Federighi is a household name in the tech community because of his lively presentations. A couple of years back, he was even nicknamed "Apple's New Rock Star." He was known for his unexpected humor and giddy strides while presenting. He will definitely be a great commander for Siri in the thriving voice assistant program.