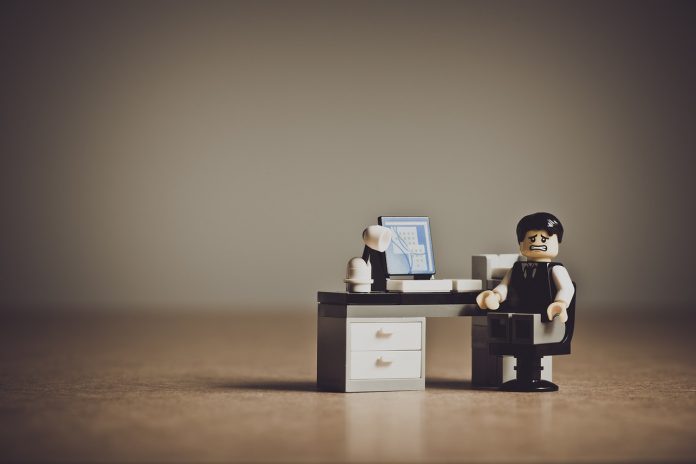 Intel and AMD are always competing to produce the better processor and outsell the competition. Most recently we've seen AMD's Ryzen and Intel's Coffee Lake CPUs, both quite impressive. So, if you buy the fastest CPU on the market, your gaming PC will shred 1440p, right? Well, not quite. In fact, the speed of your CPU isn't that important from a gaming standpoint.
If anything you should be focusing on your GPU. Especially so if you're building a gaming PC on a budget, the GPU is the most important component. Any well-optimized game will harness the processing power of the GPU, minimizing the stress on your CPU. Considering the high prices of upper tier processors, it makes much more sense for those on a budget to stick to the lower end models that will deliver the same performance.
You should spend as much as you can on the GPU, worrying about the CPU after. All you need is a CPU that won't bottleneck. That being said, you can afford to cut corners a bit on the CPU and go for that higher-tier GPU.

Take a look at the following benchmark: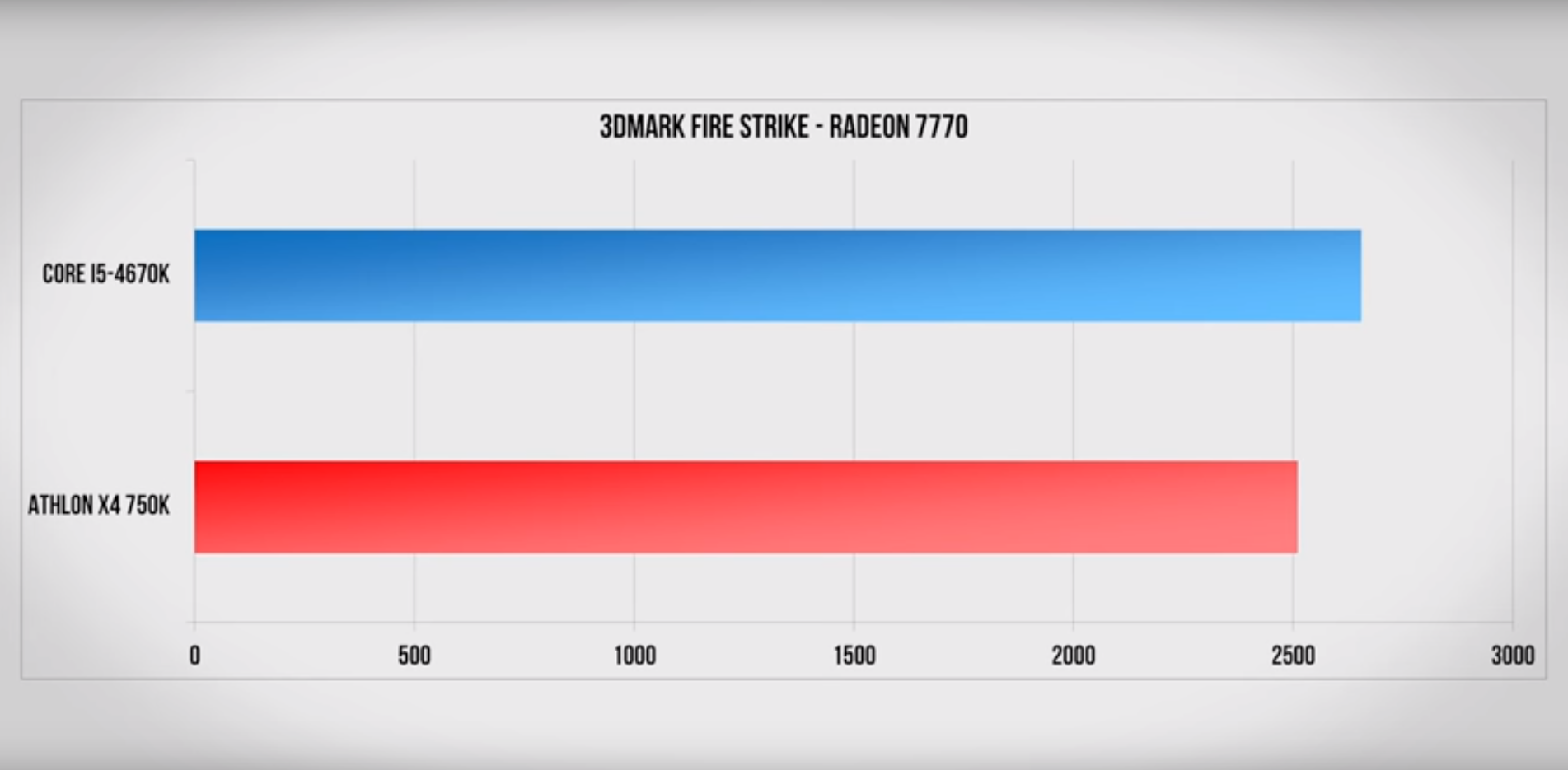 As you can see, the Core i5-4670K barely outperformed the far cheaper Athlon X4 750K. While this test is quite old, the same comparison can be made with newer CPUs. Take a look: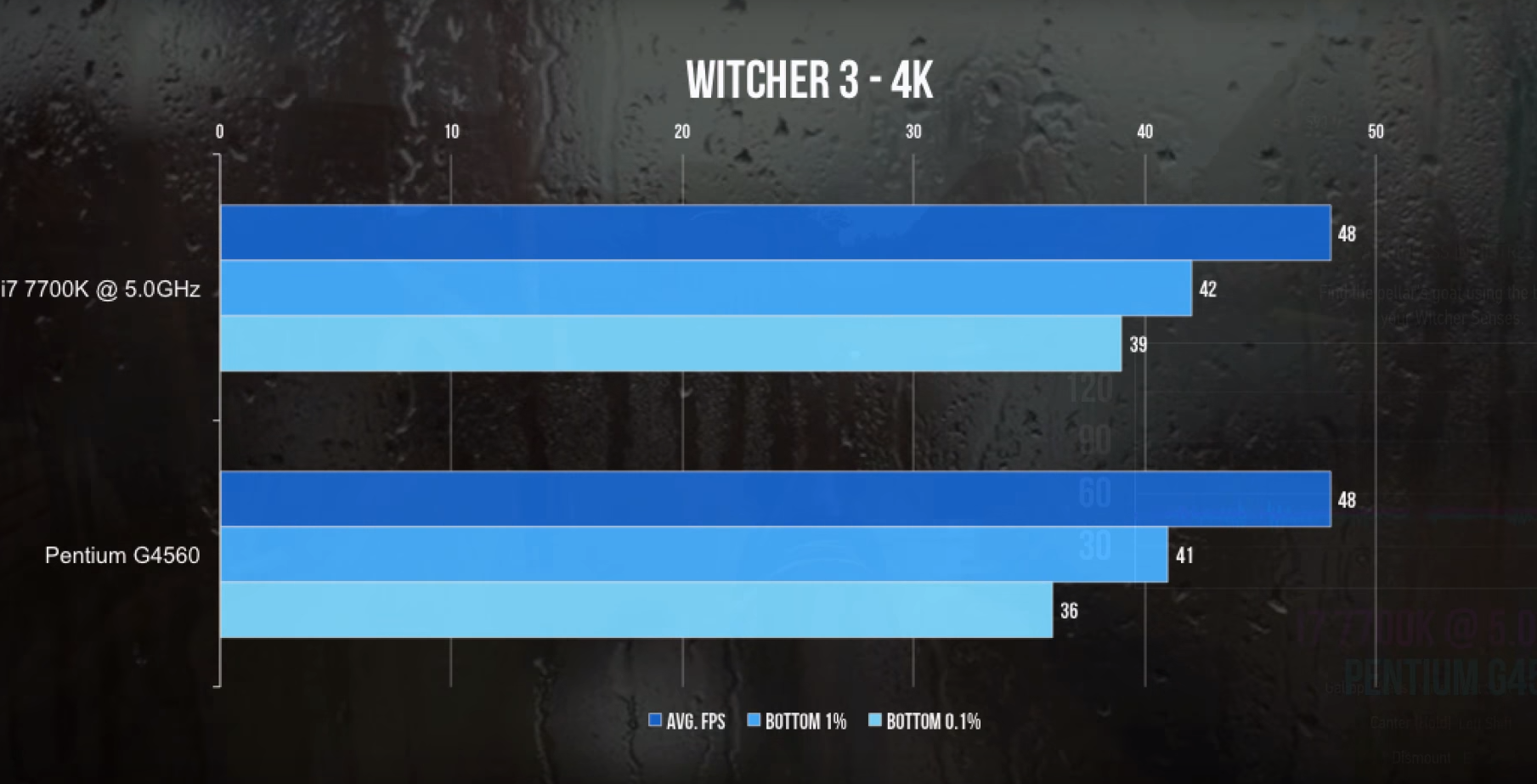 Even the Pentium G4560 has an almost identical performance to the i7 7700K. The Pentium G4560 can be found for around $80, whereas the i7 7700K goes for about $320. That's identical performance for a quarter of the price. Intel often advertises their powerful i5 and i7 CPUs as a necessity for gaming. AMD is guilty of this too, advertising their Ryzen 7 and 5 CPUs as the perfect choice for hardcore gamers. Though these CPUs are great for gaming, they're not necessary. Why would you want to spend any more on a gaming CPU?
We're going to shift gears for a moment and talk about prebuilt gaming PCs. Most prebuilt gaming PC companies sell overpriced and underpowered PCs. After all, they have to make their money somewhere. Many prebuilt 'gaming PCs' are simply slow/old parts thrown inside of a cool case. Unfortunately, it doesn't matter how good the case looks; it won't have an impact on gaming performance. Even if they advertise an Intel i7 or i5, odds are the GPU isn't up to par. Lastly, you have to pay for labor as well which can be pretty expensive.
Nine times out of ten you can build a far more powerful gaming PC for a lower price tag. A custom build is the best way to get the most out of your PC gaming buck. Also, you get to build it yourself just the way you want it!
Take a look at this prebuilt PC we found on Amazon: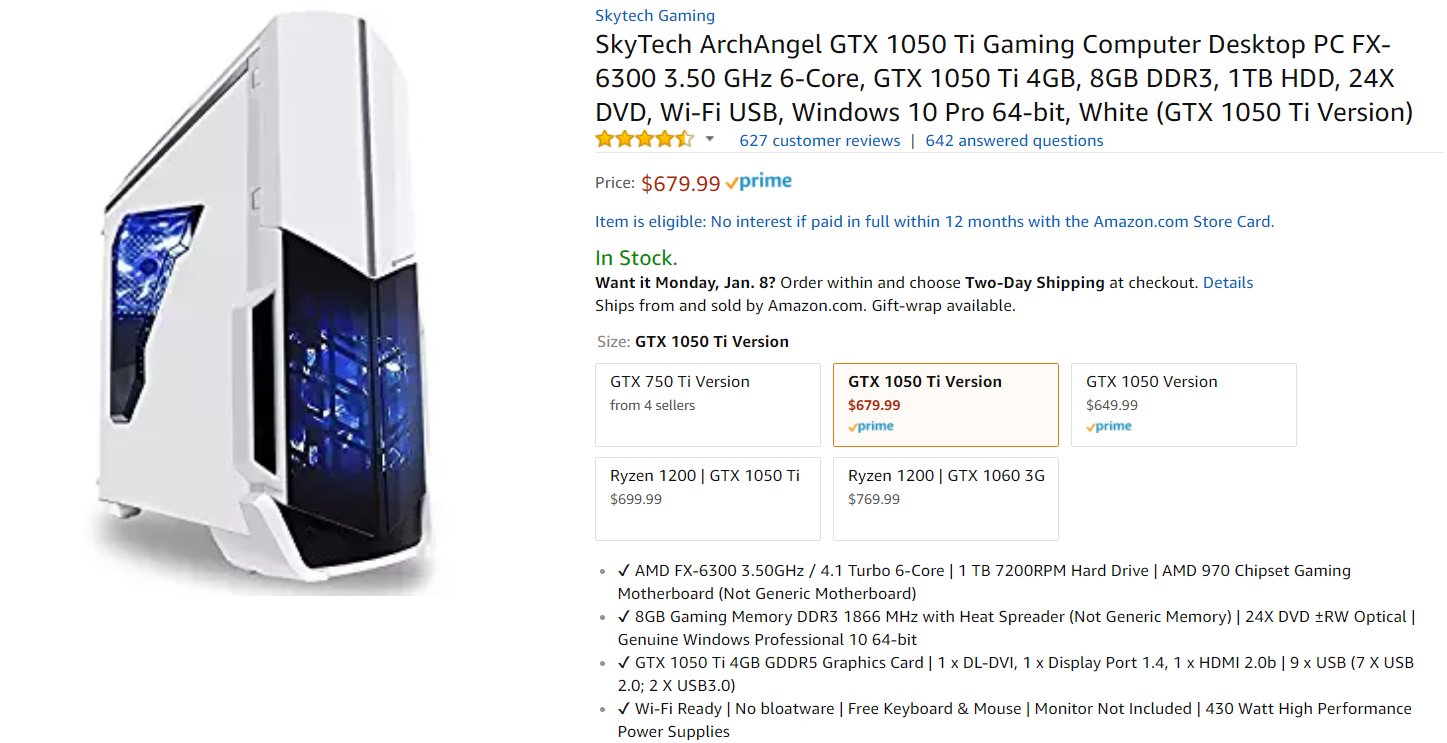 It costs nearly $700, and it's an awesome case. Unfortunately what's on the inside isn't that awesome, especially for the price. This PC is sporting an old FX-6300 and a 1050 Ti, not to mention DDR3 RAM.
You can build a gaming PC under $700 dollars that have far better specs. You can easily include a Ryzen 5 1400 and a GTX 1060 3GB in this budget achieving far better performance for the price. Unfortunately, the price of RAM is high right now due to its use in mobile phones. Also, GPUs are a bit pricey due to mining. However, you can still get a great bang for your buck; far better than that of a prebuilt PC.
If you're on an extreme budget, we'd recommend an Intel Pentium G4560 paired with a GTX 1050 or 1050 Ti. Either way, you'll see excellent performance for the price.
Moral of the story? If you're looking to build a great budget gaming PC, don't waste your money on an expensive CPU or a prebuilt desktop! Building the PC yourself and pairing the right components together is the smarter decision.