SAN FRANCISCO, CALIFORNIA – Amazon recently released six new gadgets that are under $150 to leverage with competing brands in the technology industry. Amidst the left and right launches of new gadgets, Amazon would like to use this advantage to introduce their own devices in a very fair price.
Amazon seems like they do not care about sales margins at all. They are selling everything as affordable as possible. Today, the e-commerce giant announced its latest gadgets that are below the $150 mark.
Amazon released its Echo Buttons, little handheld buzzers that can be connected to an Amazon Echo to input things. The Echo Buttons are priced at $20 per pair. The e-commerce giant is also offering the Echo Connect Landline that enables the user to connect his/her landline to an Echo. The device is priced at only $35.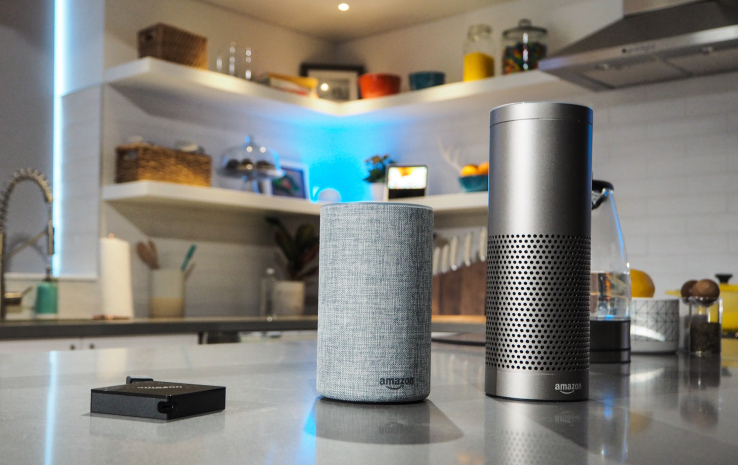 Moreover, part of Amazon's newest gadget release is the Fire TV that is 4K capable. It is priced at $70 only, making it way more affordable than any of its competing product brands. Cloth-covered Echo is also available for $99.
In line with the Amazon Echo series, they also launched an Echo Spot alarm clock and the Echo Plus priced at $130 and $150 respectively. The said Echo Plus comes with a smart home hub and features a nice Philips Hue bulb.
To top all this, the e-commerce giant also offers Big Mouth Silly Bass, though its price is not yet determined, but it is definitely affordable as well.
This strategy by Amazon has been tested to work with their Kindle product. The e-commerce giant also expects the same reception for their new release line of gadgets. Their affordable prices under $150 is their current unique selling proposition (USP) that will take on leverage to the market.
More so, a lot of online shoppers are geared to try out the newly launched device to test it if they fall on a good value for money.