SAN FRANCISCO, CALIFORNIA – With Apple's latest iOS release, iOS 11, users now have a good reason to explore one feature called the ARKit. ARKit is built by the tech giant, and it lets users explore and utilize various augmented reality (AR) mobile applications.
iPhone users can already download iOS 11, and it is compatible with Apple devices like the iPad Pro, iPhone SE, iPhone 6S and 6S Plus, iPhone 7 and 7 Plus, and the iPhone 8 and 8 Plus. The iPhone X already carries the latest iOS update so there will be no need to download it on this device.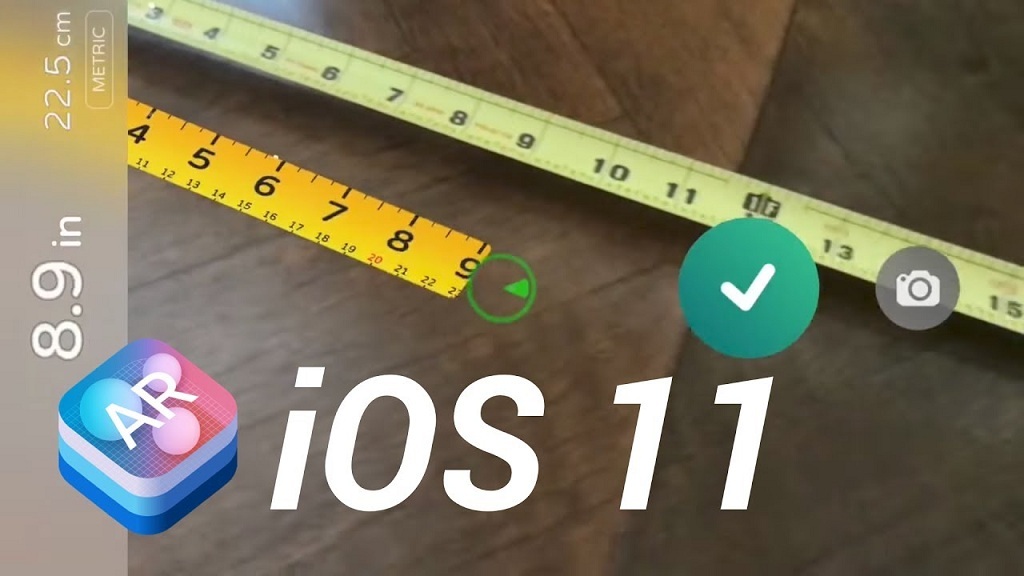 The ARKit apps are already available  for download at the App Store, and here are some that you should check out:
1. World Brush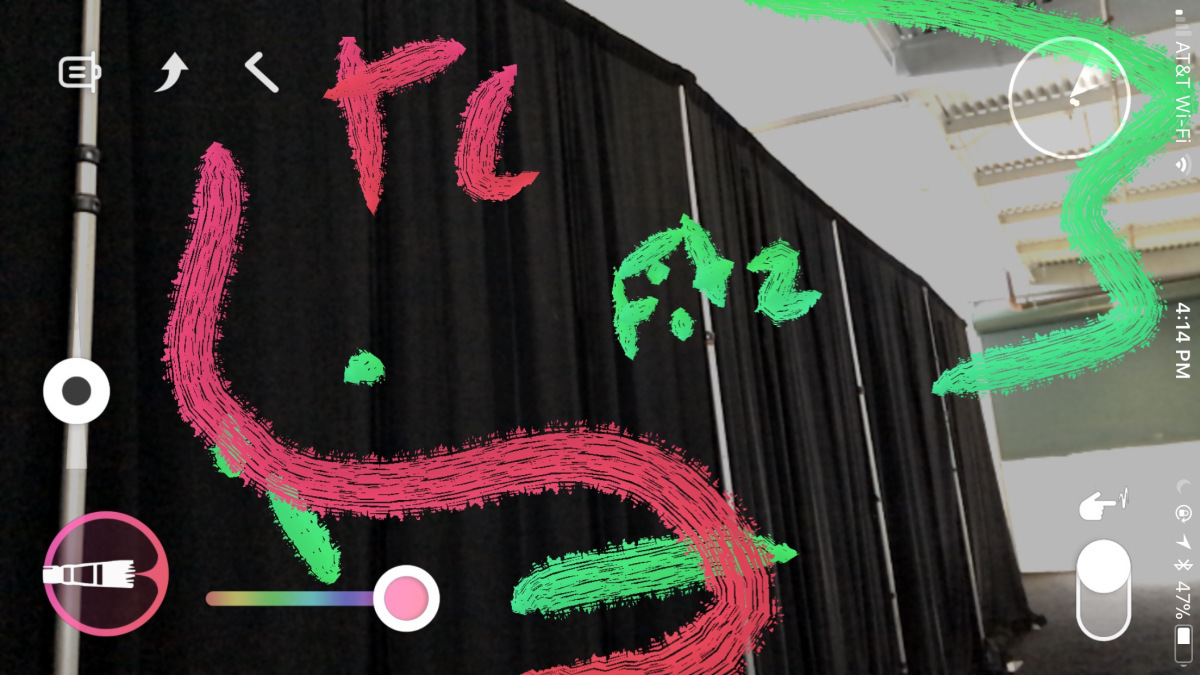 World Brush is one of the recently released ARKit applications that lets you draw and scribble designs in the real world. It is said to be a little similar to Google's VR application, the Tilt Brush VR App.
2. Edmonds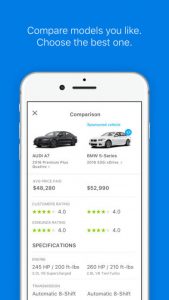 Edmonds lets you put a life-size car in front of you. This app can be useful if you are planning to buy a car and you want to measure it to see if it can fit in your garage.
3. Stack AR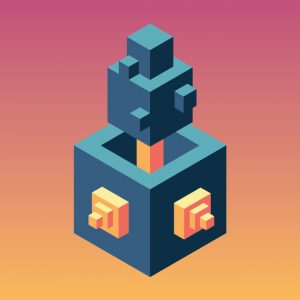 Stack AR brings a block stacking game into virtual reality. With the app, you won't need to worry about the mess. It can be played on the table, floor, or any available flat surface. This app is best enjoyed with friends, especially those who want to check out AR.
4. Thomas and Friends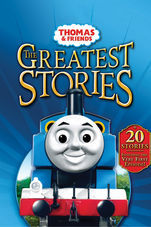 Use this app to turn your kid's Thomas and Friends fantasy into reality. The ARKit app lets your kid design tracks for Thomas' tank engine.
5. Housecraft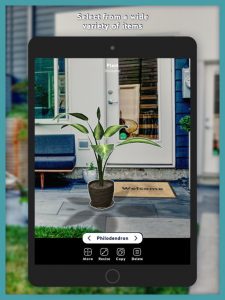 Housecraft is an AR application that helps you put furniture in your home and try your hand at interior decoration. This can be useful when you are measuring rooms to make sure that your furniture will fit in different rooms. Interior designers can also explore the app, which can come in handy when they are working on projects.
6. AR Measure Kit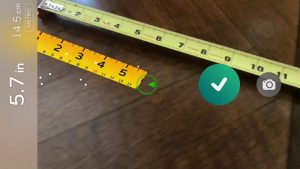 The AR Measure Kit helps the user to exactly measure things anywhere – at home, in the office, or even outdoors.
Augmented reality is starting to get well-known, especially with Apple's newest iOS update. To download the applications, you can visit the App Store.