SAN FRANCISCO, Calif. – Yahoo's biggest glitch on their security in 2013 has sparked once again. The breach affected not just one billion accounts as previously reported, but three billion. The re-sparked of security breach led to another evidence in the investigation.
Yahoo is now merged with AOL after Verizon acquired it for $4.5 billion. The said company integration surfaced new evidence regarding the 2013 security breach of the internet giant.
The 2013 security breach ended in 2016 as the internet company took necessary measures to protect all their user accounts especially those who have been affected. Yahoo took safety and security measures like password changes and stricter security questions for users to maintain their account's protection and full confidentiality.
Yahoo's updated security and privacy regulations are said to be of good help to lure away users from the security breach.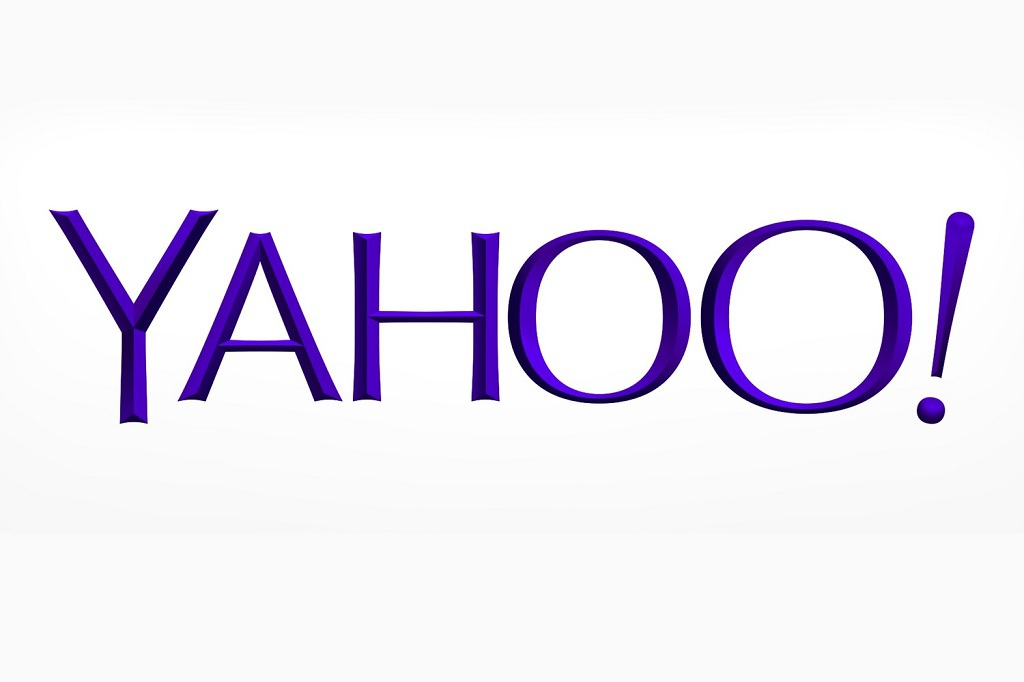 The breach tested the internet giant's confidence in the market. Thus, Verizon acquired Yahoo in with a discounted price of $350 million because of the issues incorporating the company.
With Verizon stepping in to save Yahoo from this kind of issues, they are into taking the advanced steps to further improve the internet giant's security.
According to Chandra McMahon, Chief Information Security Officer of Verizon, the company is committed to strengthen and maintain its highest standards and account transparency to help protect users and available networks from online attackers and threats.
Moreover, Yahoo confessed that the affected user accounts' information like names, email addresses, dates of birth, passwords, and pertinent contact numbers were stolen.
With the said incident, Yahoo advised their users to change their passwords, revised their security questions and answers, regularly review their accounts' activity and log-in details, and avoid unreliable clicking link and downloading suspicious files.
With Verizon's available resources, Yahoo is set to get back on track to elevate the company's confidence in maintaining and securing user accounts.