Backing up important files can still be missed - even by some corporate businesses. The 3-2-1 backup strategy is a commonly followed practice to make sure that you have physical copies of data in more than one place in case anything goes wrong with the other storage devices.
Even recently GitLab had a failed backup process that caused them to lose more than 300GB of data. One individual was blamed for the backup mistake, demonstrating the power of human error.
The multi-million dollar startup has more than 1400 contributors worldwide and over $25 million invested into it.
It's been show that 43% of cyber attacks are directed at small businesses, meaning no business is truly safe from data loss.
While no client data was compromised in the failed backup, GitLab was lucky.
Some companies go belly up after this kind of data loss.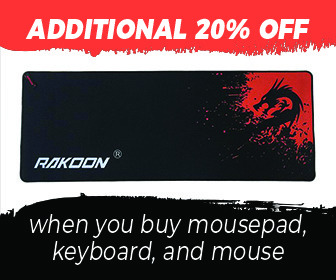 MyBizHomepage, Nirvanix, and Code spaces each filed for bankruptcy in 2014 after experiencing monumental data breaches.
These statistics on backups and data loss should have you and your company making sure that you are following the 3-2-1 backup strategy and best practices to make sure your files are stored securely and properly.
EMBED THIS INFOGRAPHIC ON YOUR WEBSITE