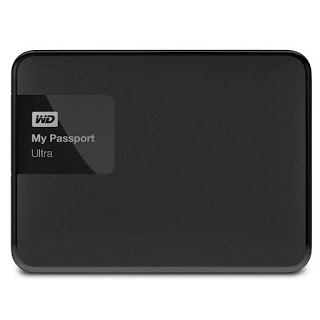 1. Western Digital My Passport Ultra (New Model) Revie
w
Western Digital My Passport (Both old and new 2015 version, design is pretty much the biggest difference). (WD MyPassport Old Model; WD My Passport New Model).
This model is the
best external hard drive
on the market based by ratings on many reliable sites (like Cnet, Thewirecutter and PCadvisor) , user ratings, price and warranty. (My Passport Ultra also is the
most popular portable external hard drive at the moment
). WD My Passport is available in the standard 500GB, as well as in 1TB, 2TB and even 3TB version for newest model. It has a 3.0 USB port. Its slim design and extremely light weight (8 oz) makes the device highly portable, and it has four small rubber "legs" that provide stability when it sits on a surface. The device can function either as a standard drive where you can access all the designated memory space or a 450MB drive bundled with the
WD SmartWare
software for making backups and retrieving data.
2. Seagate Expansion Portable Hard Drive Review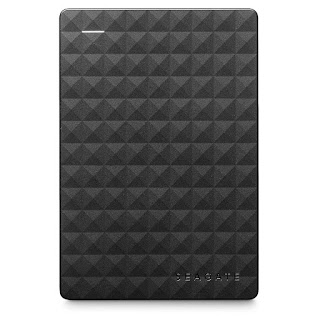 Seagate Expansion Portable Hard Drive. The Seagate Expansion is a great choice for those who need affordable, no-frills storage. It is available in capacities ranging from 500GB to 2TB and uses a USB 3.0 connection. All you have to do is plug the hard drive into your computer and you can start using it at once without having to install any software since the Windows OS will immediately recognize it. It is also highly portable since it has extremely compact dimensions and weighs just below six ounces, and also has a power management feature that ensures the drive is energy-efficient.
3. Seagate Backup Plus Review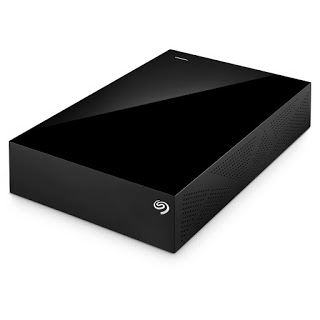 The Seagate Backup Plus offers you both the simplicity of a plug-and-play device with the high performance you've come to expect from Seagate products. It comes with capacities of 2TB, 3TB, 4TB, 5TB, 6TB and up to 8TB it also has a USB 3.0 port, although you have the option to upgrade to a FireWire or Thunderbolt connection to increase data transfer speeds. It also comes bundled with Seagate'sDashboard software that allows you to automatically make backups, copy videos and photos posted to your Flickr or Facebook account to the backup drive and publish any files in the drive to your Facebook account using the share feature.



4. Western Digital Elements Review 
WD Elements. The Elements is an affordable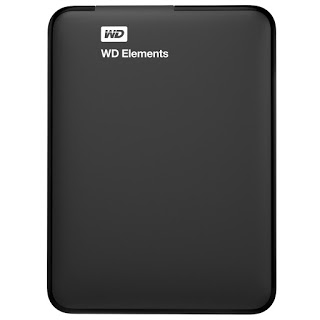 portable hard drive that may lack the features of other pocket hard drives but still offers the high performance that users have come to expect from Western Digital. It is offered in 500GB, 750GB and 1TB capacities and has a USB 3.0 port. While it is slightly larger than comparable drives, it is still very portable and the matte plastic case is less likely to smudge and more resistant to scratches.