SAN FRANCISCO, Calif. – Snapchat, the rising image messaging application on the internet is currently planning to release its augmented reality (AR) art platform in collaboration with different artists. The image messaging company will be getting the like of pop artist, Jeff Koons, for the said innovation.
Once launched, Snapchat users can finally make use of the augmented reality art wherever they are. The image messaging company is set to feature Jeff Koon's work across the globe.
The said Snapchat improvement is utilized from Cimagine. Cimagine is an augmented reality company Snapchat acquired on December 2016.
Snapchat started its augmented reality sample through the dancing hotdog featured alongside the regular filters. The dancing hotdog had more than 1.5 billion views that many Snapchat users considered a hit.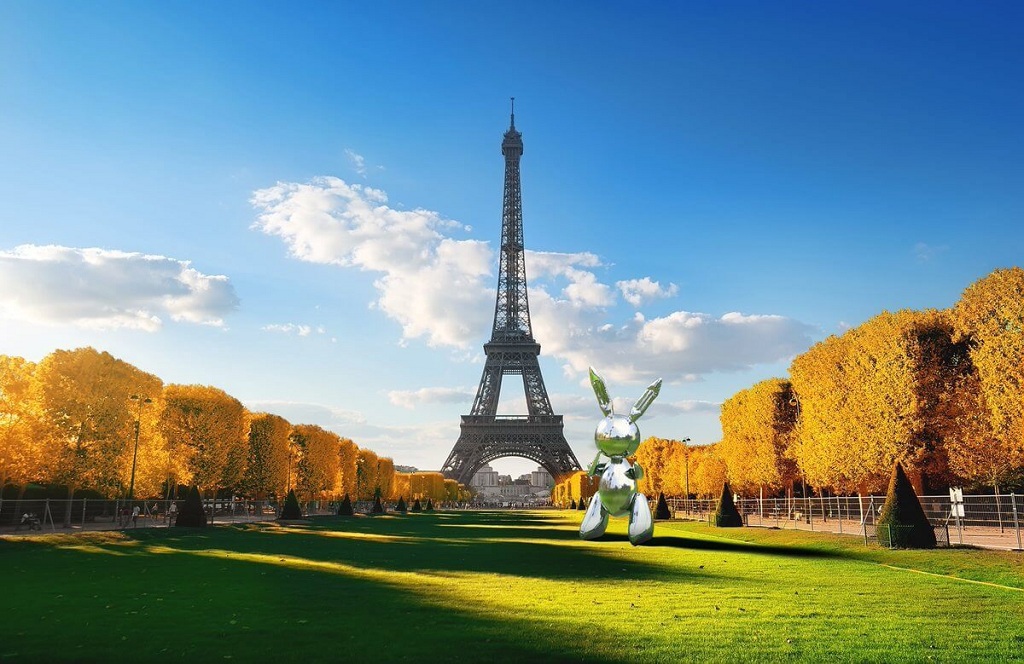 Snapchat's augmented reality launch is rumored to be today at 3 p.m. Eastern Time. It is based on the strange countdown by the image messaging company's art.snapchat.com. The countdown features scenery of the Central Park in New York City.
Evan Spiegel, Snapchat CEO, is also set to give a talk during the New Establishment Summit by Vanity Fair. The countdown timer is timed according to Spiegel's said talk.
Jeff Koons' augmented reality art collaboration with the image messaging company will feature giant balloon sculpture which the artist is recognized.
The digital installations from Jeff Koons will also be made available in Las Vegas, Toronto, London, Paris, Los Angeles, Chicago, Washington D.C., New York, and Rio de Janeiro.
Snapchat is open to feature artists and consider their contributions to join Jeff Koons's art in their latest augmented reality platform. The image messaging company allows the artist to sign up just by filling out a form containing their name, e-mail, art portfolio link, and a short bio from them.
This improvement by Snapchat can drive more users to share their stories with creativity through utilizing different filters. The image messaging company aims to provide enjoyment, documentation and memorable experience for their clientele.