Manufactured by Sony, the genius creators of the PlayStation 4, they have created a useful accessory that's a PS4 web camera. Highly rated and available at a great price, this console web cam boasts a number of features and benefits to the user and games played including:[su_list icon="icon: thumbs-o-up" icon_color="#1b1c20″]
Broadcast while playing (for those streamers that use the console)
Precise player tracking when wireless controller is used
Picture-in-picture capabilities
Hands-free facial recognition, voice commands
[/su_list]
Breakdown of the Features
[supsystic-tables id='112′]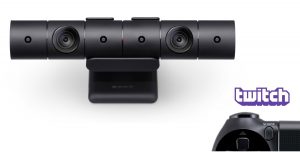 [icons icon="info-circled" color="#00b8dd"]Streaming
You may be wondering why your kid wants a PlayStation 4 webcam so bad, and in truth, it does perform a number of fun functions in game and for those who wish to stream. If you ever dreamed of being a Twitch streamer and having a following, you'll be happy to know that the PlayStation 4's newest web camera can perform picture-in-picture functions, seamlessly broadcasting to you a world of viewers who are dying to see how the hottest game plays. Having the ability for hands-free facial recognition and voice commands allows you to navigate through your menus with ease and without a controller.
When you use the aforementioned with your DUALSHOCK wireless controller, the light bar syncs up and creates a 3D map for player tracking that's extremely precise and sorta creepy (in the best way possible). The plug and play web camera is able to be set up by even the youngest of folk with ease, and you can start using immediately. Playing live can help you gather a fan base, allowing you to showcase your personal through your favorite games.
[icons icon="info-circled" color="#00b8dd"]Built in microphones
Within this webcam, there are four built-in microphones, so you don't have to worry about crumby audio quality. When it comes to streaming, quality is half of the content, and you don't need to run out and buy the most expensive headset in order to give this quality to your stream viewers.
[icons icon="info-circled" color="#00b8dd"]Goes well along with PS4 VR
Along with the above, you're also able to use this webcam system with the virtual-reality system that PlayStation4 has released, allowing you to insert yourself into the crazy world's that new virtual-reality games have to offer. For one price and no monthly fee, this is a fantastic (and almost necessary)  PS4 accessory to your virtual reality system.
[icons icon="info-circled" color="#00b8dd"]Picture quality
Last but not least, there are two lenses (dual lenses with an f2.0 focus) that allows great focus on the subject in some low-light ways. Other webcams can't provide as crisp and clear of a stream as the PlayStation 4 camera can, since most don't have dual cameras with a fixed focus at f2.0. Some of the more pricier DSLR lenses use a value as low as f2.0 to provide the best quality image in the lowest of light, and you can have a bit of the love, too, with this dual-lens webcam.
There aren't many features of this product, other than the aforementioned, as it performs its functions as promised and does so with ease. There are no hidden accessories needed and you can plug and play to begin using. Before we end off this breakdown, check out the first impression, advantages, disadvantages, contents of the package, and if we recommend it to you or your child.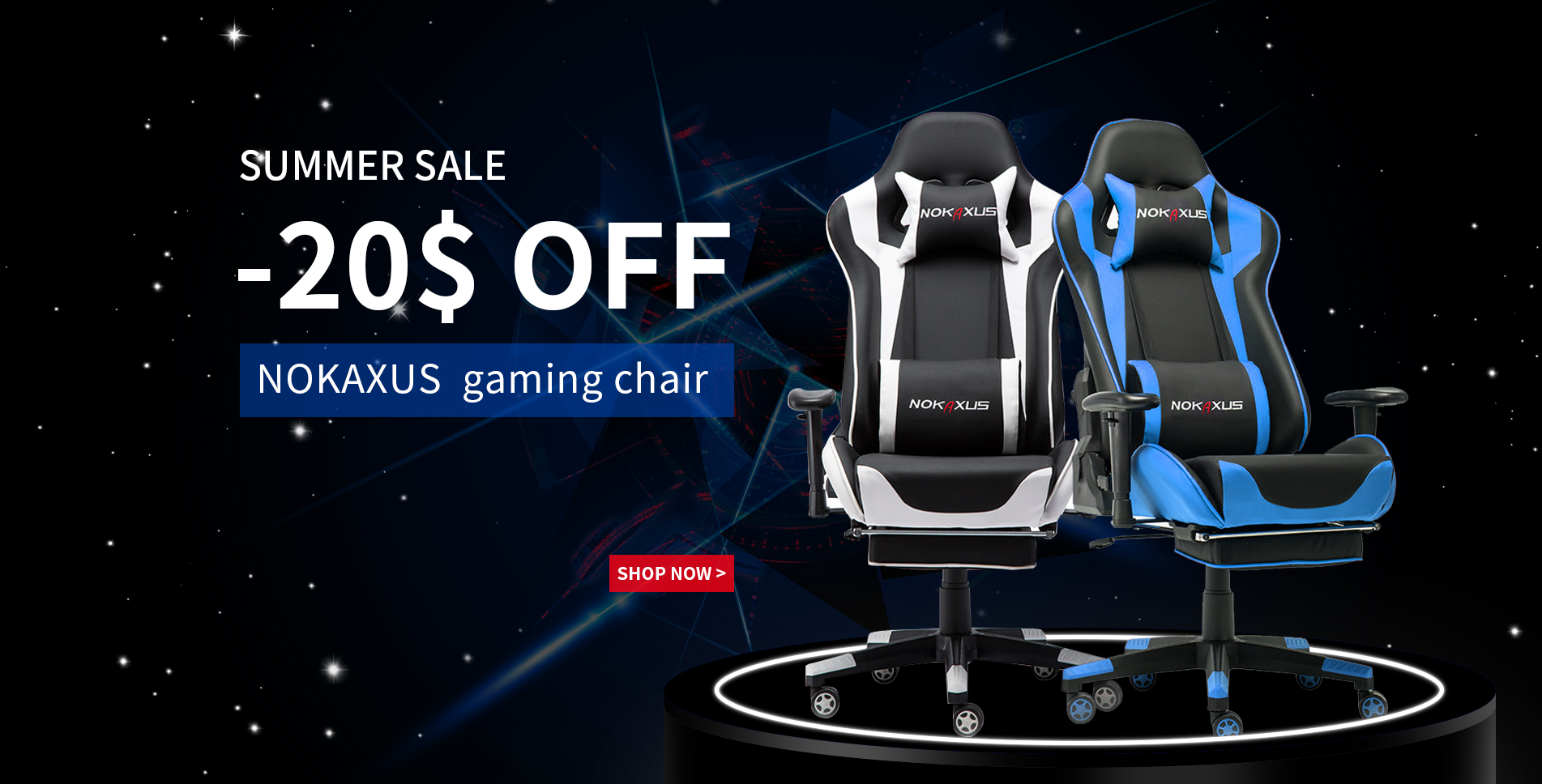 The First Impression of the Product
Initially, I thought it was a dual-camera set up and you could have multiple pictures. Unfortunately, this isn't the case, but it does provide a great quality stream with the two cameras included. The dual-fixed lens focuses on the subject at once, providing ONE, not two, high-quality streams. Being that I wanted to stream from something with ease, I didn't have the means to totally upgrade my computer. With that being said, adding a webcam to my daily PlayStation4 usage is something that I was now able to do with no problem.
Available at a great price, I couldn't pass up on the opportunity to snag this up and use it during my scary play-time of Resident Evil 7. After all, having the webcam and broadcasting to other people made me feel less alone and less scared – although not totally un-scared. The aforementioned webcam was also very easy to plug in and use, and I didn't have any error messages or crazy startup problems. I was very impressed with the initial packaging, setup, and the first-time use of this webcam. Now, it's something I use almost every day and I don't regret it in the least bit!
The Advantages of the Product

One of the major benefits of using a webcam in general with a console is that you don't have to worry about crazy lag and streaming problems like a PC does. Because of the cpu-intensive task that is streaming, people often upgrade their computers with thousands of dollars in order to be able to play and stream from one computer. Some of the top streamers in the entire world have dual computer set ups that allow them to stream and play seamlessly at once. Because the webcam and software in your console is designed to show you your game at once, you don't have to have any crazy upgrades to stream seamlessly and provide a pleasing viewing party for your viewers and lurkers.
Another huge advantage is that you don't have to worry about the quality of your stream or photos to lack in the high-definition department, as you'll be running on uncompressed formats like YUV and RAW. Beyond this, for those who are very anal about their frames per second, you can switch between 60 FPS, and go all the way to 240 FPS if your current system can handle it. In having this, you won't be blurry or shake-y to your stream.
The Disadvantages of the Product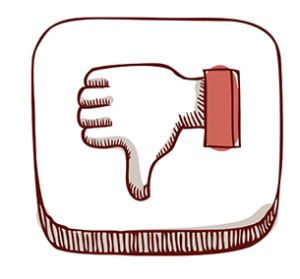 We can't say that there are too many disadvantages of this product, but we will mention that if you want to add a green screen and effects, you'll either not be able to do so, or you'll have to know advanced software tips and PlayStation 4 tips in order to do so. While this doesn't directly relate to the performance of the product, don't expect to be able to have a Stream Overlay right off the bat. You'll need to dig a little deeper and learn more about stream overlays for PlayStation4 webcams without another computer running it at once. The performance of the product isn't affected whatsoever. Continue reading on to find out the contents of the package, and if we recommend the aforementioned PlayStation4 webcam to the average user, or the potential streaming star. Unfortunately, this item can only be shipped within the United States from certain retailers, but it's not completely off-limits to those in other countries.
What's in the Box?
Within the contents of this package, you'll receive the high-quality Sony Playstation 4 dual-lens webcam that runs on an 85-degree field of view, and features a 4-channel microphone array. Beyond this, you'll receive an instruction manual, and a PS4 dedicated aux connector cord to get the camera picture from you to your console. The warranty is specific to the retailer, but doesn't mention how long said warranty is. While this can be a disadvantage, Sony always loves to please their fans and does the most to protect their image by keeping said fans happy about their product.
The Final Verdict
Overall, we highly recommend the Sony Playstation4 web cam to those who think it's fun to stream and may want to build up their very own broadcasting fan base. Whether you're streaming to YouTube or Twitch, begin curating and creating content for yourself, your friends, family, and potential fans. With a fantastic and crisp viewing quality and simple setup, there's no reason you should pass up on this great webcam when the price is so appealing. Simply plug in and begin playing and streaming to become the next big Twitch Star today.
[su_youtube url="https://www.youtube.com/watch?v=ZkFqn2rigG4″]