SAN FRANCISCO, Calif. – PayPal, the leading digital payments company across the globe, has expressed good news that its market shares increased to at least four percent in the third quarter.
PayPal's board of directors' expectation have been exceeded by the said shares. During the third quarter, the digital payments company adjusted to at least 46 cents per share. Analysts initially only predicted an increase of 43 cents per share.
PayPal's revenue is at the top of the charts. Currently, the digital payments company has $3.24 billion in revenue versus the predicted $3.16 billion. No doubt, PayPal has an increased 22 percent in revenue compared to last year's performance.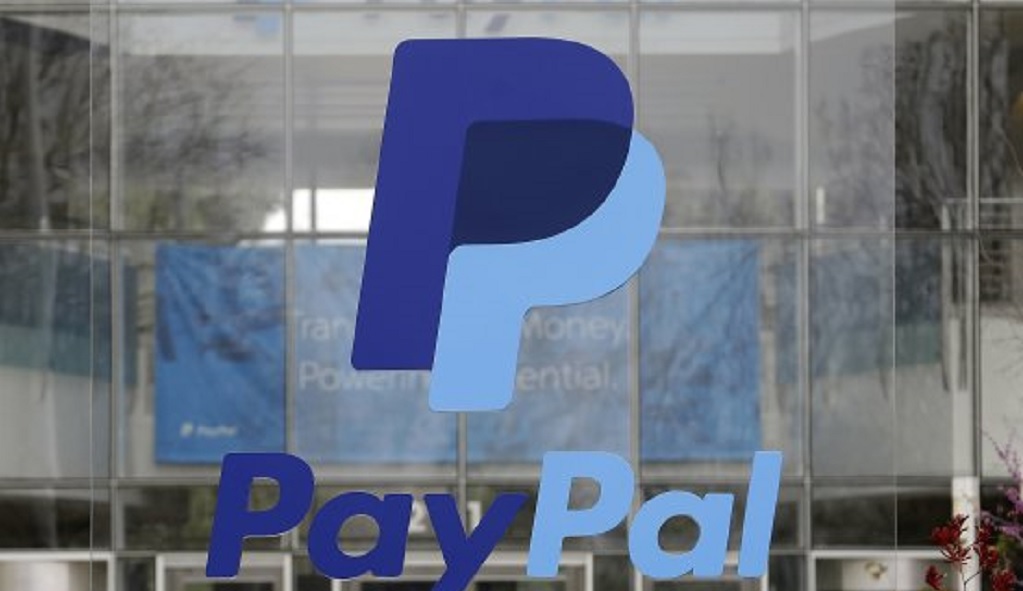 A total record payment in the amount of at least $114 billion has been made. These are the total transactions made by the digital payments platform. This clearly shows an increase of 30 percent in volume compared to last year's record.
PayPal separated from eBay two years ago. Since then, they have been independently working towards their various goals and objectives. PayPal just delivered its strongest quarter this 2017 with double-digit increases that are higher than what was forecasted by the company.
Dan Schulman, CEO of PayPal, reiterates that they are putting customers first, enhancing their products and services, and partnering with some of the globe's popular and strongest brands to deliver better results and performance.
PayPal is looking at ending 2017 with $21.920 to $12.980 billion. The digital payments company already has a total of 218 million active PayPal accounts, quite far from their 192 million accounts recorded last year.
The digital payment company also has a total of 54 percent mobile payments growth which sums up to $40 billion. On its Thursday closing, PayPal already has a market cap of at least $80.9 billion.
This performance is impressive for any digital payments company.