Meta Description: You will need certain things to start an effective podcast, such as a good microphone and some sound editing software. However, the secret as to how to start a podcast is more about how you prepare your content than it is about what equipment you have. Here are some guidelines on how to start strong.
Stock Image:https://depositphotos.com/189021442/stock-photo-portrait-young-male-radio-host.html
If you are not already an audio technician, then the first thing you should do before starting a podcast is to commit to learning something new. Recording a show and then broadcasting your ideas over the web is a lot of fun, but it's not as easy as it may seem. To get a program off the ground, you will have to prepare yourself in a few different ways:
Commit to the process
Develop some specific content ideas
Rehearse your show
Prepare your equipment
Acquire some software
Stick with it and improve as you go
Starting Strong
There are many different types of podcasts out there, as you probably know from listening to podcasts yourself. Try to start your production journey by taking a good look at yourself. After some reflection, you'll see where your strengths fit into the podcasting community.
Mining Your Career for Material
You probably spend a lot of time working. In fact, you may not even have time to think about how to start a podcast — isn't that the reason you're here? This means that one of your deepest experiences is probably your career. If this sounds true, then you might be able to use your basis of skills and knowledge in a specific field to provide a humorous, insightful or educational program on the subject. Even if you feel like you are in a very specific or technical field, there are probably colleagues of yours who would like to listen to the podcast because of shared experiences.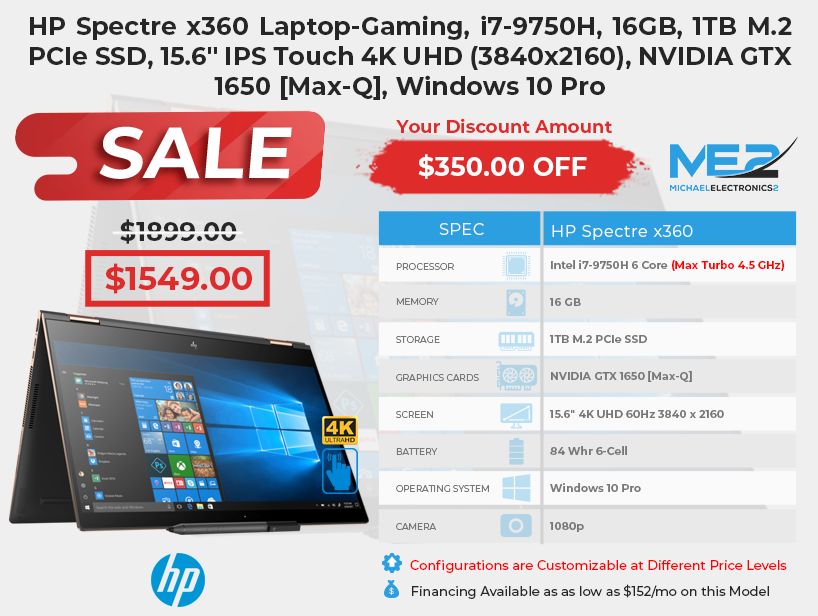 When thinking about the type of podcast you'd like to do, consider the strengths of your work history. If you have a job that people find interesting, such as an emergency medical technician or a police officer, then a storytelling approach might be the best way to go. If you work in business, then you might want to provide an advice program to lead others to the success you have found yourself. Chances are, with a unique perspective and experience, any job can provide an interesting set of stories. All you have to do is think of the most engaging way to present your own story, and then follow through on that impulse.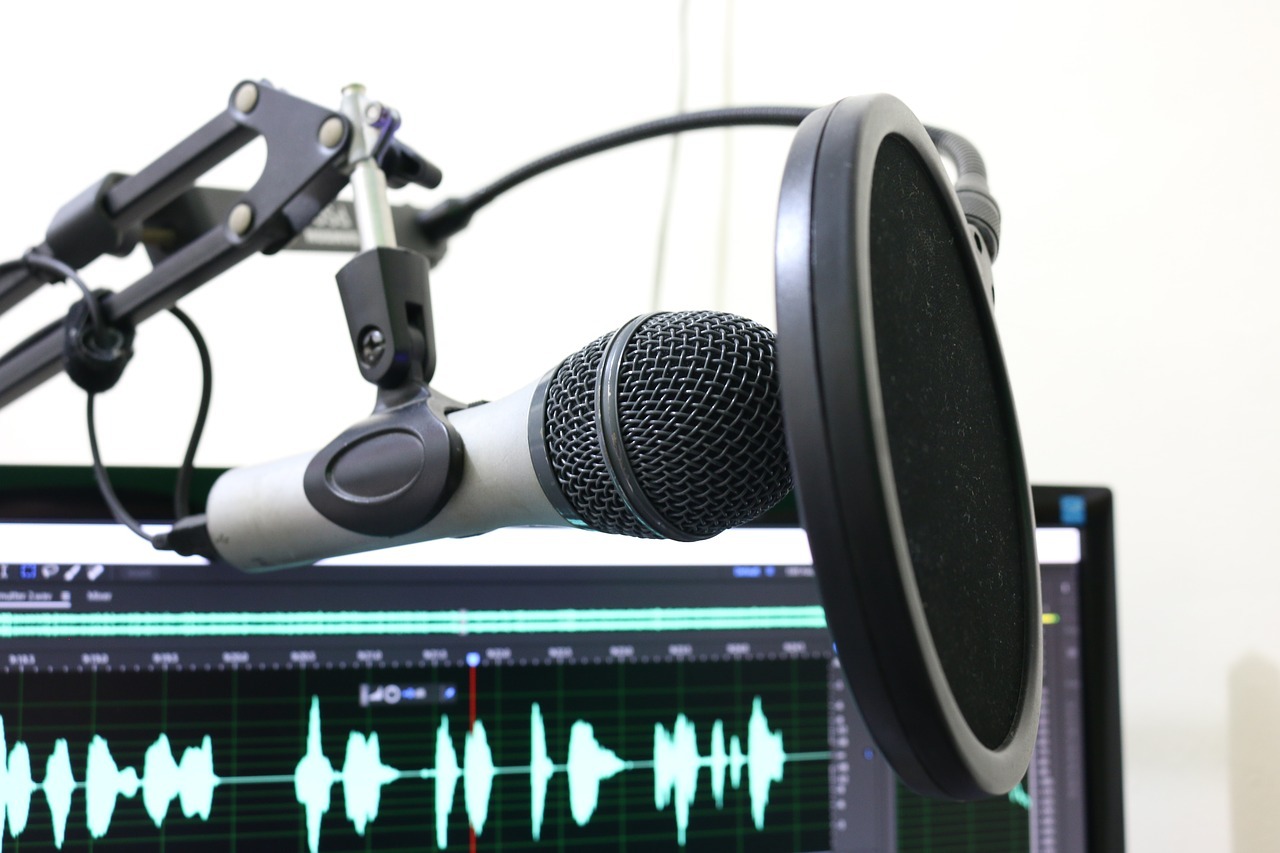 Discussing an Interesting Hobby
You can find another potential goldmine for your production in your hobbies. Are you active in the field of numismatics or philately? Are you an amateur horticulturist? Have you been known to slip a stitch or two purlwise? Any visit to the section on hobbies at a major online source of podcasts will uncover a list of programs on collecting, gardening, knitting and nearly any subject you can think of. There's always room for a unique take on one of these subjects, simply because of the avid audiences. Other enthusiasts can enjoy your ideas on contemporary issues surrounding their own interests.
Showcasing Your Craft
If you're truly an expert in something, you probably know how to talk people through it. Podcasts can be a truly effective tool for how-to guides, but you will need to know your subject thoroughly. If you think you're ready to be the guiding voice for hundreds of people interested in your craft, then skill-based podcasts could be your niche.
Spreading Technical Knowledge
Similar to sharing skills, people with specific knowledge might be able to distribute it on a podcast. If you could write a book on a subject, maybe the first step towards that achievement is to dictate a few chapters in the form of a podcast. Take a crack at this genre if you can go beyond general knowledge to pick apart a subject in detail. Remember that no focus is too small. You can always change your podcast format to fit your subject, for example, if you need a shorter or longer episode length to accommodate the discussion.
Sharing Your Opinion
Opinions matter, especially on the internet. If you have strong opinions about a political, aesthetic or intellectual subject, then podcasts might be a good format for you to share your ideas and viewpoints on a subject. People who also feel strongly about the topic might not always agree, but they're likely to listen.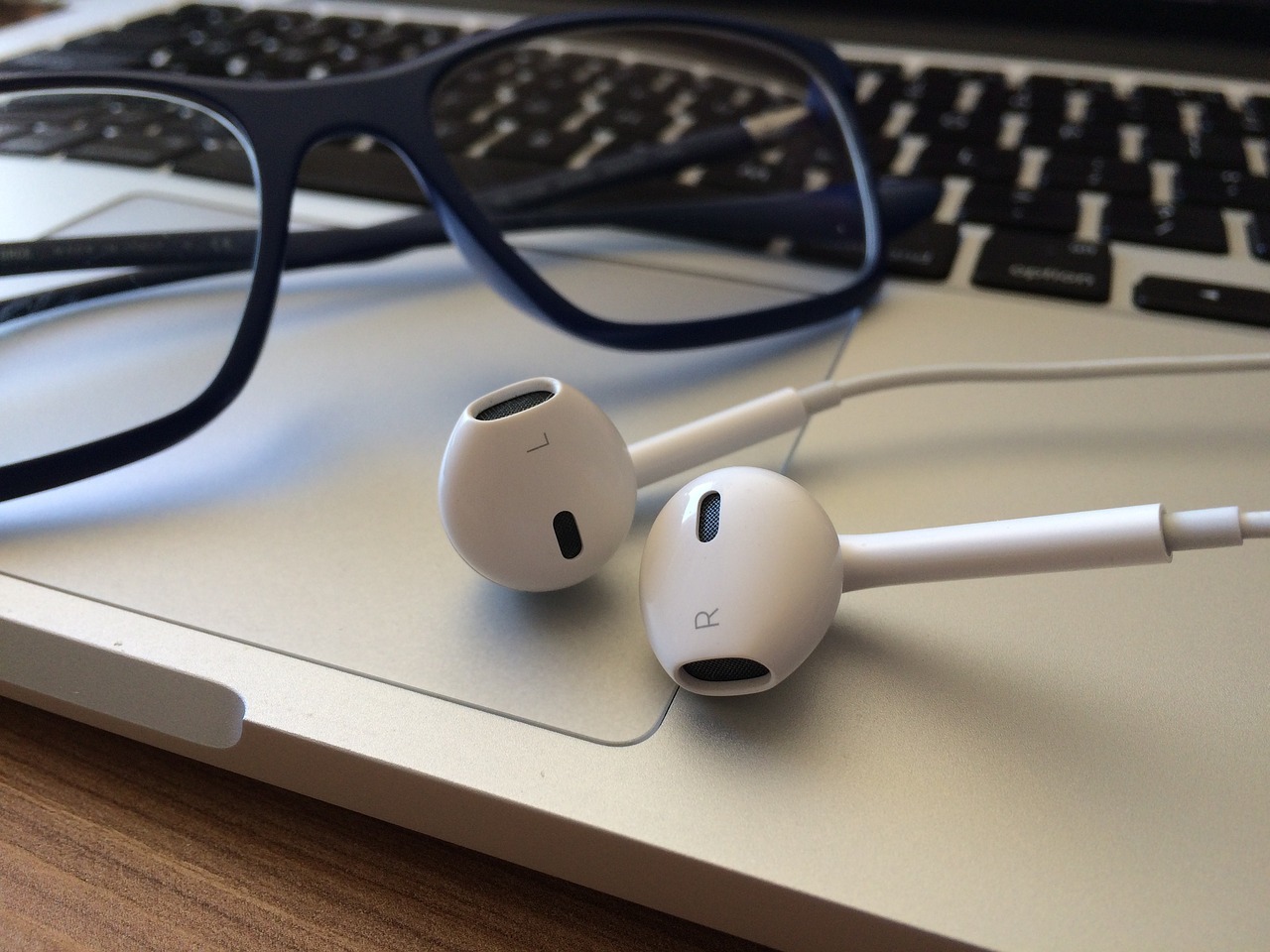 Lead With Content
If you have ever read any type of small business guide, then you have probably heard the phrase — or are at least familiar with the concept of — leading your business with revenue. In the case of podcasting, revenue often comes later.
When you start to gain a fan base or attract advertisers, that's when you start making some money. This means that crafting an engaging program is your first priority, especially if you have aspirations of monetizing your show down the road.
Outline Your Shows
If you've ever had to prepare a speech to deliver before a live audience, then you know that an idea is not enough. Improvisation is often not sufficient to pull you through any significant length of time. By the same token, it's important to plan ahead for your podcast episodes. This helps to avoid long silences or excessive production time. A few simple notes on each segment can help you focus and potentially reduce the number of takes you need before you end up with enough material for your final cut.
An outline can also help you break up production into more manageable sections. For example, you could split up 30-minute episodes into three ten-minute sections. This could help you work around your own busy schedule, accommodate guests or just make the process a little less intimidating. If your podcast requires a lot of improvisation, such as if you're doing a comedy show, then be prepared to commit some serious time to practicing your skills.
Practice Makes Perfect
The best way to get better at anything is to practice. If you want to become a great podcaster, then it is important that you do a few takes before you start. A tip from the professionals is to do a few vocal warm-ups before recording. Tongue twisters work perfectly. After you're limbered up, you'll be surprised at how easily the words flow out of you.
Record Your Process
While it's not likely, it is possible that you could do a flawless take the first time. For that reason, it's important to make sure that your microphone is on and you're recording at all times, even during your practice sessions. Don't expect to be successful immediately, but be prepared just in case you happen to run through your content perfectly the first time.
Equipment Matters
When you are just starting your podcast, focus on content instead of searching for microphones, gadgets and software. That said, you should make sure you have enough equipment to create at least a semi-professional recording.
Overview of Podcast Equipment
As far as technology is concerned, microphones are at the core of any good podcast. You don't necessarily need studio-grade equipment either, but something that isolates your voice is key to reducing buzz and unnecessary noise in your finished product. Some of the mics you might want to consider include:
Headsets made for online gaming
Portable USB mics
Stationary desktop microphones
Pop Screens
Especially if you decide to use a stationary sound capture device, you should consider a couple of accessories. A screen to prevent pops is particularly important. These sounds occur on your track when you say certain noises near a microphone, often resulting in an unpleasantly loud overload of sound.
Sound Mixers
The second thing you might want to consider is a mixer. These devices serve a number of functions:
Converting one input to another
Equalizing audio before it is recorded
Combining different inputs
Allowing for live effects, such as fadeouts and crossfades
The mixer you choose should have all the functions you need and a few to grow into. Don't go overboard because you can perform most mixing tasks in post-production with your editing software.
Adding Some Polish
You will probably have to dedicate at least a couple hours to the process of educating yourself on how to use software tools, but it's worth it. After you've learned the ropes, you can do almost anything imaginable, such as:
Using stock sound effects or music
Splicing in guest speakers from across the world
Salvaging audio you thought was too noisy
Crossfading sections and cleaning up old recordings
Sound Manipulation Programs
Audacity is the premier open source project related to audio production. It is a full-featured editor that can stand toe-to-toe with most major commercial packages. Other options include Adobe's sound editor and Apple's GarageBand. There are also software services and packages that cater directly to broadcasters, making it easier to publish work. It is a good idea to look at each of these alternatives in detail before you arrive at a final decision, so take advantage of trial software and other similar offers.
You don't have to start podcasting with a ton of experience or knowledge. Your first episode might be rough compared to your work to come, but you'll learn as you go. You have to create a program that people can understand, so make sure you plan your content and use a decent microphone. Other than that, the most important rule is to have fun.