Users capture on-screen activity for a variety of reasons. Screen captures and recordings can be easy ways to create software tutorials or walkthroughs. Other users want to record or post progress in computer games.Viewers can see any on-screen activity that a user who makes content chooses to record. This Ezvid review explores how this free application enables vusers to create helpful or entertaining videos. This is by recording any part of their screen, performing light editing, and posting the finished product directly to YouTube.
Ezvid allows Windows users to record screen up to 45 minutes in length with voice, music tracks, and webcam video. There is no option to save video files to your PC.You should consider another freeware application, or purchase specialized software to make longer records. Same is true for live screencasts or store videos on your hard drive. Looking for a free Windows application that will reliably allow you to record what you are doing on screen? You should see if Ezvid satisfies your needs then.
What Is Ezvid and How Does It Work?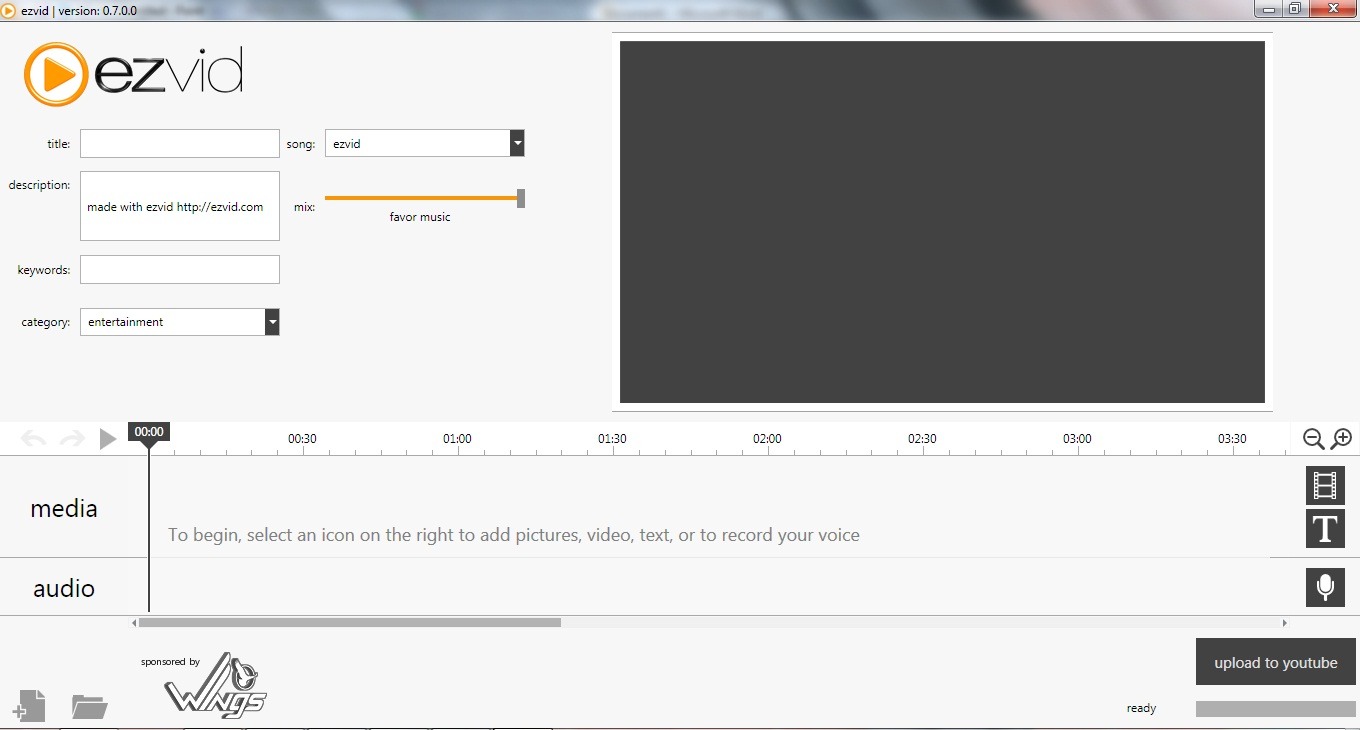 This screen capture and video recording program first launched in December 2011 as a slideshow maker. The development team added screen recording capabilities in May 2012 and proceeded to improve this functionality.At the time of writing this Ezvid review, this is available for Windows XP3, 7, 8, and 10 operating systems. A system should have at least a 2GHz processor, 1 GB RAM and 10 GB of free hard drive space. Also, you need DirectX 9.0 or later and Windows Media Player to run this program.
This application will prompt you to enter a title, description, keywords, and category when you start a new project. Be sure to choose descriptors that you want to post on YouTube.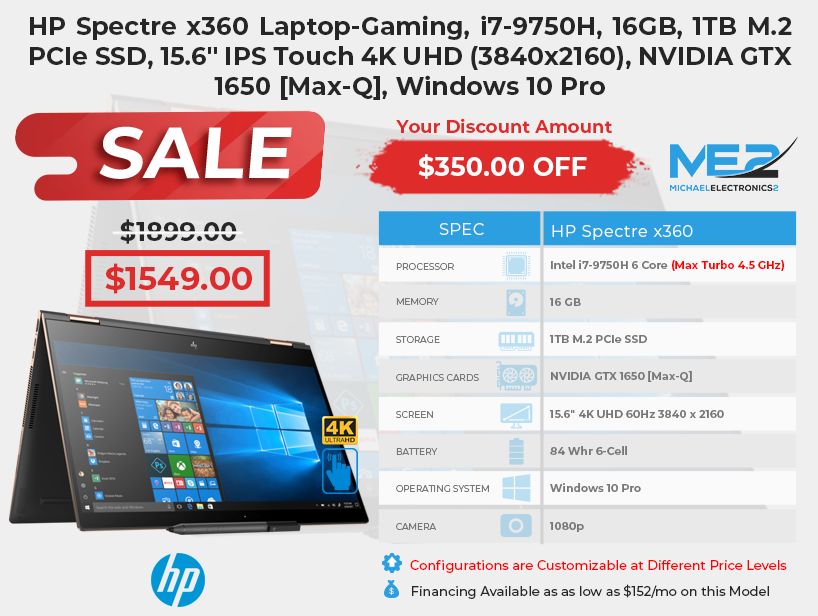 Additionally, it allows users to choose a background music track. It then provides a slider bar to adjust the mix between the selected track and other sounds on a recording.
Once you create a new project, you may record your screen and create text slides. You can also add pictures or videos in standard formats. These formats are BMP, GIF, PNG, JPG, MOV, and WMV or sound in MP3 or WAV formats.The Ezvid toolbar provides easy access to basic screen recording functions. The button with the screen icon starts recording on-screen activity while the button with a screen and microphone simultaneously captures on-screen actions and voiceover.
Pros
Comes with more than 60 preloaded audio tracks that users can combine with video
Easy to navigate user interface
Basic editing functions that enable users to create more polished recordings
Cons
No option to eliminate background music
Inability to save finished projects to your own computer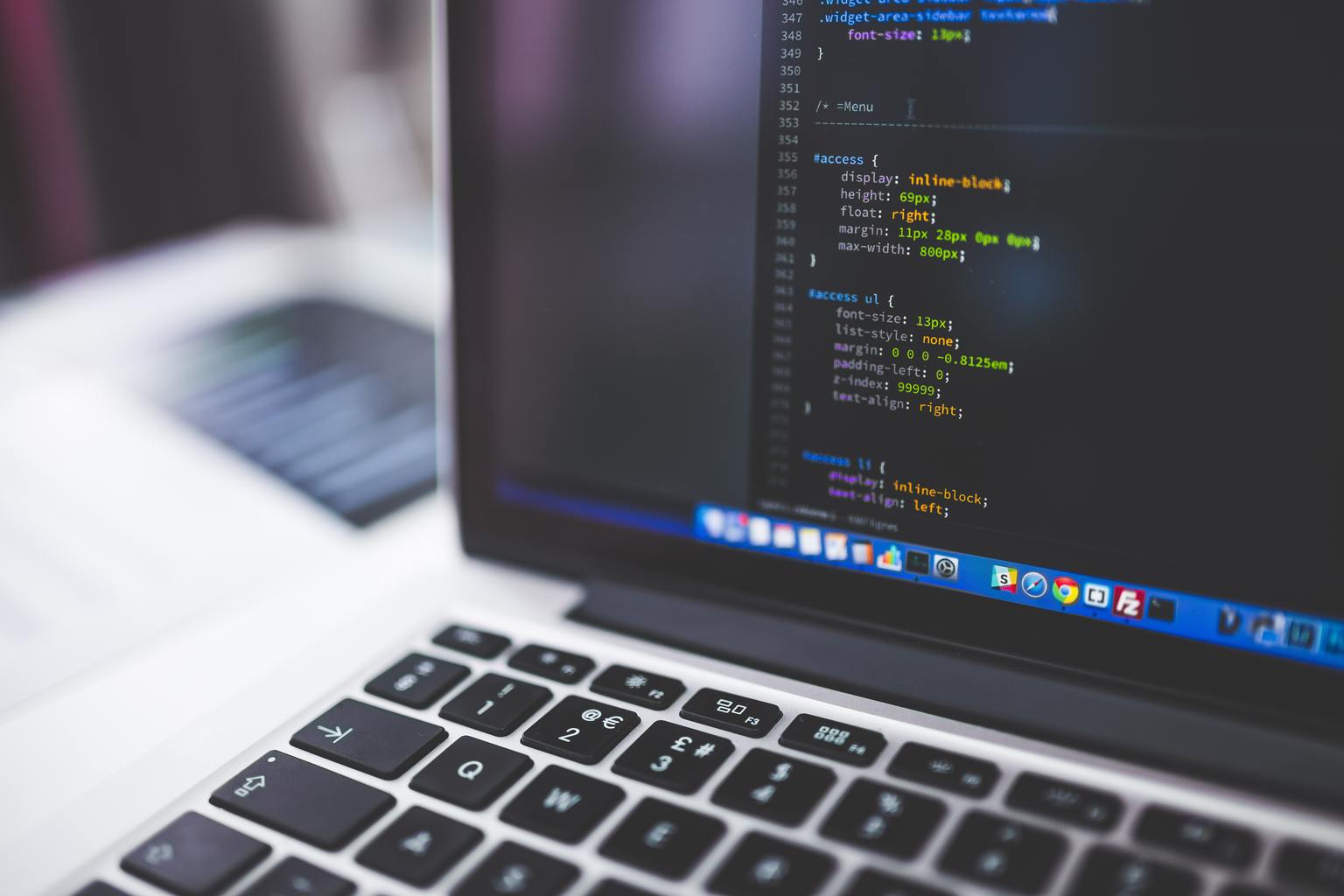 ​The microphone button allows for independent audio recording. Other buttons allow users to quickly add text or media to recordings.
The Ezvid widget
Ezvid also displays a widget on the screen while recording with clickable buttons that enable users to stop, pause, or make annotations.
It is possible to make this widget semi-transparent, but it will not go away.
If you do not want to see this widget in screen recordings, select Advanced Screen Capture mode to only record activity in a selected window.
This Ezvid review sums up the basic editing functions that enable users to create more polished recordings. If you make multiple short recordings in the same project, this program will automatically combine these clips.
Users may also split or delete clips, add text slides, or insert images or other video clips saved on a PC. Also, keep in mind that there is no way to save recordings in this program directly to the hard drive on a computer.
This program also has keyboard shortcuts that allow users to quickly control a recording. Start and pause by clicking the play button in the toolbar or pressing the spacebar on a PC.
Record screen video and audio together by clicking the button with a screen and microphone, or just capture audio by clicking the microphone button. You can also use the keyboard shortcut Ctrl + R to start recording.
Additionally, several other key combinations allow users to quickly add videos or images, create a new text slide, zoom in or out, go back or forward, or upload a capture to YouTube.
What Makes Ezvid Unique?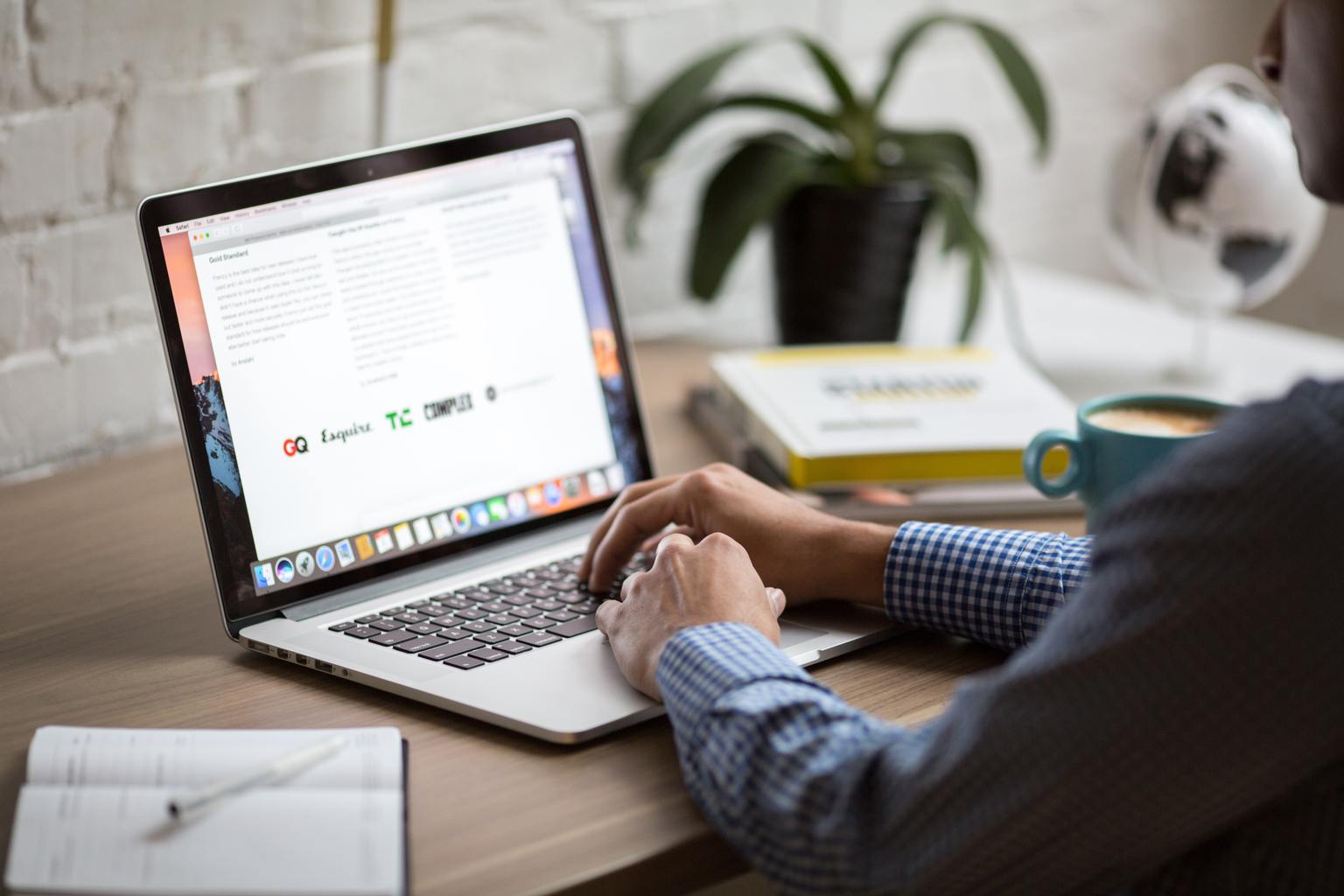 The most unique elements of this screen recorder at the time of writing this Ezvid review include the "synthesize speech" function, annotation features, audio tracks, and normalization functions. The synthesize speech feature appears on the basic toolbar and automatically provides speech synthesis for text slides.
Many free screen recorders do not provide this functionality, nor does every program allow users to make annotations almost effortlessly. These features can be helpful when explaining difficult concepts or reinforcing instructions or explanations for the benefit of viewers.
Ezvid also comes with more than 60 preloaded audio tracks that users can combine with video. These tracks are designed to avoid being flagged by YouTube's copyright protection systems. As of 2013, users may also upload MP3 or WAV files.
There is no option to completely eliminate background music, possibly due to this program's rendering engine. Users do have the option to select a near-silent track called Silent Machine.
Any voice audio recordings with this program are automatically normalized or increased to maximum input volume. This can help to boost the sound of recordings with low audio levels or a bad microphone, though it may also introduce static to recordings. Ezvid also includes several more recent features including an instant facecam function, the ability to draw onscreen during captures, and video speed control.
Public Perception of Ezvid
This screen recorder has a straightforward interface that makes it easy to control. Some Ezvid review writers complain that the recording button, which is shaped like a screen and does not feature the conventional red dot used to designate recording, is not immediately obvious.
Others do not appreciate the fact that there is no way to fully hide the recording widget while making a full-screen recording.Users interested in recording games may not appreciate the fact that Ezvid does not feature hotkeys and may require that games be run in windowed mode.
This method of screen recording may degrade graphical quality or raise other challenges that make more specialized screen capture programs a better choice for these types of recordings.
The only way to determine whether the game you want to record is compatible in full-screen mode is to start a new project and see if the capture remains black. If so, you will need to record in windowed mode.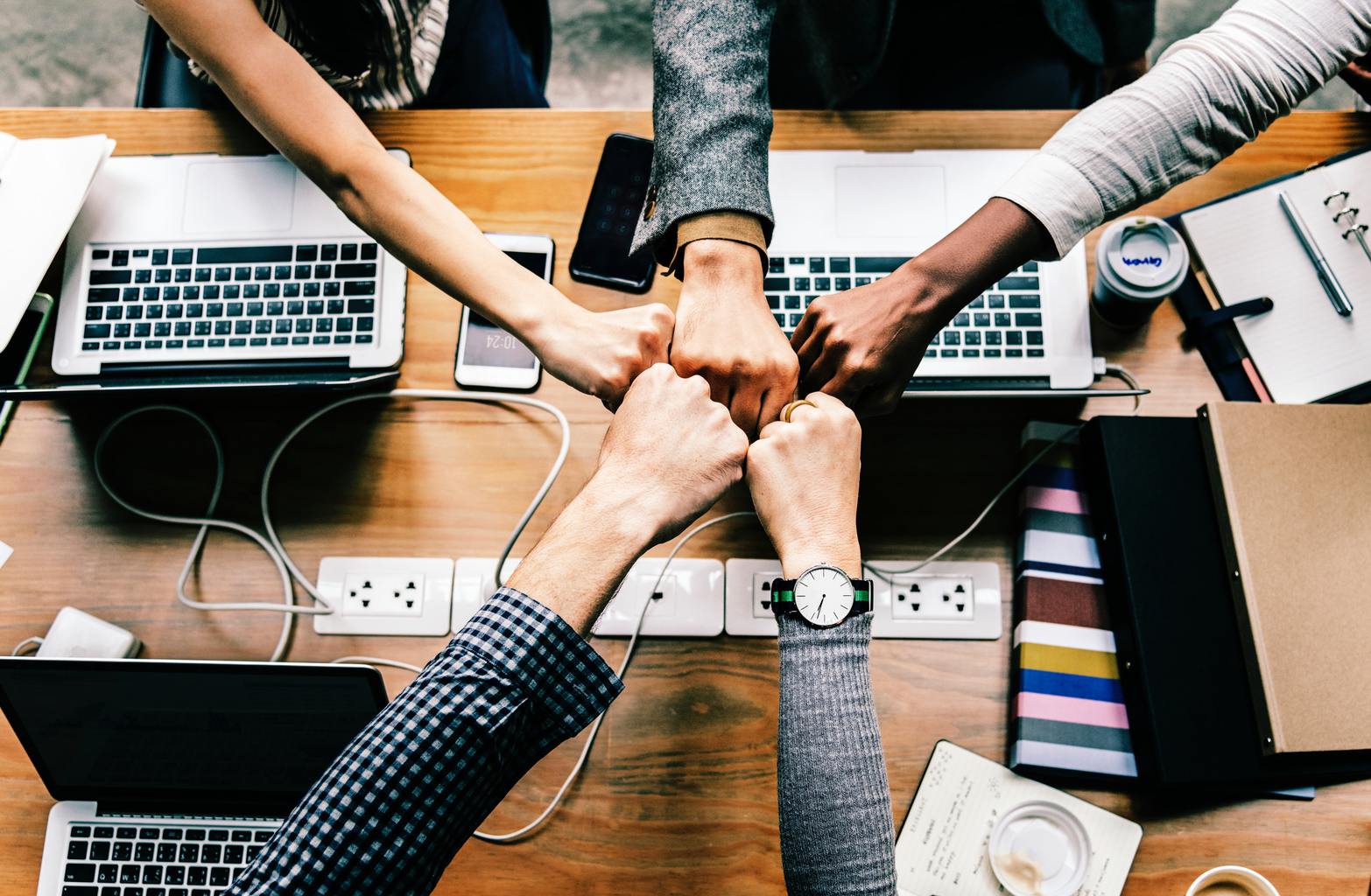 Ezvid Limitations
There are also noticeable limitations when it comes to audio editing options. Ezvid requires you to delete all audio to get rid of any portion of the recording. The undo and redo buttons do not affect audio capture.
The normalization function also does not detect the presence of voice or sounds and normalizes silence, which may introduce static to recordings.
An Ezvid review would not be complete without observing that this program is a significantly larger download than many other freeware screen recording programs. The strength of this program lies in its stability.
The screen capture and recording features are easy to use and are not buggy or prone to lag. This software has been known to crash, but it will usually save work in progress. In some circumstances, users may lose work on current projects.
One issue that it can be hard to get around is the inability to save finished projects to your own computer. Later versions of this application do allow access to recordings through the file system, but any changes or modifications you make directly to these folders or files may corrupt the installation.
If you want to have complete control over your recordings and the ability to save these files to your own hard drive or upload them to services other than YouTube, you may want to use other screen capture software.
How Does Ezvid Compare to Other Screen Recorders?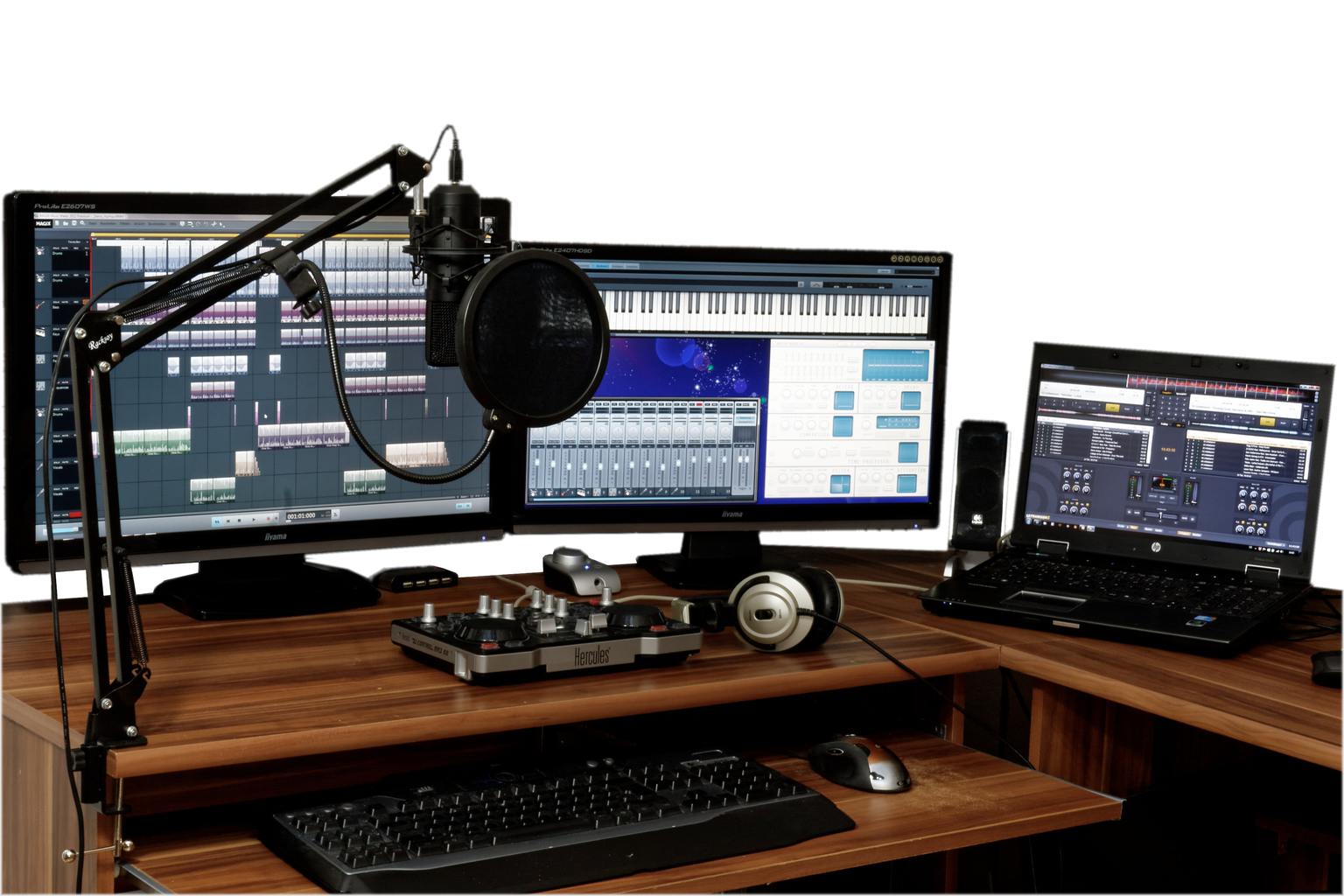 A number of programs similar to Ezvid are available as free downloads or sold as packaged software. Some of these programs provide hot-key functions that allow for full-screen recordings while playing games.
Others allow for live-streaming or make it easier to modify specific audio or video capture settings. There is only room to cover a few similar freeware and pay software options in this Ezvid review.
Hypercam
Hypercam allows users to capture AVI screen videos, but some users report delayed and out-of-sync recordings, poor volume levels, and less overall stability. FlashBack Express is another free screen recorder that allows for one-click uploads to Yotube, Blip.tv, and Revver. This light version of pay software achieves smaller file sizes by only recording screen changes.
Tiny Take
This is another screen recording program for Windows that allows users to take basic screen captures or record videos up to 120 minutes with basic annotations. Tiny Take enables users to save locally, upload, or share via a link.
This software works on Windows 7, 8, and 0 and requires 4 GB of RAM. It is free for individuals and reasonably priced for businesses and organizations.
Users who are interested in streaming should consider OBS Studio, Open Broadcaster Software that is available for Windows, Mac OS, and Linux. This program enables users to capture video and audio in real time and add content such as images, text, browser windows, or webcam feeds.
This software has customizable settings for video and audio, and may be suitable for more advanced users. Other free screen recording programs include CamStudio, DVDVideoSoft Free Screen Video Recorder, iSpring Free Cam, and ShareX. Some of these programs, namely CamStudio and DVD VideoSoft Free Screen Video Recorder, are known to install undesirable software.
ShareX
Some CamStudio users complain of syncing and output problems. ShareX is open source and ad-free, but does not contain a video editor, may have settings that are too advanced for novice users, and is known to make low-quality game recordings. iSpring Free Cam does not support webcam recording.
Most paid screen recorders such as Camtasia Studio and the full version of FlashBack provide more advanced audio editing features. Ezvid's advantages primarily include its freeware status and relatively stable recording interface.
If you want more editing features or want to eliminate the presence of the widget without recording in Advanced Screen Capture mode, you should consider another free or pay screen capture program.
Ezvid is optimized for YouTube
Part of what makes Ezvid so easy to use is the fact that it is optimized for YouTube. Users do not need to adjust the aspect ratio, AVI, codec, rate of frames per second, or resolution to post high-quality screen recordings.
Software that allows users to post to different services may provide more options for customizing the quality of captures, but this may require research into the video specifications of these services and other considerations that go beyond simply recording, lightly editing, and posting on-screen footage.
Some Ezvid review authors recommend that users set their screen resolution to 1280×720 pixels, which is the same resolution as YouTube videos. This may result in clearer recordings that are less manipulated by the capture software.
Ezvid allows creators to export videos in either SD, good quality HD, or high quality HD. Some reviewers suggest that the SD quality is actually just a smaller video and that the good quality HD setting occasionally results in distorted videos. The most reliable video quality setting is HD best quality.
Is Ezvid Free to Use?
Ezvid is a screen recording freeware. The developer's website accepts donations from users who find this software to be useful, donations starting at a small amount all the way up to a couple hundred bucks.
Users also have the option to purchase branded gear to show their support for the Ezvid development team. The software creators suggest donating within 30 days of starting to use the software.
Ezvid Review: What We Think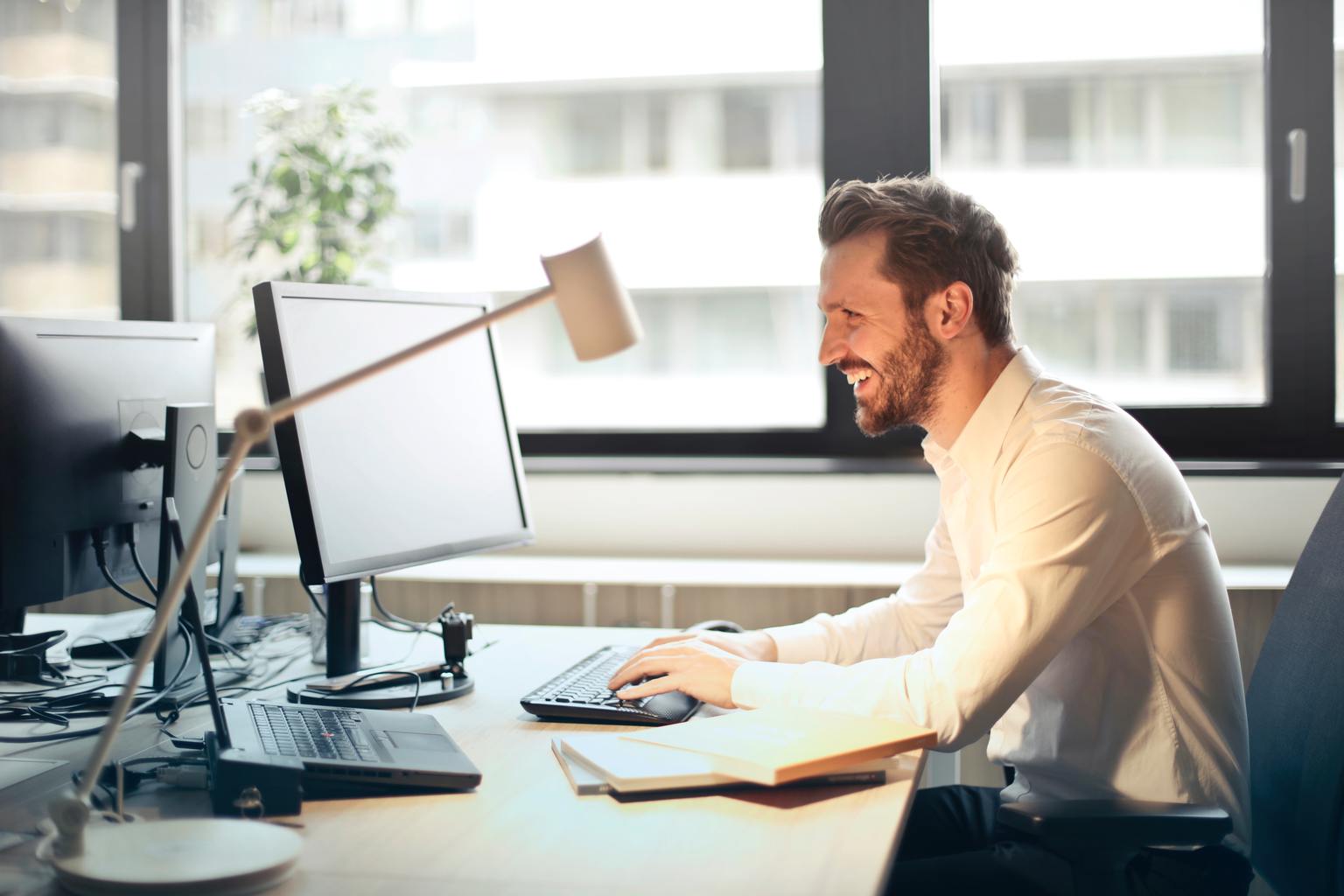 Ezvid advertises on YouTube and it is used by a number of contributors whose feedback we refer to in this Ezvid review. If you are interested in posting basic tutorials or game videos to this community, you might want to try this screen recording application.
If you need to save captures directly to your computer, or post these videos on other social media or video sites, you should consider another free program, or pay for screen-recording software with more features.
Finally, we suggest prioritizing cybersecurity. Avast Secure Line VPN understands internet security and is what you need so your sensitive information is safe from intruders.