LOS ANGELES, Calif. – There might not be enough Nintendo Switch game consoles for the holiday rush, according to the company's President Reggie Fils-Aime. Nintendo of America's president made the announcement last night at Variety's Entertainment and Technology Summit in Los Angeles.
Fils-Aime, who is also the company's Chief Operating Officer, stated that the multinational video game company is near its goal of releasing 10 million Nintendo Switch units. However, Fils-Aime is unable to confirm that the company can manage to release enough Switch units
for the holiday season. He added that they aim to produce units that are just enough to meet the demand.
During the conference, the COO reiterated that they consider themselves as part of the entertainment industry apart from being an electronics and video gaming corporation. Nintendo has extended their businesses through smartphone applications, with Super Mario Run paving the way to success. As of writing, the game app has been downloaded more than 150 million times.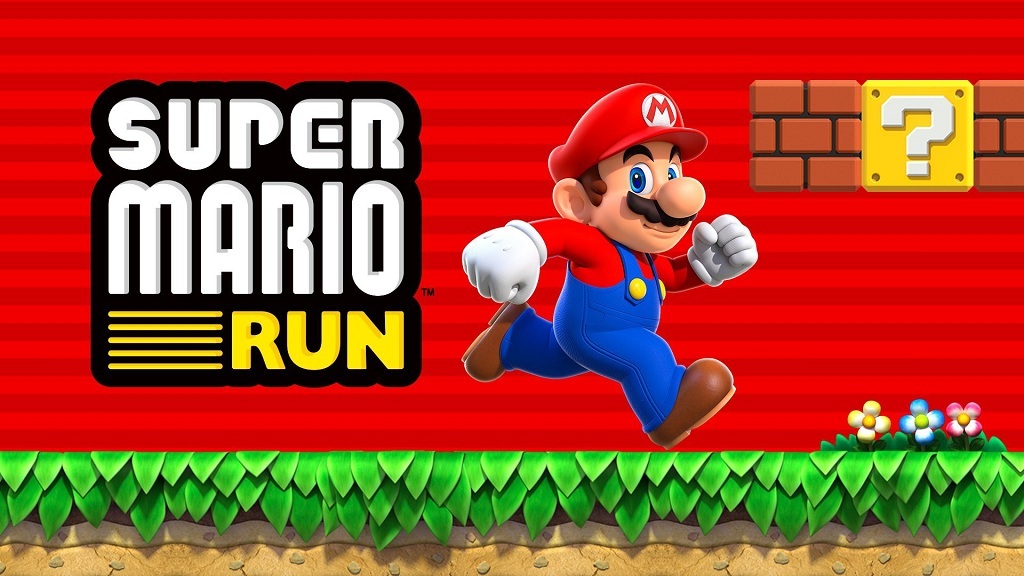 The annual event has also revealed a partnership with entertainment tycoons such as Universal Studios. However, Fils-Aime established reservations when asked for updates on potential movie or TV show project collaborations.
It can be recalled that their 1993 movie venture Super Mario Bros. was a flunk. But the president did not completely reject the whole idea, stating that all entertainment options are possible.
The Japanese electronics conglomerate may also be concentrating on augmented reality (AR) over virtual reality (VR). Though it has been their target for over a decade, the company may not be jumping on the VR bandwagon yet until they find the "fun" out of it. On the other hand, AR has been proven successful with Nintendo's project Pokemon Go. Fils-Aime also implied an expansion for AR for other games.
Nintendo Switch is already available all over the world, with a starting price of $299.99. The portable video game console may also be released in bundles with pre-set games in the future, just like other Nintendo products.