It's always unpleasant to see how all your progress suddenly stops and The Blue Screen of death appears. One of the possible causes of BSOD can be the 0x000000C2 error code, also known as BAD_POOL_CALLER error. As you can probably already tell, this error message indicates that your operating system's pool header is corrupt or there is some other issue connected with it that's causing BSOD.
We have created this article to help you fix this error message using multiple solutions. There isn't one simple solution for all who get BAD_POOL_CALLER error as it can have multiple causes.
Other Windows errors:
What's BAD_POOL_CALLER error?
Before we continue with solutions, you have to understand what does this error stand for and what does it mean. As you can see this error message's name contains three words: BAD, POOL and CALLER. Let's take a closer look at each of them and see what do they mean.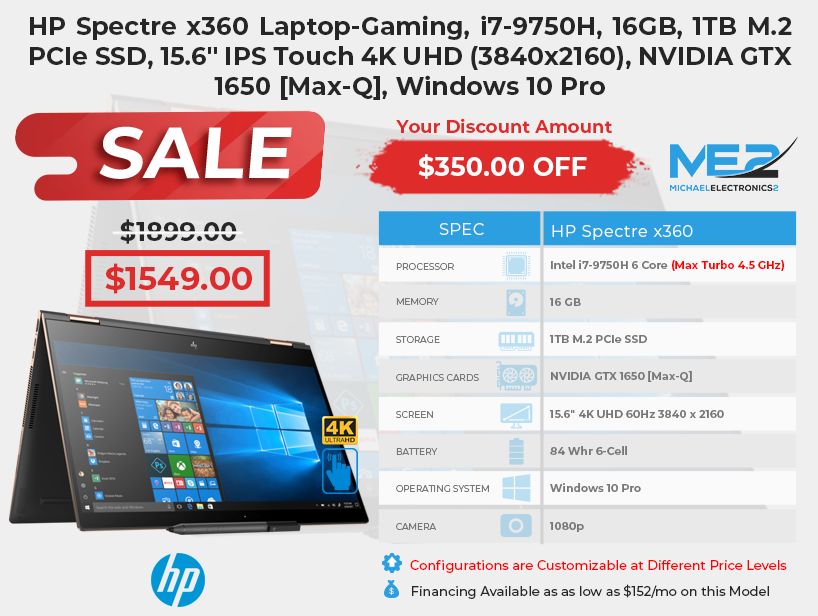 BAD
When talking about computers and software, word "BAD" usually stands for something wrong and corrupt. It means that there is something wrong with Pool header.
POOL
Usually, we don't use word "Pool" alone. When talking about computers and software we use term "Memory Pool" which is used to allocate memory in Memory Manager. Memory pool can be divided into "Paged Pool" and "Non-Paged Pool". Both of these are located in the region of the address space.
CALLER
CALLER shows that the current thread is making a bad pool request.
Hopefully, now you have some kind of idea what is this error. To make it simple – this error occurs if there is memory related problem on your PC.
Next, we can start with solutions. There are many of them, you should perform them one by one and see if it helped, if not move to next solution. Keep doing so until this issue is resolved.
If the error occurs in the middle of Windows Startup
If you can launch your Windows without any problems and this error occurs while working with your PC, skip to the first solution. However, if BAD_POOL_CALLER error occurs on the Windows Startup and you are facing an infinite loop of Windows restarts, you will have to perform some additional steps. To fix this issue we need a working Windows. Therefore, we have two options:
Launch Windows in Safe Mode
Use a Startup Repair
At first, we advise launching your Windows in Safe mode as it's easy to do and you will be able to launch your Windows in new minutes. To do so, turn on your computer and while it's booting, rapidly press a particular key on the keyboard until you see Advanced Boot Options or Startup Settings.


Once the Startup Settings or Advanced Boot Options opens, you will have to choose Safe Mode or Enable Safe Mode from the menu. Your PC now should be launched in Safe Mode.
Keys to press while the computer is booting:
If you have Windows 7 and older version, press F8 key over and over again to open Advanced Boot Options.
If you have Windows 10 or Windows 8/8.1, press Shift + F8 key multiple times during startup.
Hopefully, after doing everything, as shown above, you were able to launch your PC in Safe Mode and now you can proceed with our 1st solution. However, if you didn't, you're left with Startup Repair.
Usually, for all problems that are associated with the Operating System's Boot Manager failure, you have to perform a Startup Repair. It's an inbuilt option that can be performed if you have Windows installation files – CD/DVD disk or USB flash drive. If not you can download them in the link below:
>>>Windows 10 installation (ISO)<<<
1. Solution – redo all recent changes
Before we apply some complex solutions, let's try to fix this starting from the easy end. Maybe this error started occurring right after you did some changes to your computer. For example, installed some kind of software or added hardware, peripherals. Try removing everything that you have added or changed recently to see if it makes any difference. If you have anything in mind that could be responsible for this error, redo it – uninstall or remove.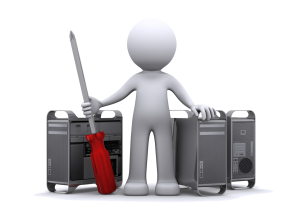 We also advise removing all external USB devices, maybe one of them is causing this issue. So remove everything like your speakers, headset, printer, scanner and so on. Leave only your keyboard and mouse plugged in. Now test your computer, if you no longer get BSOD then the cause of it was one of your peripherals. Keeping that in mind, you can identify which is it by plugging them back one by one and testing. Once you have found the faulty device, try to update its drivers.
2. Solution – Updating outdated/corrupt drivers
This is the most common cause of BAD_POOL_CALLER error message and more than 2/3 of you will solve this issue by updating their drivers. First, you have to know that there are two kind of drivers – Windows and Hardware related. The first thing you should do is update Windows drivers through Windows Update settings. This won't take longer than few minutes.
If next to your error message you see something in brackets with the extension ".sys", you can be sure that this is a driver related problem. If after deeper research you find out that it's a hardware driver, download the latest driver from manufacturer's website or you can do the same using Device Manager.
3. Solution – Test your RAM

If this issue still exists after performing solutions above. This error might be connected with your RAM. You can try to test it using a special software, but before you do so check if there isn't a loose connection between your RAM and motherboard. Remove your RAM stick, clean it and install it back.
4. Solution – Reinstalling Windows
If nothing has worked so far, we advise reinstalling your Windows operating system. Sometimes it's way faster than just performing complex solutions. In our practice, we have fixed numerous of Windows problems just by reinstalling it. This process isn't long and you can choose whether to save your files or do a clean reinstall.
We hope these solutions helped you fix the BAD_POOL_CALLER error, if not, see more advanced solutions on our "How to fix Blue Screen of Death" article.