ADELAIDE, Australia – The Australian government will be announcing its national space agency project during the opening of the 68th International Astronautical Congress (IAC) 2017.
The Federal officials will formally present the creation of the national space agency that would create thousands of jobs. The $4-billion project targets to employ at least 11,500 laborers for the agency. The government believes that the project would boost the country's revenue in three years' time.
At least 4,000 space experts from all over the world will grace the occasion, including former NASA astronaut Buzz Aldrin, and businessman and inventor Elon Musk.
Developing countries all over the world have built their own space agencies except for Australia. Just recently, the state government of Adelaide built the South Australian Space Industry Centre. The center will serve as the node for the national project.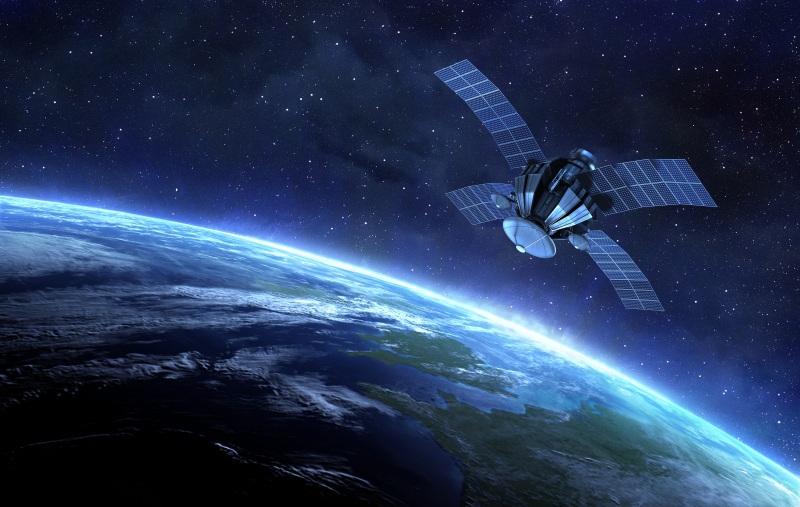 Jean-Yves Le Gall, president of the International Astronautical Federation, considers Australia the right place for the project. This would make the country manage and control its own satellites.
The budget allocated for the agency will be used for the Space Accelerator Program for the expansion of startup companies related to the field. The government will also provide training for scholars and help entrepreneurs in the space industry.South Australia houses 60 organizations focused on space studies and advocacies.
The Federal Government will continue to manage the project even when the administration would lose the next elections.
IAC 2017 will also be discussing the proposed Mars expedition, courtesy of Elon Musk. There will also be forum discussions on traffic management in space and robotics that will be used on Mars. Experts will also report the health of the Great Barrier Reef from the outer space's perspective.
The national space agency will be the country's main source of space information. This will serve as the haven for further space exploration. IAC 2017 will run from September 25 to 29.