SAN FRANCISCO, Calif. – Apple recently revealed its newest and first-ever Town Square store in Chicago. It is said to be the company's most beautiful retail store yet because of its innovative space and display.
Strategically located on North Michigan Avenue in Chicago, the Apple Town Square retail store replaced the company's flagship store located on the same site which was built in 2003. The said Town Square retail store is considered to be Apple's 497th retail store erected.
According to Angela Ahrendts, Senior Vice President of Retail for Apple, the Apple Town Square store is the company's innovative and redesigned retail store vision for their retail line.
The Apple Town Square store is crafted with pure beauty with huge slabs of glass below the roof that bring a floating illusion. The location of the said store is beautifully situated in connection with the Chicago River and a plaza located outside the Chicago Tribune offices.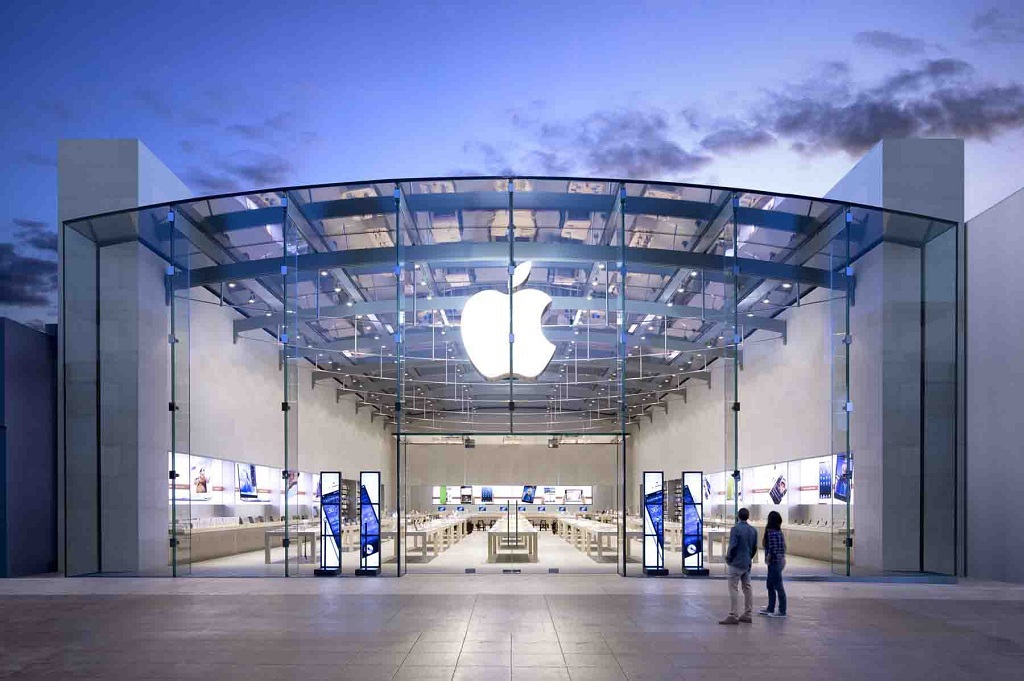 The Apple Town Square carries a huge array of Apple retail products, especially the most recent ones. Moreover, according to Angela Ahrendts, she expressed the company's intention to incorporate Apple's retail space with the community to build a tight relationship.
The Apple Town Square is made with a redesigned Genius Bars and rotating product displays to showcase what is new about the brand. What makes the store more interesting is the existence of boardroom that allows businesses and entrepreneurs to meet, gather, and learn more about the company' service offerings.
The store's location is beyond perfect as it incorporates retail, beauty, and the community. For Apple, this is just the start of something more innovative and engaging for them.
The Apple Town Square retail store is not a typical phone or gadget store. It aims more to engage and elevate user experience through the help of their products and special services.