MUMBAI, India – India has given the Chinese-brand phone, Oppo, a green signal to open retail stores in the country. This puts up a major competition for Apple Inc. since it has always wanted the country's approval as well.
India allows companies to open single-brand retail stores, but they must comply with the 30 percent product source locally. This law, however, has been lenient since 2016 – the year when India decided to open up more foreign investment opportunities in the country.
The Chinese smartphone product, Xiaomi, was banned in India back in 2014. However, according to the Counterpoint Research Analyst Tarun Pathak, many Chinese companies such as Vivo are hopeful to get the same approval since India gave oppo the green light.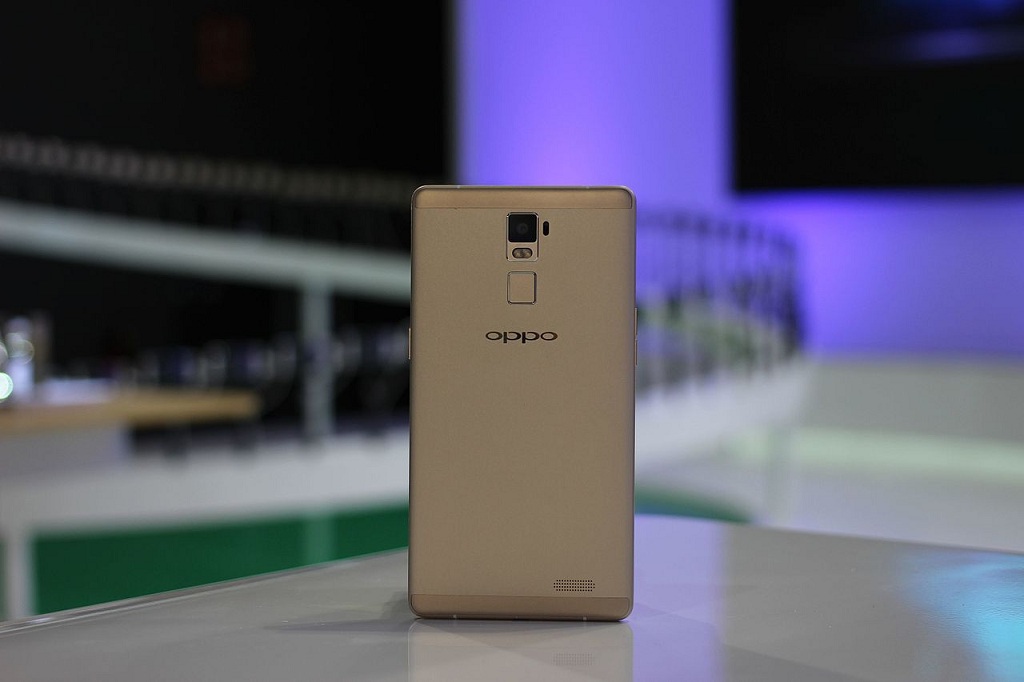 Apple, on the other hand, is not deterred by this. Infact, it gave them more hope than ever that they will also get India's approval since older generation iPhones dominate the iPhone sales. Apple is looking forward to expanding retail in India to reach their old iPhone users better and give them better service. By getting the approval, Apple's new-generation products will increase sales in India.
It was just last year that Apple's Chief Executive, Tim Cook, visited India from which the company applied for store license shortly after. Apple is now more determined than ever to expand in India since its market sales are only three percent in the country.
Oppo is just one out of the four firms that BBK Electronics own; the other three are Vivo, OnePlus, and Imoo. The company plans to place its plant somewhere near India's capital city, New Delhi,by the end of the year. Indian Daily Business Standard reported that the exporting of goods is planned to be in the near two to three years.
Since India gave Oppo the green light, it collaborated with Taiwan's Foxconn Technology that also makes lower-end iPhones to assemble the phone in India.